Do you realize that there are fake roofer scams posing as legitimate "businesses" waiting to pounce on your money? Although it's unpleasant, they exist, and they are waiting to set you up.
To help you avoid this unfortunate menace, keep reading to familiarize yourself with the red flags that will protect you from these common fake roofer scams.
Common Fake Roofer Scams Exposed
Check for "Local" Business Proof
Employing a local contractor is always the best option because they are close by when things go wrong. Moreover, when something like a hailstorm or hurricane hits your house, who has the patience to search for a new contractor, right? However, this is the time to be extra careful because scammers pop up like mushrooms after disasters.
You won't know because they disguise themselves as your friendly neighborhood company, "here to help". So, the first precaution is to check their contact information. For instance, if the phone and fax have an unfamiliar area code, they are not local. Click here to quickly find the area code you need.
Some buy pre-paid temporary phones to avoid this, so look at their license plates and the addresses on their paperwork. Also, look them up online, or try to find their offices.
Inspect Your Purchased Materials
This is a major scam trend. They show you a well-established quality brand of shingles, but then, they turn around and skimp on the materials. For example, they might install the wrong type of shingle on roof ridges or shingles are missing altogether. In short, the workmanship is poor quality.
Sometimes scammers use fewer materials than needed so that they can re-sell and make more profit. For instance, they might skimp on vents or they charge you for more materials than they use. So, not only do they scam your money but they also create health and safety hazards.
Conversely, a legitimate roof repair company has transparent warranty requirements, so check those against your materials list to confirm them. You also have the right to inspect all materials before the contractor's start work. After all, you're paying for them.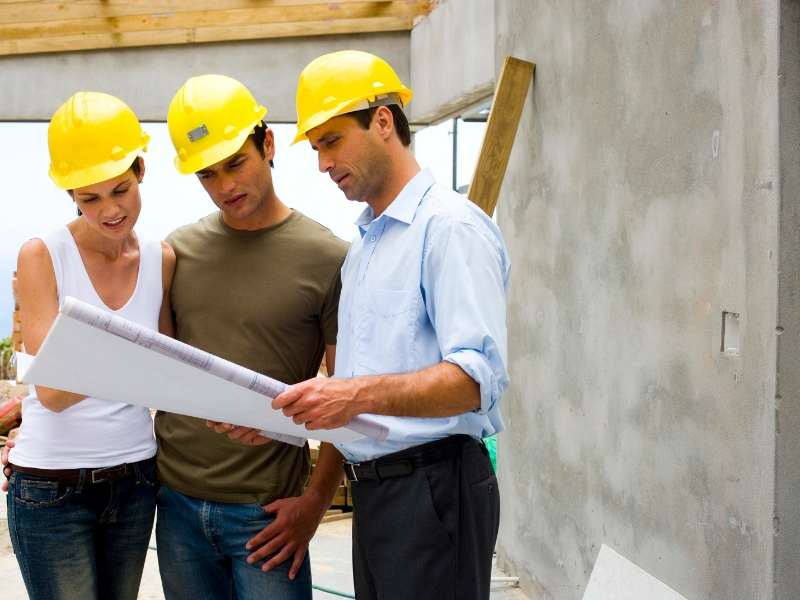 Insist on Proof of Certification & Warranties
Most products have to be installed in a specific way, so the manufacturers of these materials have specific training programs and certifications. They even come with a proficiency rating that directly corresponds to your warranty options.
Therefore, always check the companies' websites for this type of information. Also, be certain to ask your potential contractor what warranties they offer and insist on seeing their certificates along with their cost estimates.
Search and Read Their Online Reviews
Somebody's internet reputation can tell you more about them than an expert biography. Although companies will market themselves to achieve a better image, the customers' experiences speak volumes.
Good reviews are hard to come by because the customer expects the job done well, so when it is done so, there is no surprise. But when it gets done badly, the whole world will hear. This is a legitimate psychological phenomenon, and you can find a great overview of it here: https://www.verywellmind.com/negative-bias-4589618
So, look at what netizens are saying about your contractors beyond their official website. Check the roofers' profiles on social media, search engines, and run them by the Better Business Bureau.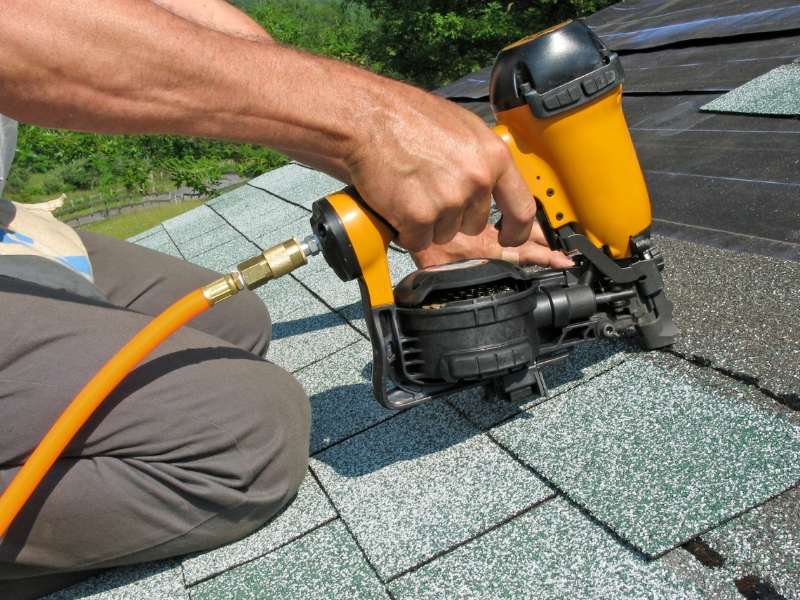 Ask Them to Provide Proof of Insurance
An unlicensed contractor working on your roof voids all warranties and insurances. Scammers know this, so if they are not licensed, they often use one from another legitimate company, in exchange for jobs or a percentage of the profits. But, that doesn't protect you from potential damages and lawsuits.
Therefore, always demand to see the contractor's business license number, and take the time to cross-check them with your local government offices. Again, take these steps to ensure that you have a legitimate local roofer that you can call in the future.
Do you have good advice from your own experiences in avoiding scammers? If so, kindly share your experiences in the comments below. We hope these tips help you get the best roof repair or replacement possible for your beautiful home.
All Images Courtesy of Canva.
Other Posts You Might Enjoy:
Immediate Actions to Take When Your Roof is Leaking
4 Tips from the Experts to Select Your Next Roofing Contractor
4 Immediate Actions to Take When Your Roof is Leaking
Share This Story, Choose Your Platform!