Roof repair is a daunting task for any homeowner. However, when it comes to repairing and replacing roofs, there is a lot of useful information that homeowners can use to help them. If you want to repair or replace your roof in the near future, here are some useful tips to help prepare you for the process.
6 Tips to a Fantastic Roof Repair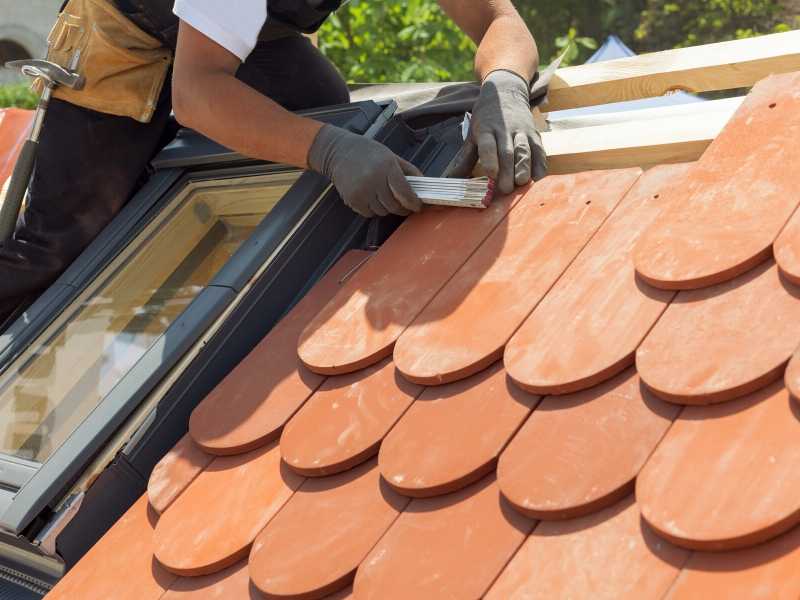 Roof Measurements
The roofing contractor you choose will provide an estimate based on the size of your roof. To develop an estimate, the contractor will measure the structure itself and calculate the amount of material needed to cover the repairs. Interestingly, roofing materials are typically measured in squares that are 10 feet long and 10 feet wide, with each square measuring 100 square feet.
Proper Ventilation
Proper roof ventilation is imperative to the durability of your roof. Ventilation helps your roof system modulate the temperatures of your home in the summertime and reduce moisture in the wintertime. Talk to your contractor to ensure that they will install the right ventilation for the durability and longevity of your new roof.
Re-Roofing vs. a New Roof
Re-roofing can help homeowners avoid the high costs of complete replacement. This technique is also referred to as a "roof over," which is when contractors place new shingles directly over the preexisting shingles. This is certainly the less expensive option as it massively cuts down the labor required for a new roof.
However, there are many potential problems that can arise from a re-roofing. First, moisture and heat are more likely to build up between the shingles, which decreases the life span of your new shingles. Additionally, placing shingles over the old ones also does not fix the underlying problems of your preexisting roof, which leads to further complications.
Protective Coverings
The protective covering is applied before the new shingles. This creates additional protection for your home by shielding it from ice and water. While this is especially true of areas with frigid temperatures, shingles should never be attached directly onto the roof even for fixes in warmer places such as a roof repair in Austin. Before you hire a contractor for repairs, be sure that these protective coverings, along with any other installation materials such as fasteners, drip, and flashing edges, are a part of your quoted price.
Contractor Selection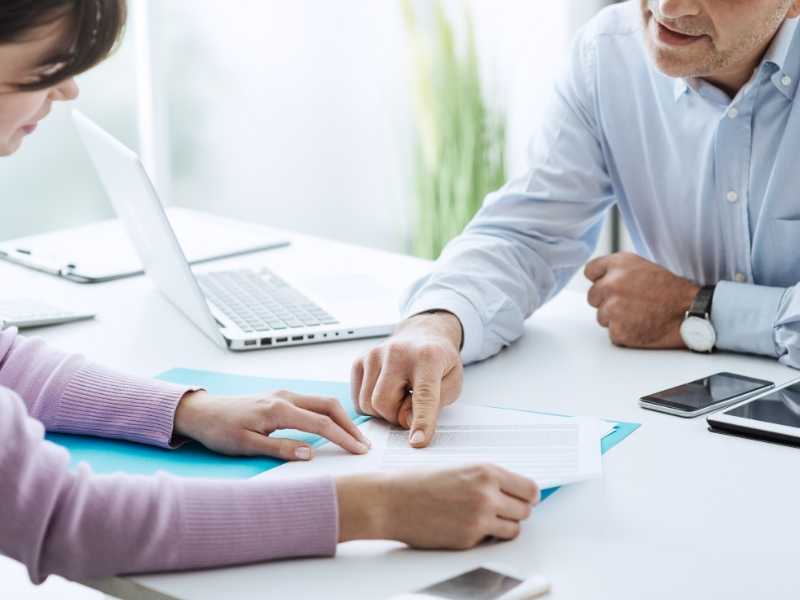 Before you hire an installation contractor to repair your roof, it's best to make sure that they are a reputable, professional company. Here are some questions to ask your potential contractor.
Are they bonded or licensed?
Do they have insurance?
Are there warranties attached to the materials used for repairs?
Do they have the necessary permits?
Do they follow all codes and regulations at the local level?
Have they done work in your area before?
How reliable are they?
It is helpful to hire a contractor that someone you know recommends. This is not always possible, however. In that case, it is very important to research the company you are hiring. So, get online and look for reviews to establish the credibility of a potential contractor.
Quality vs. Least Expensive
Roofing is quite expensive so, price is a consideration when hiring a roofing contractor. However, the reliability and quality of work of a contractor are of the utmost importance. In reality, a less expensive contractor who does lower quality work will ultimately cost you more.
So please make sure the contractor you hire gives you a fair quote. Also, ensure that the price covers all the materials for your roof as well as the labor. Assurance that you receive a quality roof at a fair price is your ultimate goal in any roof repair.
Other Posts You Might Enjoy:
3 Excellent Ideas to Give Your Home a New Exterior Look
4 Tips to Pet-proof Your Lawn and Garden
3 DIY Solutions to Slash the Cost of Your Roof Repair
Share This Story, Choose Your Platform!