If there is one way to describe French interior design it is "effortless elegance". However, this is easier said than done. Mixing flamboyance with finesse is not at all something that is easy. You cannot simply buy some French provincial furniture and add it to the living room to get a French feeling. The entire design needs to be complete. With this in mind, here are some tips that will surely help you to get the look you are searching for.
General Dos And Don'ts In French Interior Design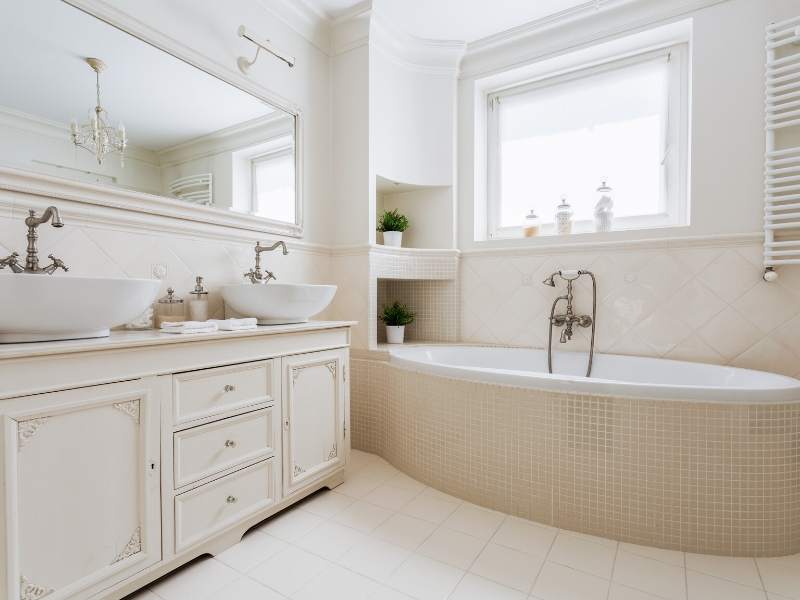 French interior design, if done correctly, has some specific clear rules that are respected:
Do not exaggerate with floral elements, fringes, tassels, frills, and ruffles.
Use natural fabrics like cheesecloth, linen, and cotton.
Do not surround a major design item like a French Renaissance theme chair with items from the same era. Opt for something else that makes the chair stand out.
If it is possible, leave one wall bare.
Always try something unconventional and bold like pairing some baroque curves with more modern, clean lines.
Focus on the ceiling so it becomes more interesting.
Decorate the bedroom.
Always add something shiny to the room.
Colors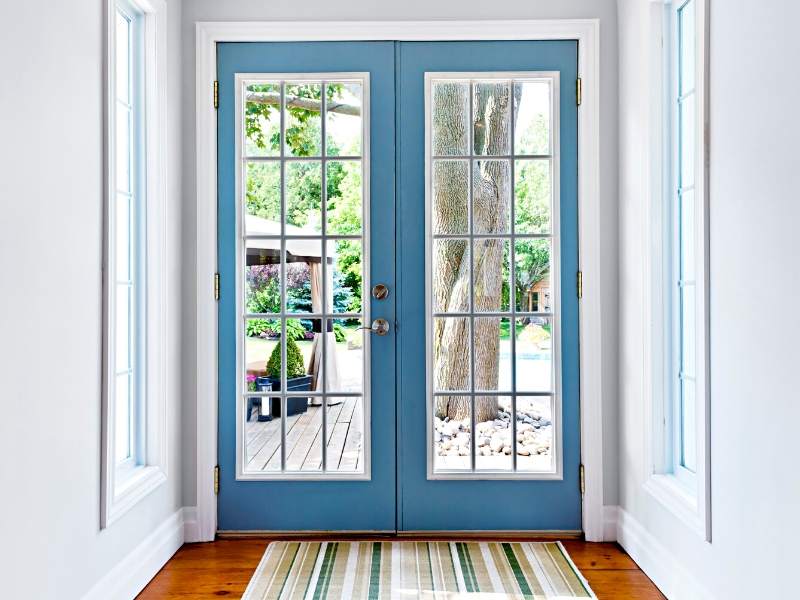 Flexibility is always present so it is the personality that dictates the chosen palate. For instance, when your goal is creating a calming feeling, you opt for neutrals like a mushroom, taupe, soft duck egg blue, and serene green.
Build A Feature Wall
Use French patterns for the wall and opt for extravagant elements. The fleur-de-lys pattern is something that you do want to consider. Going bolder with regal décor is also a possibility. Muted vintage looks can be considered with Toile de Jouy being quite popular.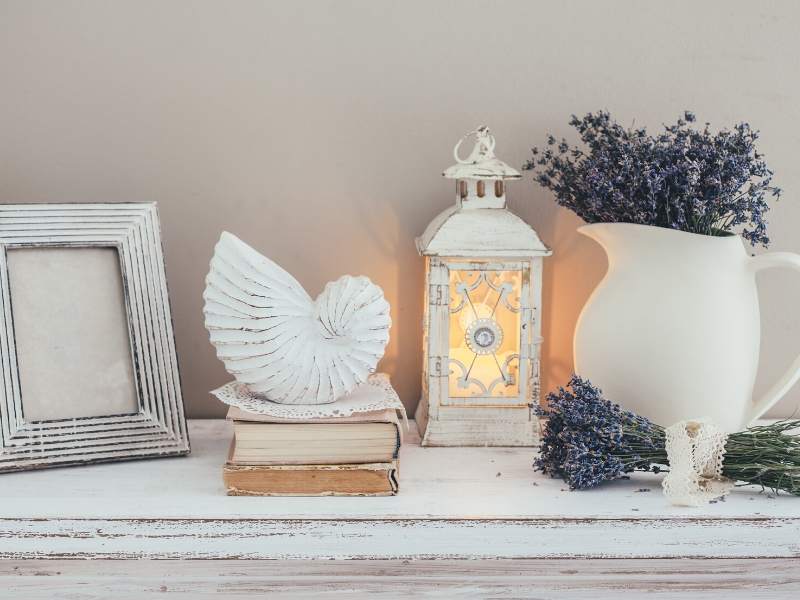 Mix New Elements With Old Elements
Typical families in France have different old art objects that are lying around. They tend to be a showstopper element that can easily be added to a French room. When there is no such element available, you can always take a look at vintage shops.
Lighting
One of the best things that you can do if you are looking for a dramatic ambiance is adding a chandelier as the room's focal point. There are so many interesting designs that you can choose from, ranging from some that are contemporary to those that are quite classy. Consider using wall sconces with different possible extravagant elements.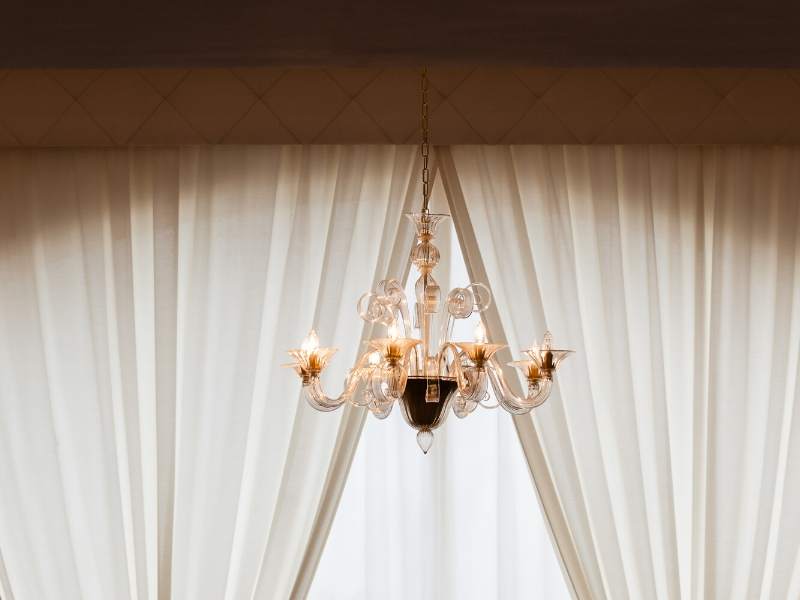 Windows
It is recommended to use ceiling to floor drapes as they do add class to rooms. French do love using this because of appearance reasons and the fact that windows are going to appear much larger. The entire space ends up looking airier and will seem bigger.
French Antiquities Showcase
It is not a necessity to go overboard in French interior design but it is a good idea to add at least one French antiquity because it will transform the room. Think about the buffets in the style of Louis XV or the old tapestry because of its artisan appeal. When the genuine antique cannot be purchased, cheaper reproductions are an option. Alternatively, consider those pieces that are mimicking the desired look. They are available at numerous flea markets and through online auction sites.
Floors In French Interior Design
Floors are normally finished in French design with natural materials like slate, stone, and hardwood. However, layering looks are common with area rugs. They can be contemporary or traditional, based on the desired overall design.
Images Courtesy of Canva.
Other posts you might enjoy:
Elegant Traditional Design Touched Keep You In Style
Using the Renaissance as Interior Design Inspiration
5 Popular Interior Design Styles and How to Get Them Just Right
Share This Story, Choose Your Platform!