When a plumbing incident happens, many homeowners panic. Then, they fail to react to prevent more serious damage. In those moments, most reach for the phone to call their plumber. Unfortunately, they don't realize that there are emergency plumbing tips you can employ before the plumber arrives. Or, in some cases, they might even resolve the issue on their own.
It's crucial for everyone to be knowledgeable about the plumbing system in their home. This is in addition to having the basic tools and skills for repairing minor problems. Naturally, in case of major incidents, it's better to hire professional services, such as the local Fairfax plumbing services. They are available in any town and deliver fast responses.
If this piques your interest, we invite you to continue reading to learn more about emergency plumbing tips.
Straight from the Plumber; Emergency Plumbing Tips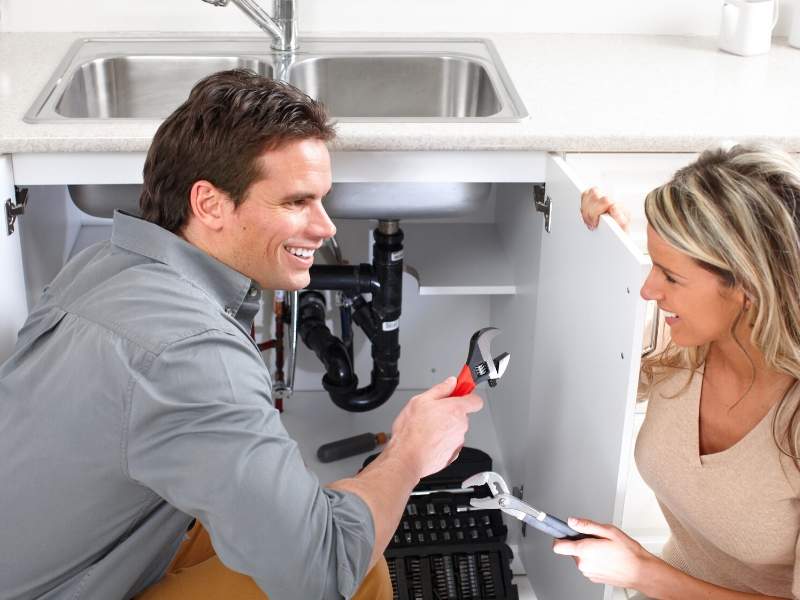 ⎆ Prepare Yourself Beforehand
In order to prepare yourself to avoid panic, you must first get familiar with your plumbing system. To do this, you need to know the exact location of the pipes. This is in addition to the location of the valves.
Perhaps, the most essential is the location of the main valve in your house. Knowing this location might help prevent more severe damage to your property. For instance, if your home is flooding and you can't find the source of the problem, simply turn off the main valve to stop all the water in the house. In the meantime, contact your plumber right away.
Prevention will save you the trouble of bigger problems. So, for preventative measures, do a regular inspection of the condition of the pipes and household appliances. Also, in order to perform even the most basic plumbing repairs, ensure that you have a set of tools with various types of wrenches and screwdrivers.
⎆ Check for Clogs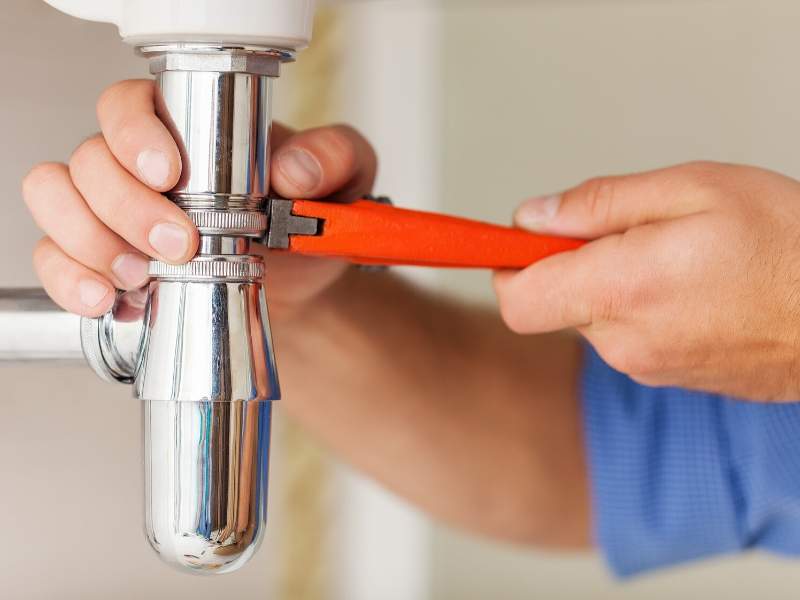 Although clogs aren't considered as a major plumbing issue, they're certainly the most common ones. They occur frequently in various places but, predominantly the kitchen sink and the bathtub. That's because these are the places where food fragments and hair get stuck.
Therefore, when you notice that your sink or bathtub is becoming even slightly clogged, take immediate measures while the clog isn't yet severe. Do it quickly because if you ignore it, you risk a much larger problem to resolve later.
Instead of ignoring it, pick up a plunger to eliminate the clog quickly. In case that doesn't work, try some more flexible tools that have a better potential of eliminating the issue.
If that doesn't work, try a chemical product solution for clogs. Unfortunately, this is not the best solution because of the toxins in these products. You must also wear protective gloves while using this type of product to avoid damage to your skin.
Click here to learn four efficient methods for successfully unclogging your drain.
⎆ Check the Pipes
Another frequent cause of plumbing issues is when pipes burst due to cold weather. It happens as a result of the sub-zero temperatures when the water that runs through them freezes and causes them to burst. However, even if it isn't wintertime, corrosion and old age also cause pipes to burst.
When you have a pipe that bursts, the next step is to close the valve of the corresponding pipe in order to open it for inspection. If you notice a minor hole or a break, use duct tape or clamp to fix it by yourself.
Make sure you clean the part of the pipe where you're supposed to put the duct tape or clamp prior to using them. Afterward, open the valve again and check if the problem is still present.
However, in case the crack is bigger and more complicated than you can handle, call a professional plumber to repair or replace it with a new one.
Follow these emergency plumbing tips to provide the best care for your plumbing system.
Should You Replace Your Garage Door Over the Winter?
How To Maintain Your Roof Properly
Next Level Home Improvement: 10 Tips For Hiring the Best Paver Installer
Share This Story, Choose Your Platform!