Many homeowners dream of the prospect of being able to transform a rural property. Having a rural property to work with is certainly an exciting prospect, but what are the realities of taking on such a project?
Of course, when you have more room to play with, you also need a budget to match. It's true that being away from local amenities saves you money on the total price of the property. But, but you also need to carefully plan out the remaining work that needs to be done.
If you own a rural property or want to buy one, here are tips on how to transform your rural property.
Transform Your Rural Property with These 3 Tips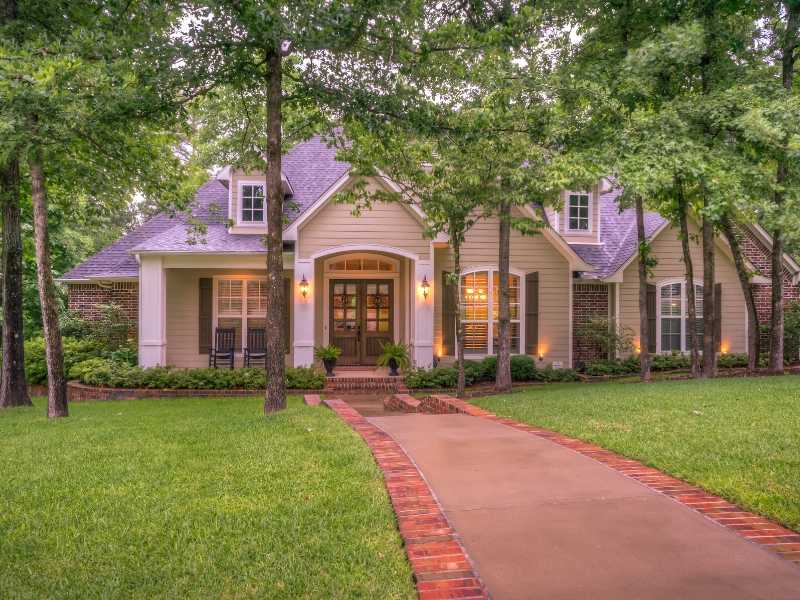 Fix Landscaping Issues
It's important to be able to appreciate how it looks, and this may take some substantial work. So, landscaping issues are the first hurdle that a rural property owner needs to overcome. To help you begin, the following are some projects that may be in the scope of work on your property.
⎆ Prevent Land Erosion and Replace Turf
If your property doesn't have the healthy acres of green grass that you had hoped for, that's ok. You can replace the turf or at the very least work on re-seeding the lawn. But, please note that this is not easy if you have erosion problems. However, this is reversible with environmental services that specialize in land erosion issues. For more information on how to fix erosion, click here.
⎆ Adding Style to Your Landscaping
Overgrown trees and a slapdash approach to landscaping is said to reduce a rural property's curb appeal. But, it's easy to add design flair by planting shrubbery and trees strategically and by design.
Preserve Historic Features
When you transform your property, it's important to remember that historic features are important. Moreover, they raise the value of your property. Those who want a home in the countryside are also likely to love traditional elegance. So, when selling your property, that's a plus!
Keep in mind that modern upgrades are necessary, but no one wants to strip their home of its character. So, if you are planning on gutting it entirely, first think about what to keep. Moreover, you must do this in order to restore the original essence of the property.
Add Security for Safety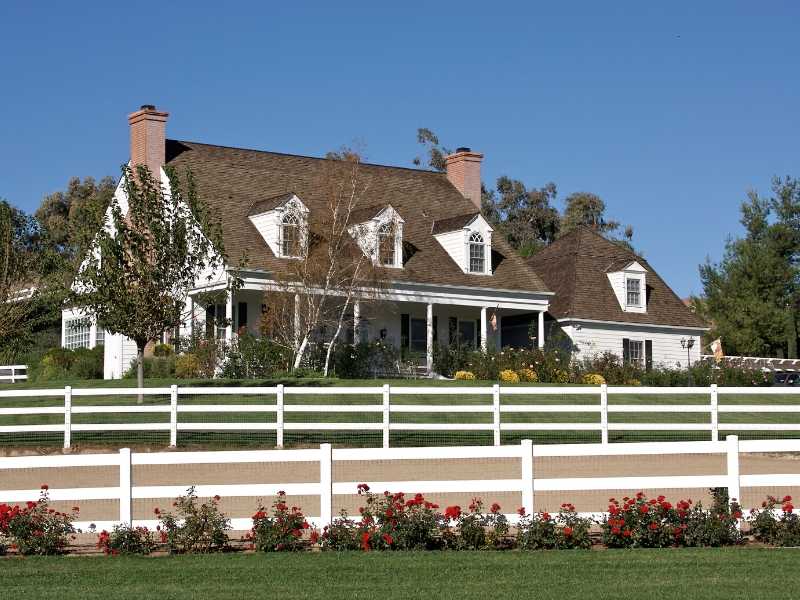 It might be in your interest to completely transform the property's security too. Interestingly, old rural properties are charming, but their security measures are often outdated or non-existent. Moreover, single-glazed windows with old wooden frames are easy to replace.
What's more, security fencing adds a touch of not only curb appeal but also enhances your safety. By following these tips, it will open it up to potential buyers who want a rural property with modern features.
Here's to Your Rural Property Transformation!
Transforming a rural property is often about seamlessly blending the old with the new. Rural property owners also want a property that has a historic nostalgic quality and all the modern comforts such as landscaping and security.
With a little research, diligent effort, and these tips, you're on your way to turning your rural property into a country paradise for you, your family, and guests. If you have any tips you'd like to add, we'd love to hear from you in the comments below. You will also find other links to all things design!
All Images Courtesy of Canva.
Other Posts You Might Enjoy:
Top Challenges for Preservation of Cultural Heritage Buildings
Top 5 Best Home Furnishings for Style and Comfort
4 Design Hacks to Turn Your House into a Home
Share This Story, Choose Your Platform!