Moving into a house that is yours is highly satisfying and a matter of great pride. 
But we see that a lot of people are facing trouble deciding if they should opt for a custom-designed home or a project home. It goes without saying that both come with a set of advantages and disadvantages. 
Custom Design Homes VS Project Homes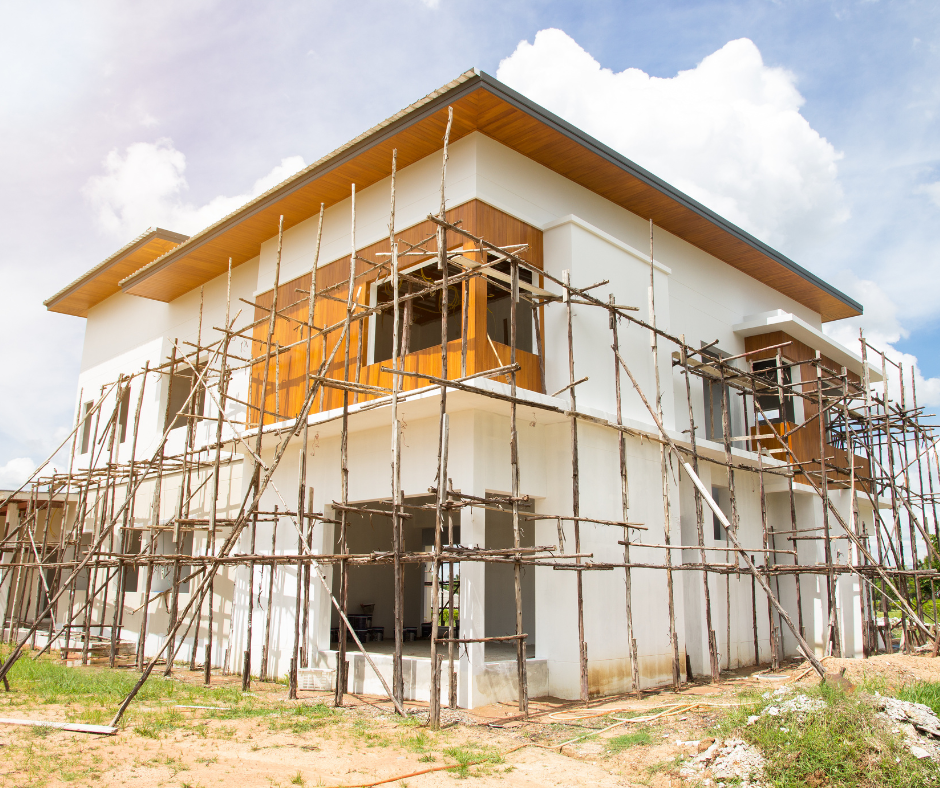 Dive in to know all about them. 
Custom-Designed Homes- What You Need To Know
For those looking to make a house that is no match to any other, we suggest you opt for custom-designed homes. It goes without saying that you will have to hire a designer who will help plan the space to maximize utility, enhance the aesthetics and ensure that you get the best returns on your investments. 
With custom-designed homes, you enjoy more flexibility and can choose all fixtures and fittings that suit your taste. We suggest that you opt for sustainable designs to do your bit for the planet and also cut down on costs. 
Custom-designed homes are preferred by many because of the flexibility that they put on the table. Your architect will work closely with you and try to include all elements that reflect and suit your lifestyle. After doing a basic inspection of your site, the architect will provide you with a sketch design. This will give you a layout of how your home is going to look once finished and an estimated budget for the same. After consulting your architect, you can choose any builder who can provide the best service. 
That being said, custom-designed homes are not free of downsides! If you are in a hurry to move into a new house, custom-designed homes are not for you. It takes a considerable amount of time to get one built. Not to mention, custom-designed homes can burn a hole in your pocket. Even the small changes that you make to the initial design plan can cost you a lot. 
Project Homes- What You Need To Know
If you are moving to a new city and in a hurry to find a new house, project homes are the safest bet! You get an already completed plan, and there's not much that you would need to do. Go through a brochure and select a plan that best suits your requirements. 
It is important to note that it does not offer as much flexibility as custom-designed homes do, but there are some things that you get to select. You can choose tiles and wall colors, and if you are lucky, the builder may also offer a flooring choice!
Unlike custom-designed homes, project homes come with fixed-price packages. So, unless you want a lot of additional features, rest assured that your budget won't be exceeded!
However, people generally don't prefer to opt for project homes unless time or money is of concern to them. You might not like to walk into another home that looks exactly like yours. And that might happen when you have to select a design from a limited option presented to you. 
Also, not all builders are proficient in what they do, and you might see that there are a lot of unutilized spaces in your home, even after paying hefty per square meter charges. 
Final Verdict
Are you still on the fence about which kind of home will be suitable for you? Let us then quickly run you through the pros and cons of both options to make it easier for you to choose. 
If budget is not an issue for you, custom-designed homes will help build your dream home. This house will have all the elements that reflect who you are as a person! 
But it takes time to build them! So, if you have recently moved to a city and are waiting to move into a house so that your children can start school, it is best to go for a project home. To get the best options, you can always check https://www.blenheimhomes.com/. The bottom line is it all depends on your requirements. 
Choose carefully, and you will have a great time with your family in the new place!
Other Posts You Might Enjoy:
How to Protect Your Home During a Remodel
A Guide to Planning a Successful Remodeling Project
3 Benefits of Building Your Own Home
Share This Story, Choose Your Platform!