Are you installing a conservatory in your home and perhaps, shopping for specialty glass to accommodate your new space? Then, welcome to this post about what you need to know about conservatory glass. Conservatories are extra special structures that allow you to commune with nature while inside your home. What a fantastic concept! But, when you are in the design phase of your project, it's important to educate yourself about the selections of conservatory glass before you make a purchase.
Interesting Facts About Selecting the Right Conservatory Glass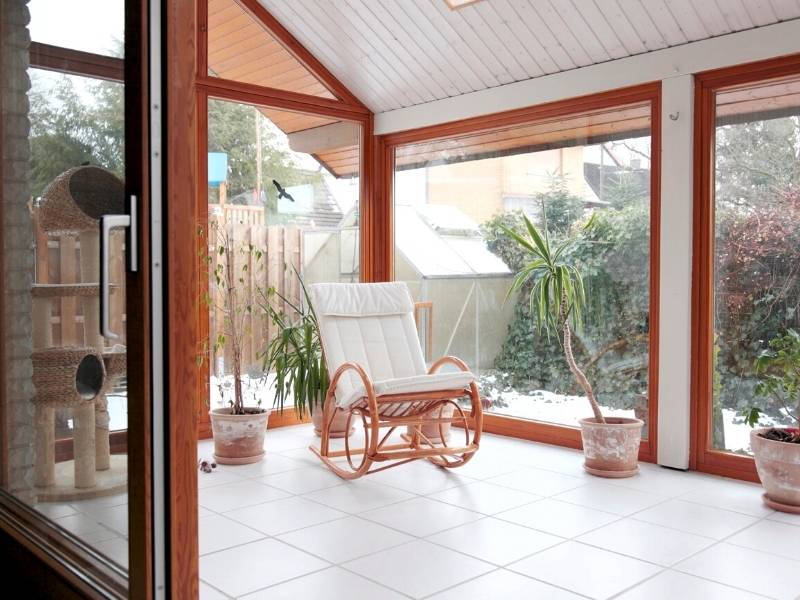 ⎆ Ensure a wide selection of special glasses.
The Ambience brand of conservatory glass offers a wide selection of special glasses available. In fact, choosing glass for high ceilings in your conservatory is very important in ensuring that space is usable throughout the year. There are many things to consider including location, temperature control, maintenance, beauty, and durability. This is in addition to the crystal clear conservatory glass of the Ambience range.
⎆ Conservatory to look good and fit your needs.
Depending on the size, quality, and design, a conservatory is a significant investment. However, this is where the glass you choose makes all the difference. You want your conservatory to be beautiful plus fit your needs. This includes both glass roof and side glass options, each of which can be customized to suit your specific situation.
You may also select from conservatory glass of the Ambience range, self-cleaning and energy-saving glass, and solar control technology. Manufactured with the highest standards, our storage glass units can be integrated with any of our advanced glass solutions.
Our glass comes with color options in four colors, each bringing different levels of solar energy and energy savings. If you need product support, talk to our consultants who are happy to help you make the right choice.
⎆ Self-cleaning conservatory top glass.
Morley Glass offers a BIOCLEAN range of roofing preservatives from Saint-Gobain. What's more, this self-cleaning glass is available in four attractive styles, all crafted with glass cleaning technology. With solar glass, you enjoy your space year-round, helping to reduce winter temperatures and summer penetration.
⎆ Superior solar management with conservatory side barrier glass.
For wall-glazing and doors, we also offer closed units with conservatory glass. The design of this state-of-the-art solar control glass handles heat and sunlight to lower overheating during the summer. It also reduces glare in bright conditions and filters the amount of UV light that damages furniture.
⎆ Ambiance Conservatory Glass
This offers benefits that include year-round comfort, self-cleaning glass, lower energy bills, and visual options to suit any style. Amazingly, the range of Ambience includes Ambi-Aqua, Ambi-Blue, Ambi-Neutral, Ambi-bronze, and Ambi-Satin Privacy for glass roof selection.
Our cleaning products are certified in EN 1096-5, a new European Standard for self-cleaning glass. This also includes general testing and performance separation of products using hydrophilic and photocatalytic properties to enhance glass purity.
In conclusion.
The new conservation glass products now help anyone to customize their new or existing space with the most efficient glass. Doing so makes it a place of comfort and crystal clear brilliance with conservatory glass of the Ambience range. So, if you have any questions, ask away in the comments below. Also below, are links to take you to more interesting articles about ALL things DESIGN for your home or business.
Images Courtesy of Canva.
Other Posts You Might Enjoy:
Clearlight Designs • Gorgeous Backlit Bathroom Mirrors
Bring Summer Indoors With These Simple Approaches
Renovation & Extension Considerations for Your Home
Share This Story, Choose Your Platform!