You can tweak your décor as much as you want, but your home's ability to look its best starts with keeping it clean and maintaining it. Sometimes this isn't as easy as you might think. Some things need a professional revival. In fact, all the old-timey cleanser recipes your gran passed down and "secret ingredient" bottles on the shelves have results that simply cannot compare. This is when you come to the realization that you need professional cleaning services.
In fact, if you find yourself unable to get something as clean as you want, that's when you know. Take a look at these clues to consider if your home needs a deep clean by professional cleaning services who really know what they're doing.   
Keep Your Home Looking Its Best With These Cleaning Services
⎆ Power Washing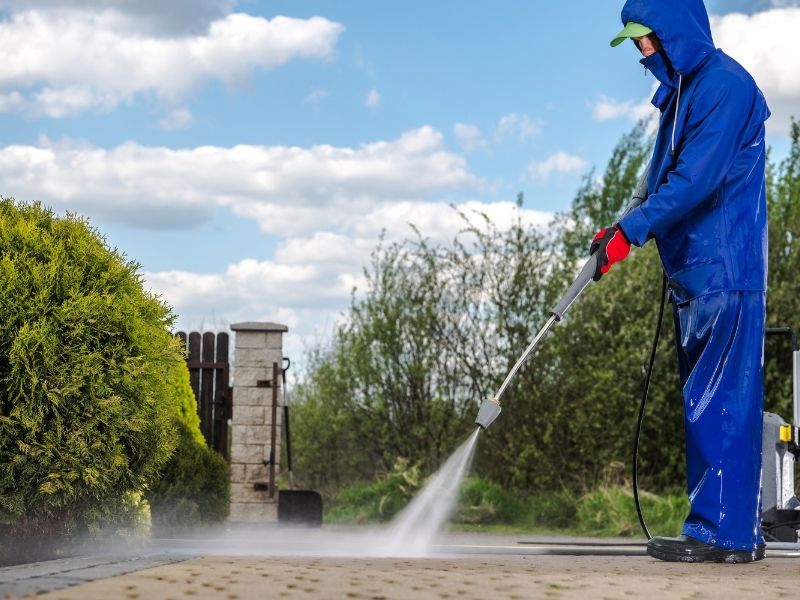 Have you ever looked at your decking, or drive, and wondered when you decided to live in a swamp? Over time, Mother Nature discolors your outdoor furnishings with bad weather. In fact, she coats your deck, your drive and sometimes even the exterior of your home with a layer of mud.
Even if there isn't mud on your drive, that brick layout can turn grey over time with the rain hitting it, leaving a convenient patch where the car parks to remind you of what the original color was.
If you want your garden and exterior to look their best, investigate quotes for power washing. They get your home looking brand new if you need to impress buyers. It can even remove graffiti and gum.
⎆ Carpet Cleaning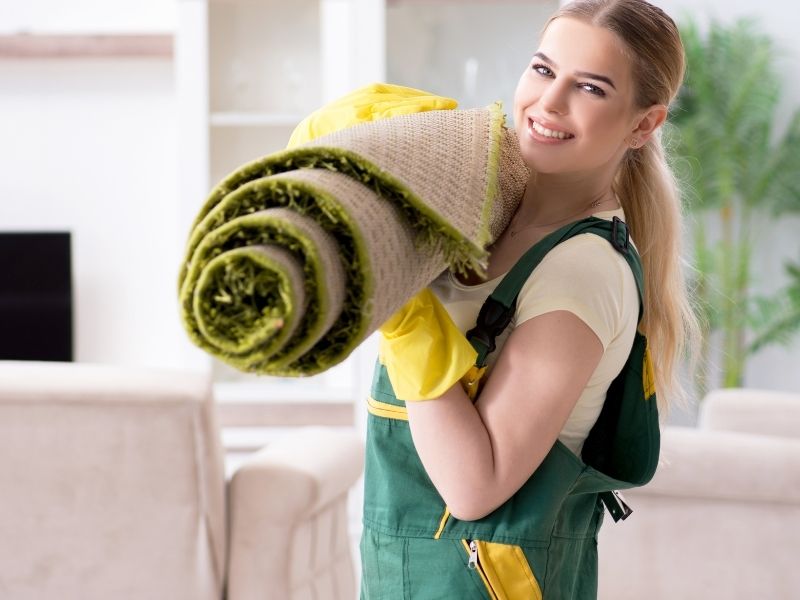 Remember that lush, pure white carpet you bought when you moved in? No? Well, that's because it now resembles the sky on a stormy day rather than the original snow-white carpet. Maybe you have a dog, or the little ones came along. Or perhaps too many feet walked over it, tracking dirt either from outside or other rooms of the house.
You can vacuum and scrub as much as you want. But there comes a point when you have to admit defeat, and that's where carpet cleaning services come in to play. You can extend the life of the carpet by getting it cleaned professionally.
Plus, carpets are known to trap dust, dirt, allergens, and other bacteria. So, if you have a little one that isn't quite walking yet, do you want them crawling around on that?  
⎆ Wood Restoration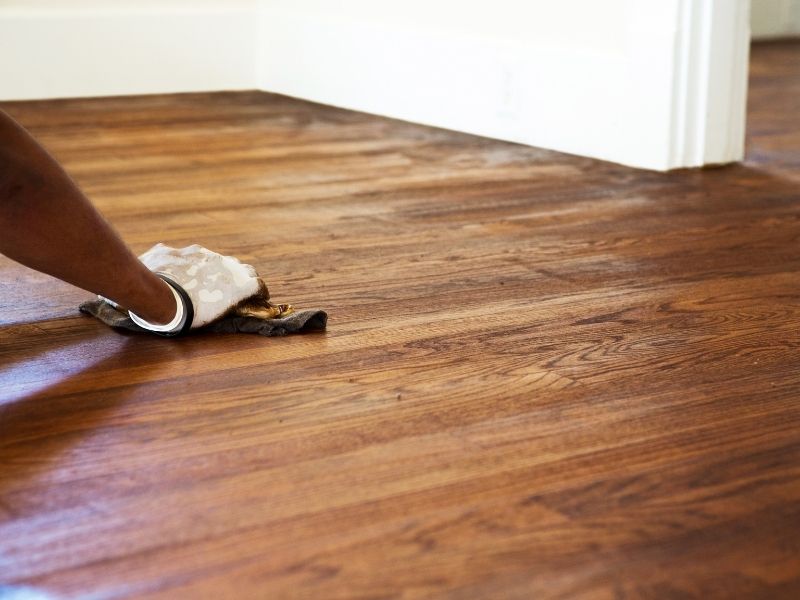 If you have solid wood flooring, you might be disheartened to see the color changes over time. It is an unfortunate rite of passage for real wood floors, but there is something to be done about it.
It's best to leave this to the professionals since real wood floors are so temperamental. They can shrink and expand with the humidity – they don't like too much water and using a whole lot of harsh chemicals without really knowing what you are doing can cause damage.
Therefore, it's a good idea to look into having your solid wood floor professionally refinished, bringing it back to its original color and feel.
In conclusion.
Use professional cleaning services when you need special care taken with your home and furnishings. Doing so enables long-life and the ultimate enjoyment of your interior design. If you have any questions or suggestions, we always love to hear from you in the comments below. Also below are links to more fantastic articles about ALL things DESIGN for your home or business.
Images Courtesy of Canva.
Other Posts You Might Enjoy:
Interior Design With Winter White For Any Time Of Year
Top Tips to Help You Find Your Dream Home in 2021
3 Types of Beautiful Hardwood Floors for All Your Needs
Share This Story, Choose Your Platform!