When it comes to flooring, there are many different types, however, today we are going to cover the deciding factors between hardwood floors and carpets. Some people prefer hardwood throughout their house and some prefer carpeting while some go with both. The good news is, there are advantages with both types of flooring so with information from Houston Carpet and Flooring, let's go over some of the details to help you decide.
Hardwood Floors vs. Carpets
Hardwood Floors • Pros & Cons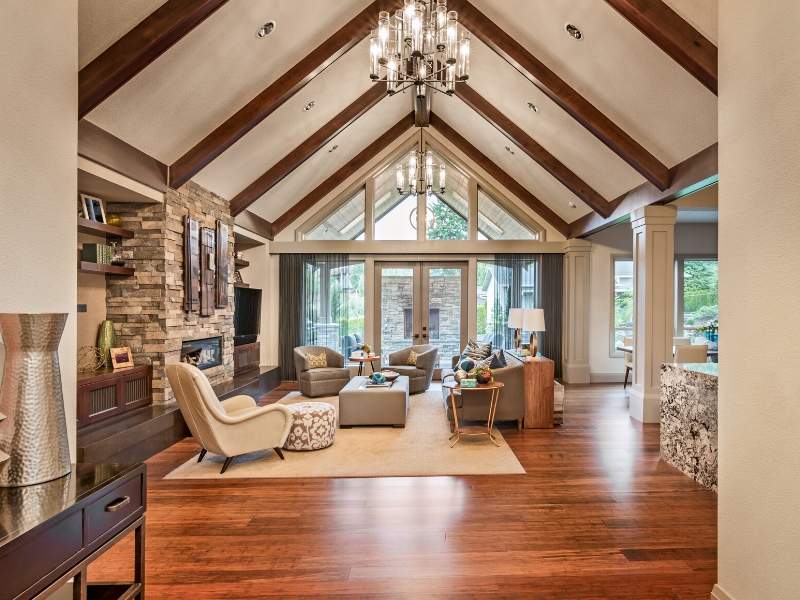 Hardwood floors have a lot of things going for them. They are durable, easy to clean and they last for decades. Interestingly, you may also refinish your wood floor in a new color. That way, you do not have to replace your floors if your décor changes.
However, there are some downsides to hardwood floors. For example, they cost a lot in raw materials and I highly recommend installation by a professional.
Additionally, if you want to put wood floors in your home, then choose rooms without free running water to avoid moisture damage. However, it is worth noting that with the right finish and installation, many people use hardwood floors in their kitchens and bathrooms. As you can easily see, hardwood floors are versatile, attractive, and very long-lasting.
Carpets • Pros & Cons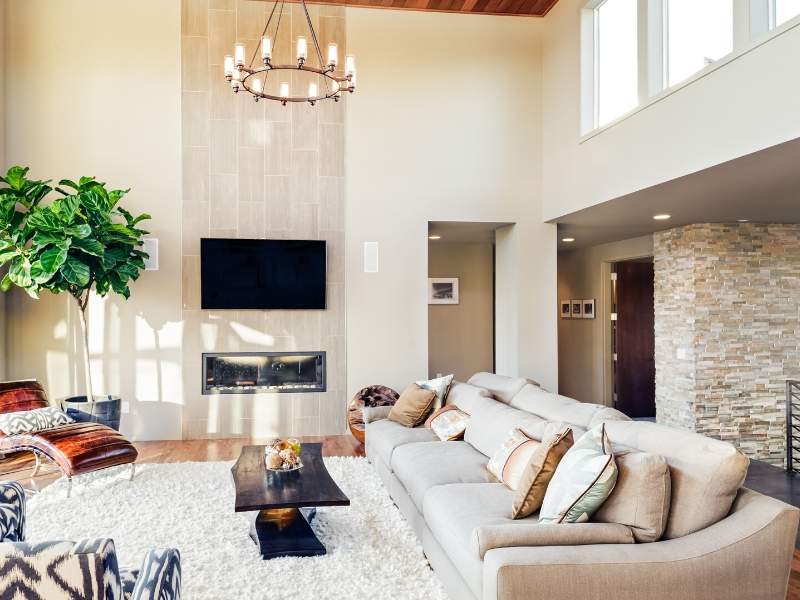 Carpeting gained a bad reputation from the carpeting that was on the market decades ago. However, the more modern and eco-friendly versions are making quite a comeback. If you want flooring that makes it comfortable for sitting or walking barefoot, then this is your best option. You can install carpeting in almost any room. Moreover, carpeting is a great insulator and it can add warmth as well as quiet footsteps throughout your home.
On the downside, carpeting needs a bit of upkeep. You'll have to vacuum it frequently, especially if you have allergies or pets. You will also need to deep clean it regularly in order to remove any ground-in dirt, debris, allergens, and more.
If you have carpeting installed in a room that gets a lot of foot traffic, then you need to deal with issues like a crushed pile and individual yarns that have been stomped down. You might find yourself "fluffing" your carpet back up with the help of your carpet rake or vacuum cleaner.
As you can see, there are lots of pros and cons to both hardwood flooring and carpeting. For a great source of information, I recommend Houston Carpet and Flooring. Continue to do your research to select the absolute best options in flooring for you and your beautiful home.
Other Posts You Might Enjoy:
3 Professional Carpet Cleaning Myths Dispelled
3 Steps to Spectacular Flooring Design in Your Home
5 Ways to Spark the Elegance Factor in Your Living Room
Share This Story, Choose Your Platform!