The British West Indies Style is like a breath of fresh air. Living on the Coast my clients crave it and many of my projects are inspired by this beautiful architecture.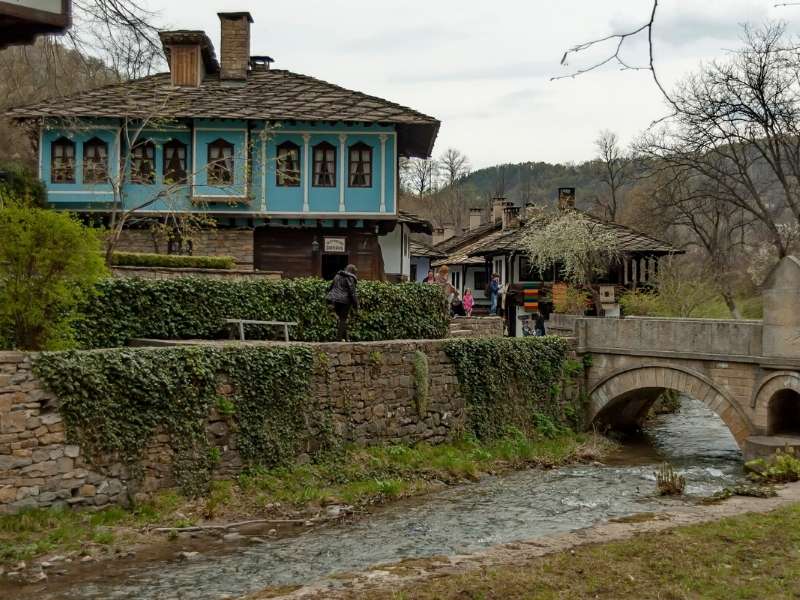 The History of British West Indies
The British West Indies is a Colonial architecture which means a style from a mother country that has been incorporated into the buildings of settlements in distant locations. The origins of this style developed from the mingling of the formal British architecture into the Caribbean colonies during the late 18th and 19th centuries. The British architecture changed due to the adaptation into the less-formal attitudes of island living and the subtropical climates.
British West Indies is Known for Its Symmetry
The style is known for its symmetry with rooms, doors, and windows arranged in relation to a central axis. This was done to create cross-ventilation for a cooling breeze. High ceilings also helped to manage heated climates of the Carribean by encouraging warmer air to rise.
Open Verandas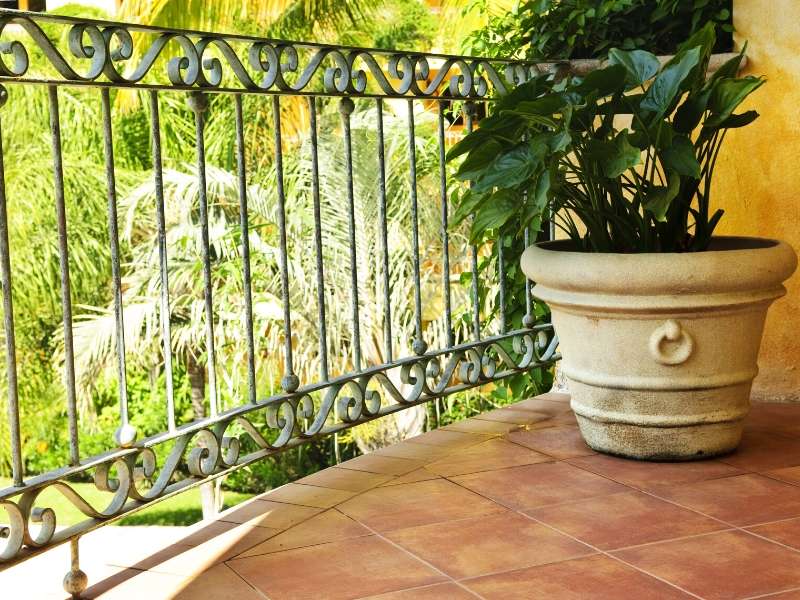 The homes were designed to accommodate the heat, bright sunlight and rainy seasons. The shutters hinged from the top and the sides and verandas were designed with large overhangs to be used as additional sleeping porches. Today, whole walls open up to large verandas that offer views of the ocean bringing the outside inside. These outdoor areas are popular places for my clients to entertain friends while honoring the beautiful ocean beyond.
Ceiling Details
High open beamed ceilings are a trademark of this style. Sometimes the beams and ceilings are done in contrasting stained wood with door and window casings to match.
Interiors
The British West Indies interior styles are typically soft backgrounds with dark accents to add contrast and drama to the rooms. The design impact is stunning and offers a fresh airy style to the room.
Coastal design should be fresh like a sea breeze and the British West Indies style fits the look one would want living near an ocean. Like with any style, you need to find the right balance of contrast and symmetry for the perfect affect.
Images Courtesy of Canva.
Other posts you might enjoy:
Designs for Coastal Patios and Porches
In-Home Hammock Designs Adds Peaceful Décor
Share This Story, Choose Your Platform!