Aluminum windows are becoming popular and considered as one of the favorite products of many consumers. It's due to their stylish and modern design. Moreover, these windows will transform the feel and your look of any home without costing you a huge amount of money.
If you want to consider aluminum windows for your home, there are several things you should know. Fortunately, with the wide selection of Window Factory's aluminum windows, there's always a perfect option that is ideal for your home. Just make sure to keep the following things in mind as you shop around.
How to Look For The Aluminum Windows That Appeal To You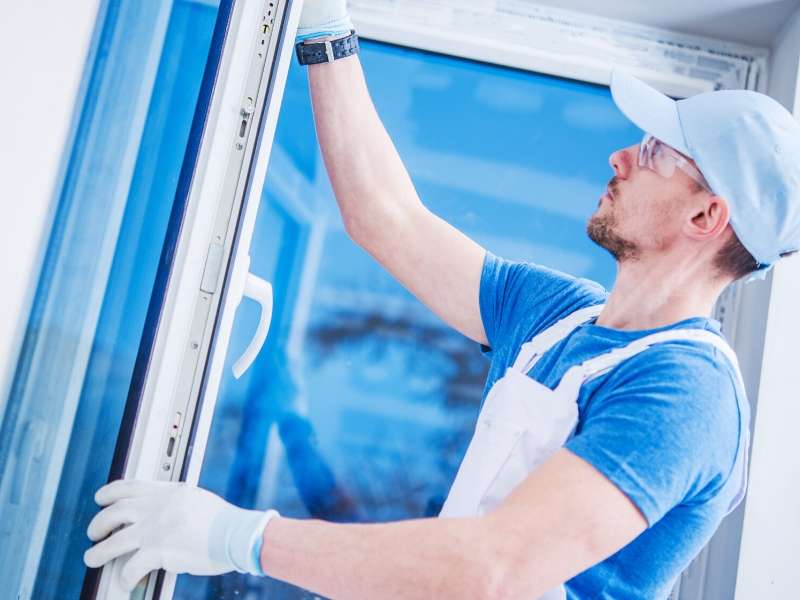 Once installed, aluminum windows will be an important part of your house. For this reason, look for the windows that you enjoy visually, whether you're indoors or outdoors.
Generally, aluminum windows from Window Factory come in a variety of styles. So, there are several options that are in line with your personal preferences. Try looking at several window styles to find other options that are appealing and suitable for your home décor.
⎆ Prioritize Quality
Another thing to consider when choosing the best aluminum windows for your home is the level of quality. While you must always prioritize quality, also ensure that the windows you purchase are made with proper care.
There are some signs that aluminum windows are well-made. You must determine where the materials are used when making the windows. Also, purchase the windows made from the best available materials. Additionally, look at how the windows are put together. Paying close attention to the windows you prefer also makes a difference in making a well-informed decision.
⎆ Know Your Design Preferences
At present, the most popular window styles when it comes to aluminum windows are the ones with big glass panes with slimmer frames. This design suits both contemporary and traditional homes. one of the primary benefits of these windows is that the frames are slimmer compared to timber frames and uPVC. With this in mind, they are unobtrusive and won't compromise the look of your house.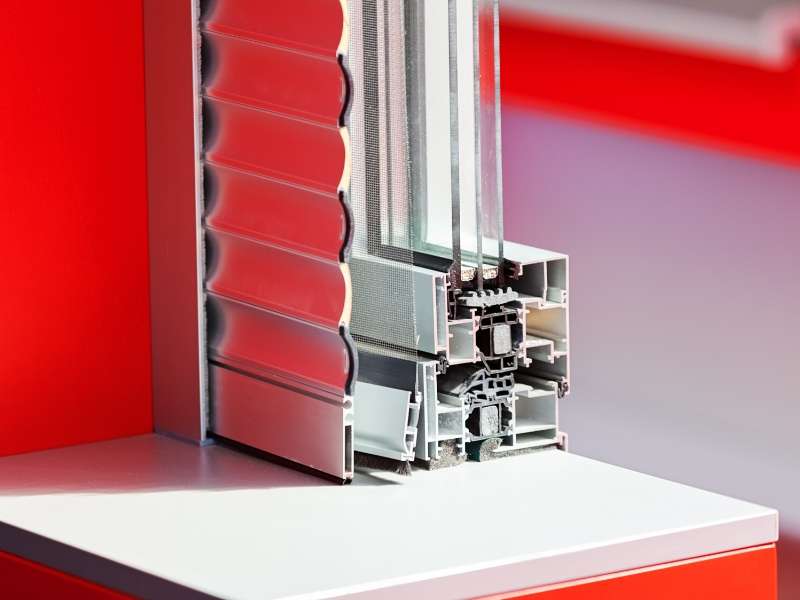 If you already decided on the style of your window frames, the next thing to consider is the finishes and colors. There are lots of gloss and matt varieties you can choose from. Your window's finish and color may depend on your home's style, so it might be worth considering a certain color on the inside to suit the interior of your home and another for your home exterior.
The finish of your preferred aluminum windows may have a huge impact on their appearance. An even and smooth finish is an indicator of a high-quality window. Once you notice any pitting signs, you must consider it as a red flag. Usually, pitting happens because the windows weren't polished properly during the process of finishing.
⎆ Know Your Budget
Not all can afford to spend a lot of money on new aluminum windows. Average individuals that shop for these windows must have a budget in mind. You must not waste time looking for windows that are beyond your set price range. But rather, try to focus on the windows you fit in your budget.
If possible, shop around and talk to suppliers to have a better idea of the best aluminum windows perfect for your home. Once you get estimates from various suppliers, compare your options, and look for a company that sells quality aluminum windows at an affordable price.
⎆ Consider Safety and Security
You must always feel secure and safe in your home. Once you decide to replace your windows and install secure ones, you guarantee that you'll stay safe in your home. When choosing aluminum windows, security is a primary consideration. So, make sure to ask your supplier about the security features of their windows.
Although every supplier has particular standards to follow, you must still discuss your security concerns with them. In this way, they'll be able to customize your windows in accordance with your security requirements, providing you the best value for your investment.
⎆ Don't Forget about Efficiency
An important factor to consider is the efficiency of the available aluminum windows for your home. If you want to enjoy energy savings, search for aluminum windows that use energy-efficient materials. In addition to that, if you prefer increasing your home's thermal insulation, choose triple glazed windows instead of double glazing.
Depending on where you reside, it's wise to check how weather resistant or noise efficient the aluminum windows. For instance, if you're living within the city, look for windows that are equipped with noise dampening features.
Conclusion
The affordability, quality, and durability of aluminum windows are just some of the many things to consider when choosing the best one for your home. Whether you prefer a contemporary or a traditional style, there is always a perfect option suited for your unique requirements. Just make sure to consult the most trustworthy supplier to get the best results.
If you have other suggestions, please leave them in the comments below. We've also included other links below for all things design.
Images Courtesy of Canva.
2020's Most Popular Luxury Apartment Design Trends
3 Tips for Choosing Painters in Spokane WA
Baring Your Soul: What Message Do You Want to Convey With Your Earrings?
Share This Story, Choose Your Platform!