There are architectural design styles of houses in the United States. With people immigrating from many different cultural backgrounds, a variety of architectural design styles have left their mark on American home architecture. So, naturally, there are endless possibilities. But, today, we've curated the following distinct styles to entice you to imagine the possibilities for your next dream home.
Inspiring Home Architectural Design Styles
Modern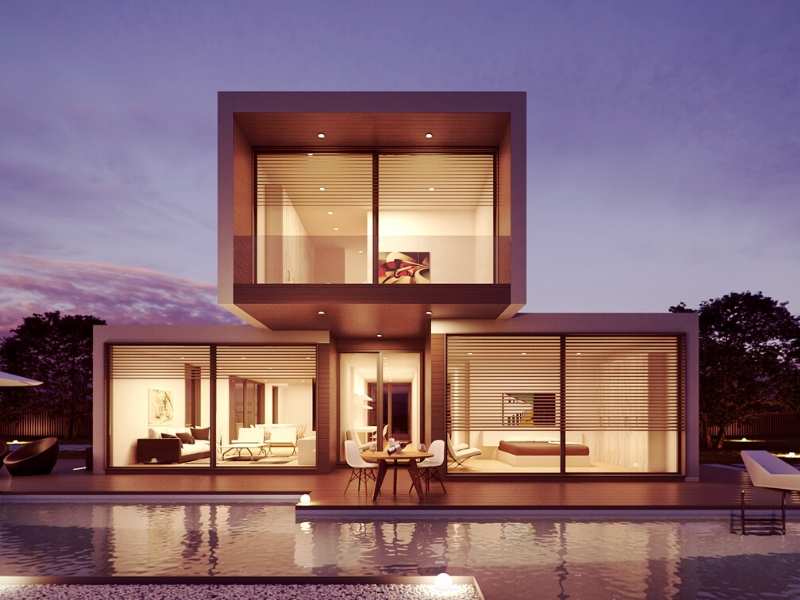 This style was born from the industrial revolution and a growing dislike of the ornate flourishes of the Victorian style. Modern architectural design styles focus on neutral colors and clean design lines. They also normally include environmentally-friendly materials such as glass, steel, and smooth concrete. The primary focus of modern home designs, like those made by Stillwater Dwellings, prioritize function over form and use symmetry and asymmetry for a dramatic effect.
Cape Cod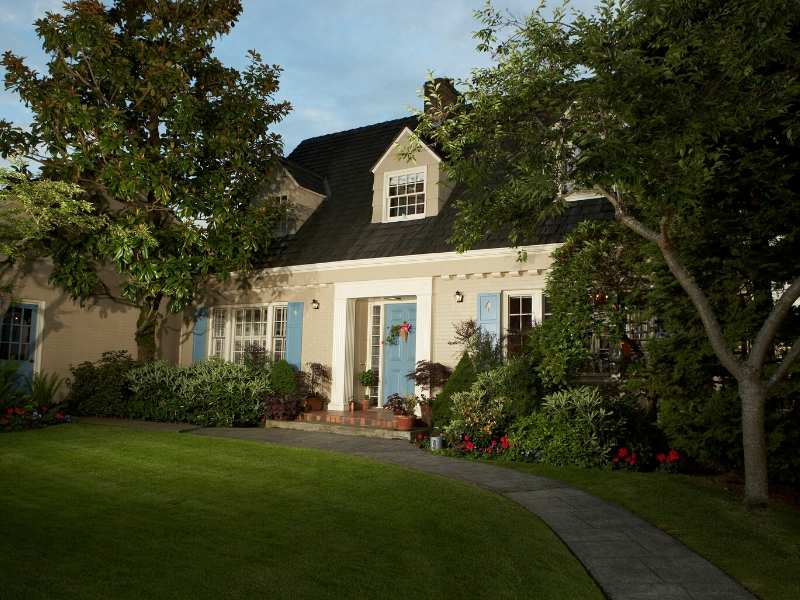 Cape Cod homes come from the earliest settlers from England to arrive in America. Interestingly, they brought their style of English cottages and adapted them to the New England harsh winters. Cape Cod homes have pitched roofing with shingles. They also have a large chimney, located at the center or side of the home. In addition, you will usually find the front door of a Cape Cod-style home flanked by windows on each side. A huge emphasis of Cape Cod-style homes is symmetry and centrality, which makes these homes easy to add additions without making the home feel like a McMansion.
Spanish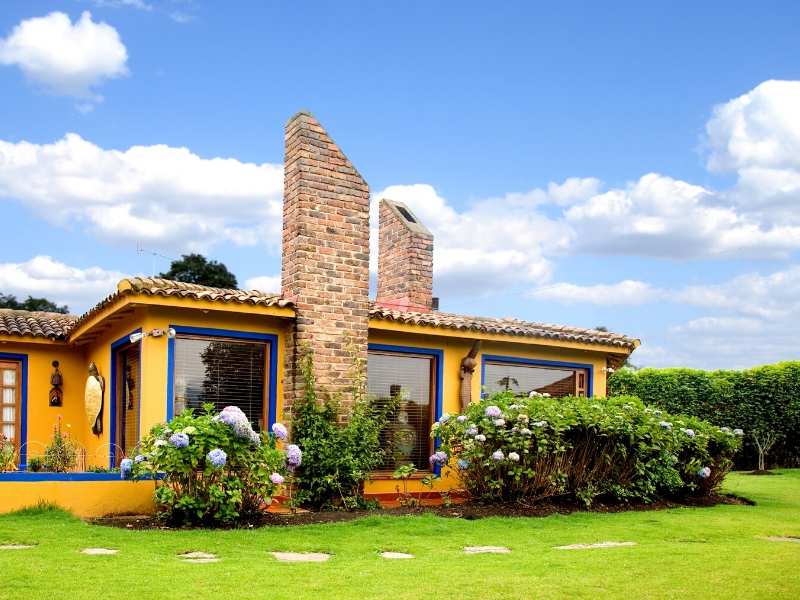 Spanish-style homes came about when settlers from Europe fused European architecture with Mexican and Native American elements and construction techniques. An easily recognizable feature of Spanish-style homes is an adobe stucco facade. They are often painted in white or gorgeous earth tones, which brilliantly serves to accentuate the red clay color of the roofing tiles. Spanish-style homes usually have smaller windows that are functional in purpose as they let cool air in but minimize the direct sunlight. Most Spanish-style homes are found in the more temperate areas of the US.
Victorian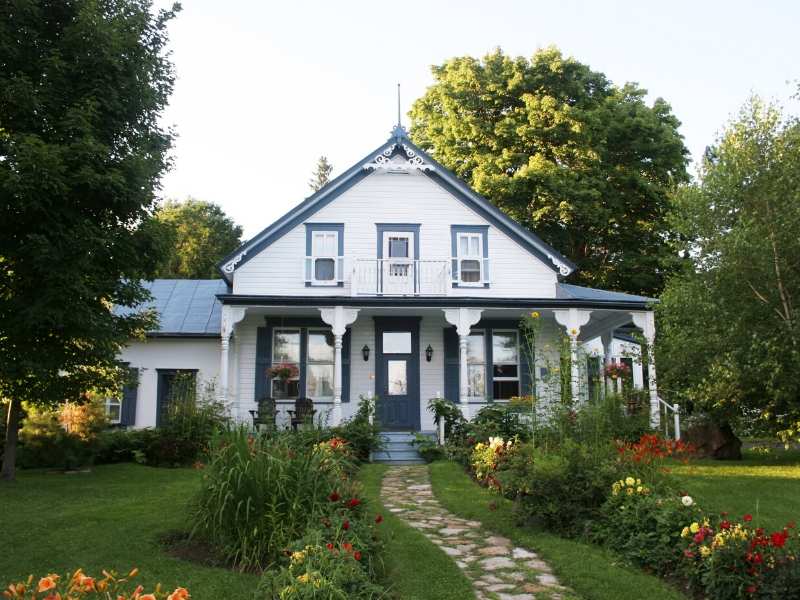 Victorian-style homes have a distinct visual quality to them. The level of intricacy of the detail came out of the rise of new technology following the Industrial Revolution. Usually consisting of at least two floors, Victorian-style homes have castle-like characteristics that can include towers, turrets, decorative railings, grand staircases, and ornate trimming. They also feature heavy usage of porches, with some used to connect one room to another.
These are just a few of the architectural design styles that you can choose from when creating your dream home. Also be sure to take into consideration the location, the weather conditions of your area, the surrounding homes, and even your budget when picking the style for your dream home.
Other Posts You Might Enjoy:
4 Ways to Add a Touch of Asia into Your Interior Design
Elegant Enchantment in Modern Mediterranean Design
8 Great Examples of Mid-Century Modern Influential Architecture
Share This Story, Choose Your Platform!