By the nature of its location, your entryway design is the first thing that impresses those entering your home. There are other entryways in the home such as the garage and patio or back door, but none so impactful as the front entryway design. Needless to say, this is not an area you want to neglect when you set out to improve the decor of your home.
Additionally, if you're in the market for a new home with an existing entryway, get in touch with Beverly Hills real estate for listings. However, you might simply seek to redesign your existing entryway. Either way, here are some inspiring examples of extraordinary entryway design.
Design Your Entryway for Appeal & Usefulness
First, the ideal family entry is one that offers a warm welcome to every member of your household as well as your guests. From lavish to practical design, this space can be many things but it must be welcoming. To help you gain inspiration on ways to update your entryway, take a look at the following examples.
The Amenities of an Entryway
• Attractive & Efficient Design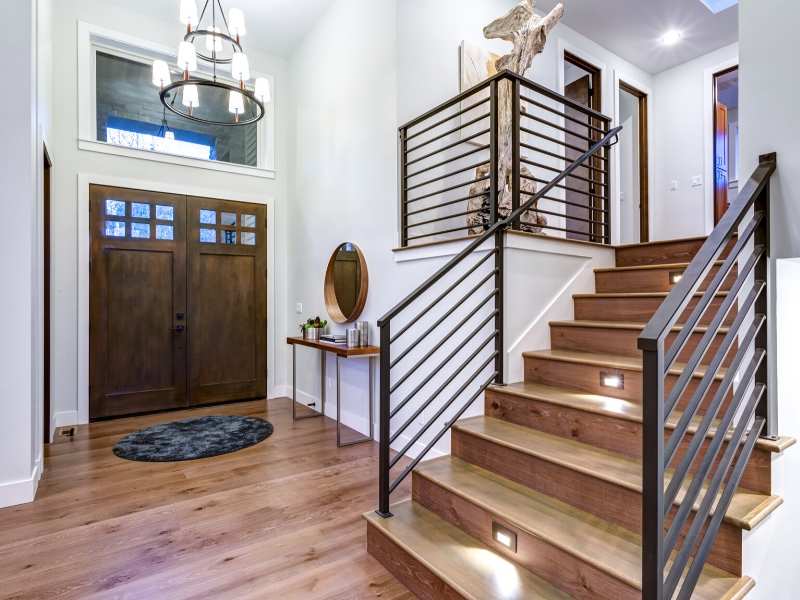 There are several ways you can make your entry space useful as well as welcoming. The first thought is to add an entryway mirror and table. This modern industrial style entryway is open and welcoming. The furry oval rug looks great against the medium tone wood floors. Moreover, this room also has ample lighting – even on the stair steps.
• Bright with Color & Light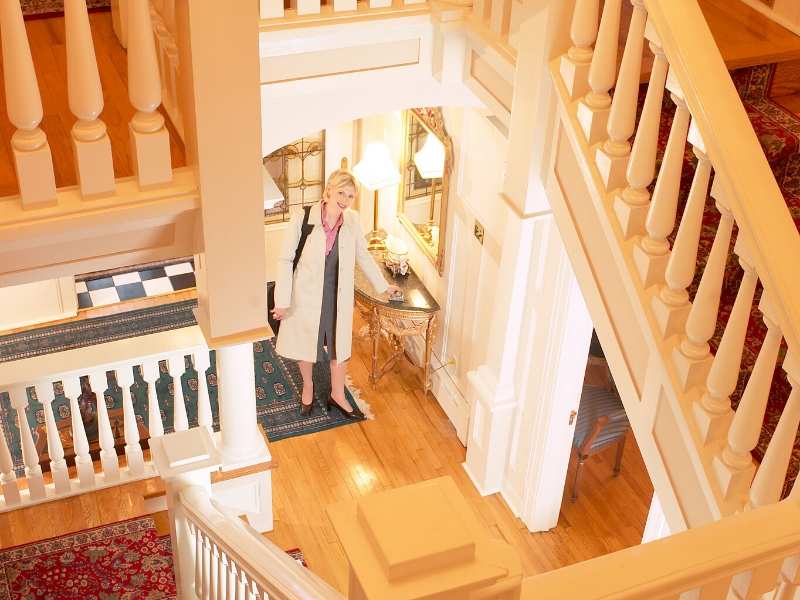 The brightly-lit entryway on the upper walls is matched by the fabric of the cushions in this charming window seat arrangement. There's even an incredible antique chair to sit your bag down or perhaps to sit yourself down and remove your shoes. Additionally, I must mention the unusual round window in the arched doorway. Moreover, the classic black and white marble floor will give years of enduring service to this welcoming hallway that oozes with traditional charm.
• Organic Earthly Textures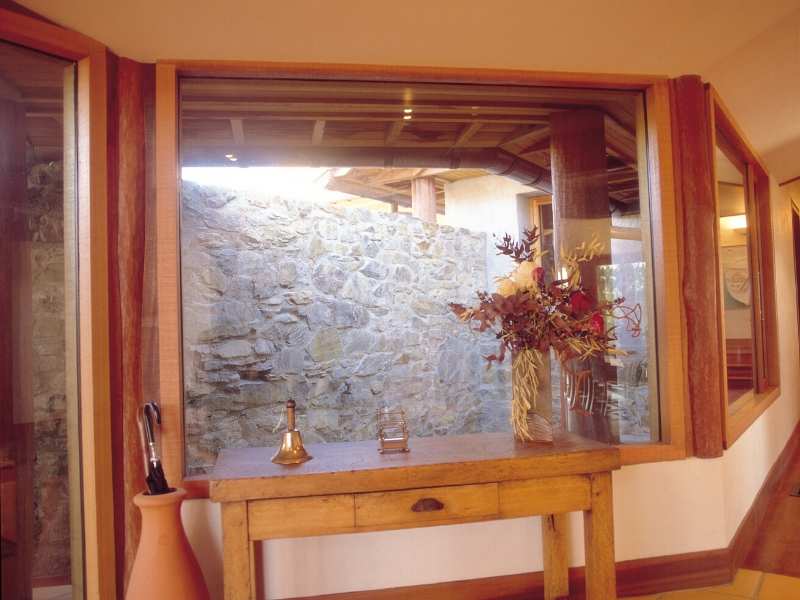 Organic earthy textures are all you see in this welcoming entryway! From the stone floor and big wooden doors and window frames to the leather and chrome bench, to the modern crystal sconces and abstract landscape wall art, this design is truly extraordinary. To view homes with entryways like these, contact Beverly Hills homes for sale and talk to a trusted agent today.
I hope these examples give you the inspiration you need for a fantastic design for your amazing and welcoming entryway. We've included links below for your convenience and search for the perfect entryway for your home.
Other Posts You Might Enjoy:
Easy DIY Foyers that Triumph Over the Winter Blues
Entrance Hall Decor – Get the High-End Foyer Look
Enlighten Your Lavish Entryway
Share This Story, Choose Your Platform!