End tables can be one of the most versatile pieces in your home. They serve as a functional table surface while also adding a pop of furniture to any room of your house. Being able to find one that suits both your style and need is imperative when it comes time to pick out an end table. Keep reading to learn more things to look for when shipping for end tables.
What To Look For When Shopping For End Tables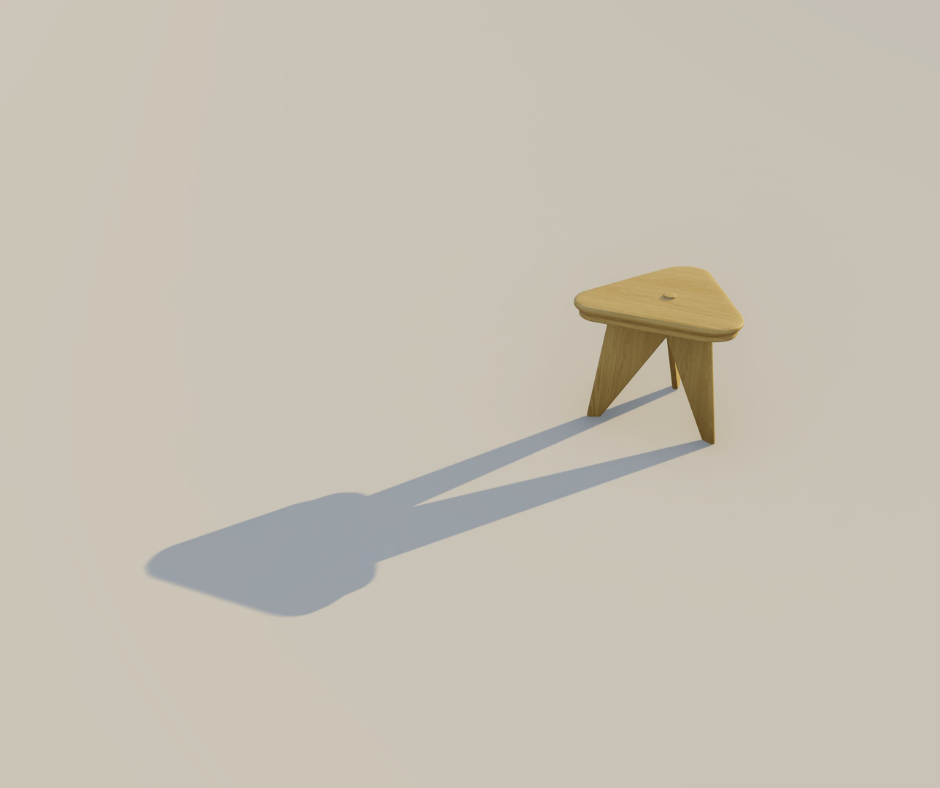 What Is An End Table?
An end table is a small stand made to hold various items such as lamps, books, and magazines. Most often, they sit at the base or side of an armchair or sofa. However, they can also be found in various other rooms such as dining rooms or bedrooms.
Consider End Table Style
There are plenty of different styles to choose from when it comes to end tables. Some types, like rectangles, can easily be found at a home supply store. Other styles like octagon and square also have a wide variety of options depending on where you're located and what type of furniture you want to place the end table atop. There are also different table styles available on the market.
Modern Style
The modern style has been around for many years, and it still looks great today, thanks in part to its minimalist design. It rests against the ground without any legs and is very close in color to its surroundings (usually wood). It's big on simplicity with few embellishments or design elements used on it.
Farmhouse Style
The farmhouse style has been popular for many years as well; however, its appearance has changed somewhat. The farmhouse is bolder in its color and design elements than the modern end table. It's often found in light colors of white and light blue on the top and with dark wood underneath it for a nice contrast. It also sits on medium-sized legs, which add to the overall dimensions and appearance of this end table style.
Traditional Style
The traditional style also has been around for many years, and even though it appears to be simple, it's quite diverse in appearance. The modern end table sits on relatively larger legs, often made from metal or pottery. It can also be in various top styles, including the occasional wooden tray. The traditional table sits on only small legs, which are often lined with wood trim, or they are entirely made of wood.
Mid-Century Modern Style
The mid-century modern end table is made to mimic the more traditional end tables with wood as the primary material. It also features smaller legs and a relatively long body, making it rectangular in shape. It's often in an espresso or medium oak color with metal legs with black or a similar dark color paint.
Think About End Table Types And Features
The type of end table you choose depends on its function and style. Here are some of the most popular types you may encounter.
End Tables With Drawers
End tables with drawers are a great way to store things like remotes or chargers while sitting in an armchair. They are also a valuable item to have when watching TV, as you can put the TV remote right on top of them. End tables with drawers usually come in two different shapes and sizes depending on your needs and the room's overall design.
C-Shaped End Tables
C-shaped end tables are essential for small spaces, such as those found in living rooms and kitchens. They are especially helpful in kitchen situations where the end table can be used as a place to hold wine glasses and set out snacks while watching TV or while eating.
Round End Tables
Round end tables are in virtually any room, which is why they are popular throughout the decades. They are great for storing lamps, glassware, tchotchkes, artwork, and other decorative items while also providing a functional surface to sit on.
Chairside End Tables
Chairside end tables live next to a chair and provide a small surface for your drink, remote control, and other things within arm's reach.
End Table Materials
Natural materials are the most popular and common in end tables. As such, short of buying a relatively expensive and completely made-of-hardwood table, you can find many different types of natural pieces.
Metal
Metal forms the bulk of most metal tables and is very popular because it is extremely durable and heavy. The metal pieces are usually black or silver, depending on the 'style' of your home's interior.
Rattan/Wicker
These materials look like metal or wood, but use interlocking wooden rods to create the style. Many people like to combine them with actual wood to make their style look more expensive.
Wood
The other most popular natural material, wood, is fairly light and very easy to work with. You will find tables made in nearly every color you can imagine with different types of woods such as oak, cherry, and pine.
Glass Top
Glass tops are often on kitchen tables. They are sleek and modern, although not particularly durable. If you plan on keeping it in a high-traffic area such as the kitchen, you may want to opt for higher quality glass.
The Bottom Line
When it comes time to find the perfect end tables for your home, you need to consider all of these characteristics for you to get the best looking end tables for your home. Ensure that the style choice matches your home décor, the materials used are high quality, and that the price is within your budget. Remember these tips, and we promise they will help when shopping for new end tables!
OTHER POSTS YOU MAY ENJOY:
BOHEMIAN DÉCOR IDEAS FOR YOUR BEDROOM
DECOR FOR SMALL SPACES | 7 DIY TIPS
TOP 7 BASIC ELEMENTS TO HELP IMPROVE YOUR HOME DÉCOR
Share This Story, Choose Your Platform!