Your home decor plays a significant role in determining how deep you fall in love with your space. Even if you're currently happy with your interior design, there may be a point where you need to change things around. There are things you need to consider when doing that. Here are seven creative ways to transform your home space.
Decor for Small Spaces | 7 DIY Tips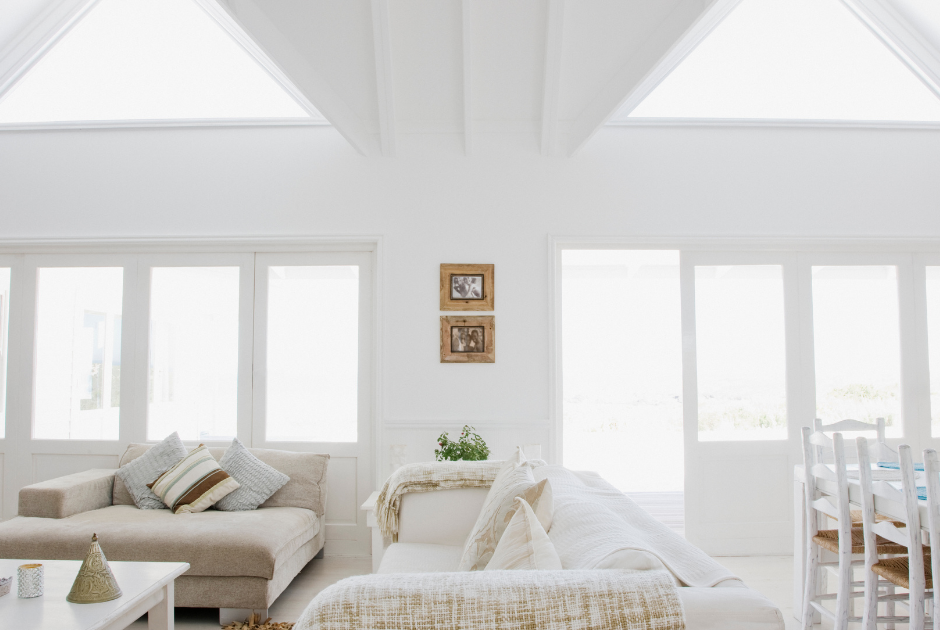 Add Shelving
Add shelving to your wall to create more storage space. Start with one wall in your living room, then move on to another part of the house until you have enough storage space in every corner of your home. That said, this doesn't mean you should pile up books everywhere in the house. You can get one from online or offline Materials Market. Shelving is a great way to create character in the space and produce vital storage for small spaces.
Add Playful Swings
Besides toy storage ideas, this is another creative way of adding more spaces for children to play with their toys. Toy swings create a fun decoration for kids in their room. If you don't have enough space for a swing, you can opt to have one hanging from your ceiling. That way, it won't negatively impact the overall look of the room.
Finish Your Walls' Edges
We often overlook the edges of our walls, especially when it's not that visible to us. However, this is one of the most critical aspects of your home interior design. If you want your rooms to look larger than their actual size, then you need to fill up all the empty spaces on the edge of your wall. Doing this can add decor for small spaces and help in the overall look. You can do so by covering all portions of your walls with a single colour.
Use an Upholstered Headboard
This is one way to transform home space by applying a great kind of headboard. Headboards that are upholstered can add more colour and texture to your room while at the same time being functional when it comes to supporting pillows. In addition, you can also transform a simple headboard into a luxurious one by adding a bunch of throw pillows in different shapes and colours.
Decorative Flooring
Decor for small spaces is difficult, but adding a decorative floor is another great way to transform your home space. For instance, wood can be one of the most popular choices when thinking about this. It's not only easy to install, but it can also blend well with your current décor and other furniture around your house.
Get Rid of Curtains
If you want to make your room look more open, why not consider removing curtains? They tend to obstruct the flow of natural light, which can affect the overall appearance of your room. Instead, opt for curtains that are more transparent or have a sheer net so you'll be able to allow light inside. This is a great idea for small spaces because it makes the room look bigger.
Replace your Door Knobs with Locks
Last but not the least, if you want to add more spaces in your house, then replace all of your door knobs with locks. This is great for saving up on cost and time when it comes to maintaining home space and transforming the look of your room.
Conclusion
Transforming home space doesn't mean that you need to spend too much. You can simply make your room look bigger and more spacious by applying the right kinds of elements to it. The pointers we have shared above might help you especially if you are working with small spaces.
Other Posts You Might Enjoy:
Best Interior Design Software for a Clean & Stylish Home
How to Incorporate Windows Into Your Interior Design
Tons of Ways to Trim Your Ceilings
Share This Story, Choose Your Platform!