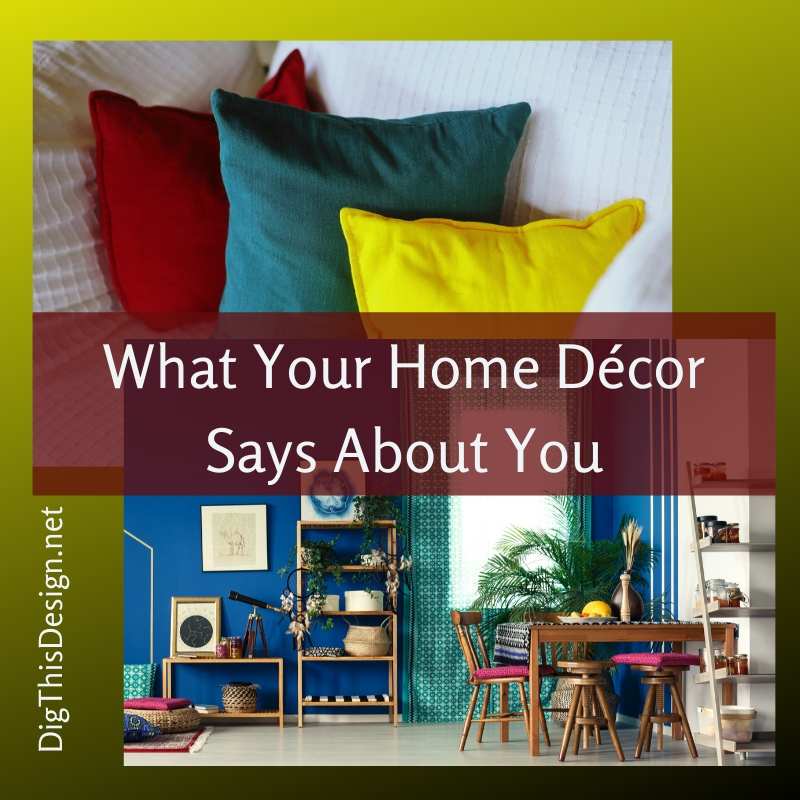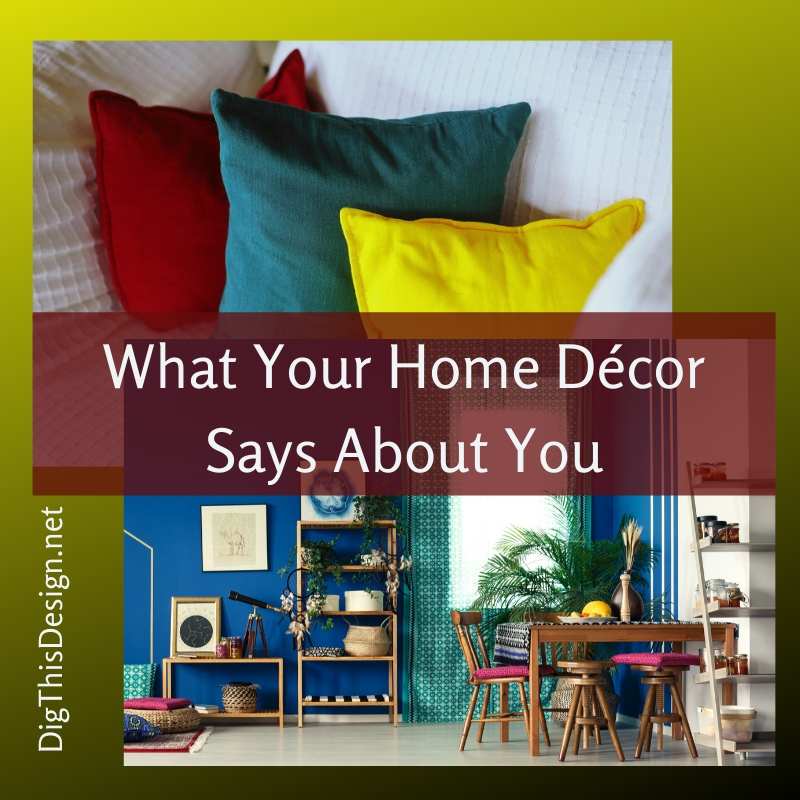 Let's talk about your home décor for a moment. You might not overtly think it, but your home décor actually speaks volumes about your personality, your preferences, and your tastes – about more than just design. It doesn't matter if you live in a studio apartment or a large single-family home. Your choices for home décor reflect how you view the world around you, as well as what means the most to you, in both social and personal settings.
So, what are these "tells" in regards to your home décor, and what do they say about you?
Your Home Décor Says A Lot About You!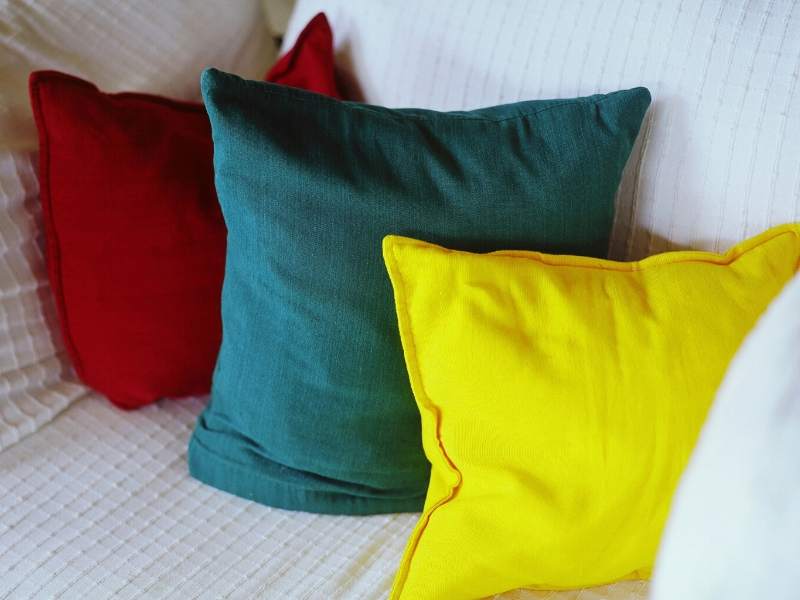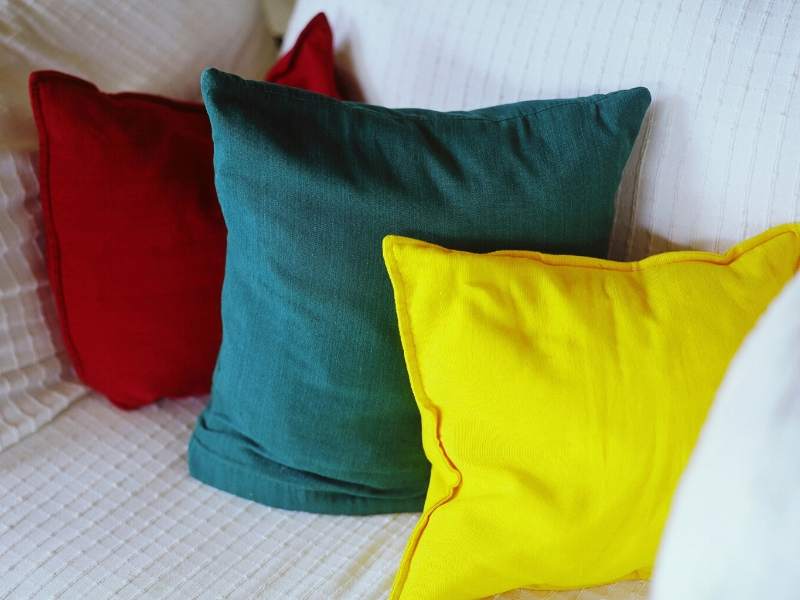 ⎆ You Love a Good Throw Pillow
There's nothing more inviting than a pile of soft and cushy pillows, right? Actually, it's kind of true. Having a lot of throw pillows on your couches or loveseats actually exude a feeling of a warm welcome. It's a sign that you exude comfort and often indicate that you prefer guests to stay awhile.
⎆

Make Way for the Minimalist
It's probably not a surprise that minimalism (and bare counters, for that matter) often means you have a type-A personality. You have your schedule down to a science, you love order, and cleanliness is definitely high up on your list of must-haves.
⎆ All about Eclectic Bohemian Vibes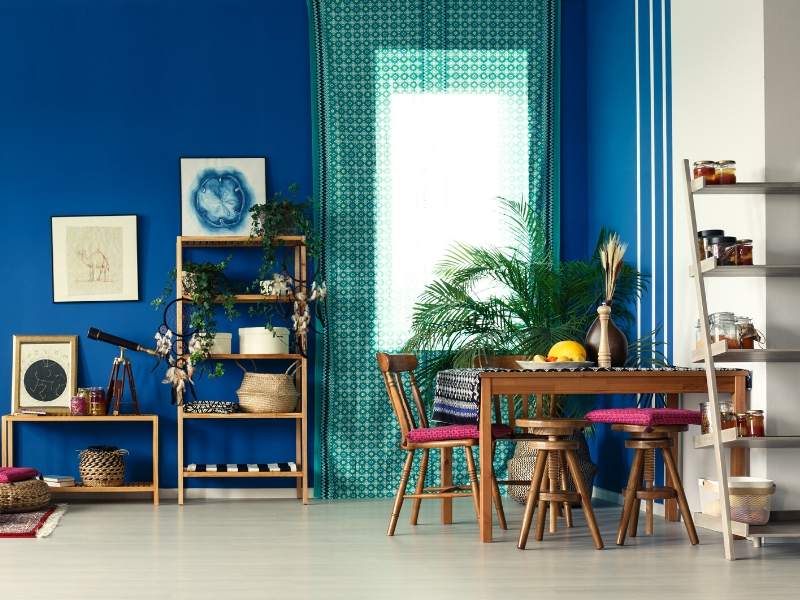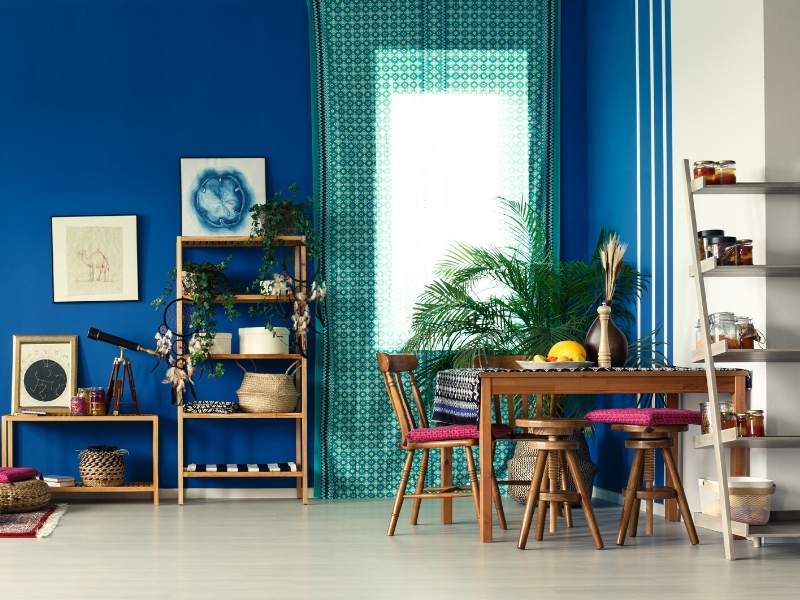 You're a story-teller, and you believe that there is a place for every item in your home. Wanderlust and travel run through your veins, and your home décor exudes that spirit. This type of eclectic décor evolves over time, and it shows a rich depth that makes your home exciting for visitors.
⎆

Finding Neutral Ground
Design expert, Jane Lockhart, told Elle Décor that neutral palettes often indicate more of a peacemaker mentality. Some people might find it bland or unexciting, but it actually reads deeper than that. You likely like a little bit of everything and a neutral palette leaves the best impression on most guests.
⎆ Old-Time Elegance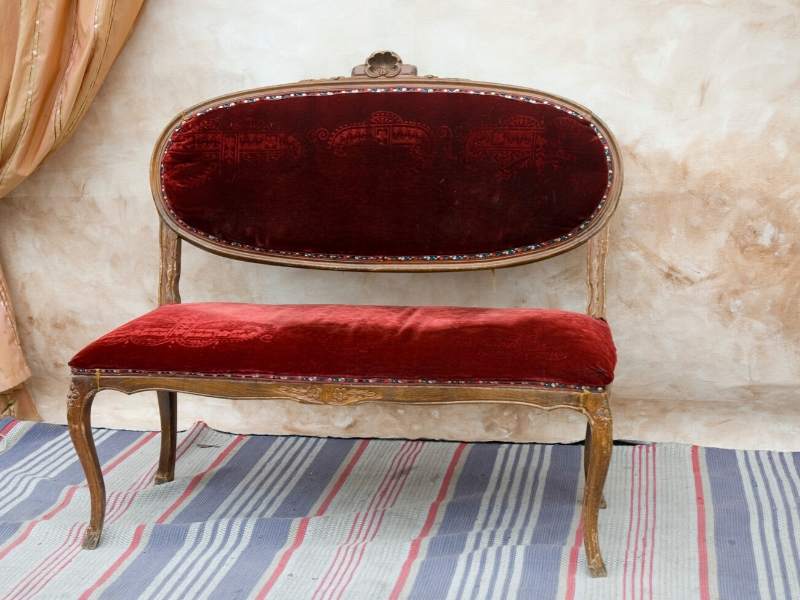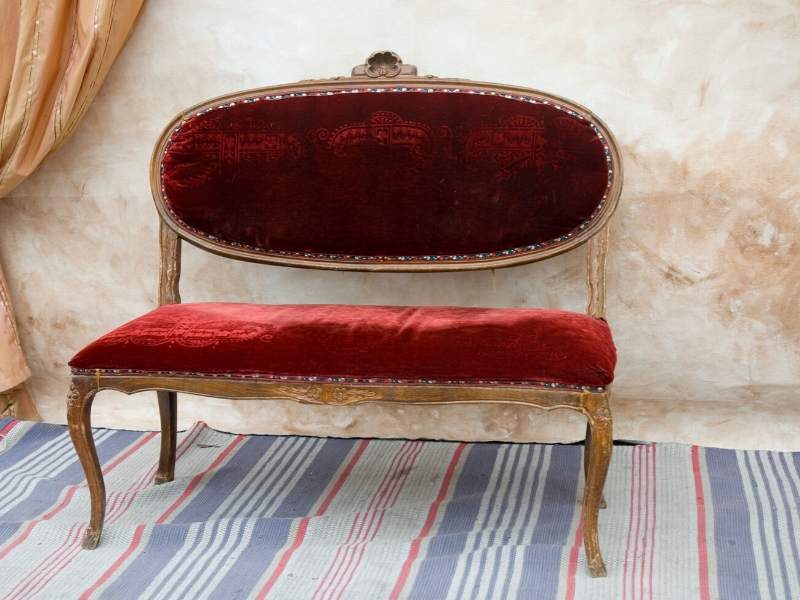 You love a pop of opulence. Whether it's a sparkling chandelier or a high-backed Queen Anne chair, these elements speak to you. Some experts believe this means you want people to know you're sophisticated, cultured, and refined. Plus, what's a great room without a statement piece?
Home Décor Reflects What's Important to You
Whether you're worldly or down-to-earth, a lover of the basics or a believer that more is more, your home décor and design is an outward reflection of yourself. There's truly no right or wrong when it comes to your tastes, but it's important to know that your design choices actually do resonate with friends and guests, alike.
Images Courtesy of Canva.
Other posts you might enjoy:
Italian Décor; Influencing Design Throughout History
5 Steps to a Beautiful Bedroom
How to Use Floral Patterns in Your Interior Design
Home Design; The Illusion of Adding Space
https://digthisdesign.net/wp-content/uploads/2017/11/What-Your-Home-Décor-Says-About-You.jpg
800
800
Melissa Moore
http://development.digthisdesign.net/wp-content/uploads/2016/11/OLD_DigThisDesign_logo.jpg
Melissa Moore
2017-11-16 01:00:04
2021-01-16 12:39:01
What Your Home Décor Says About You