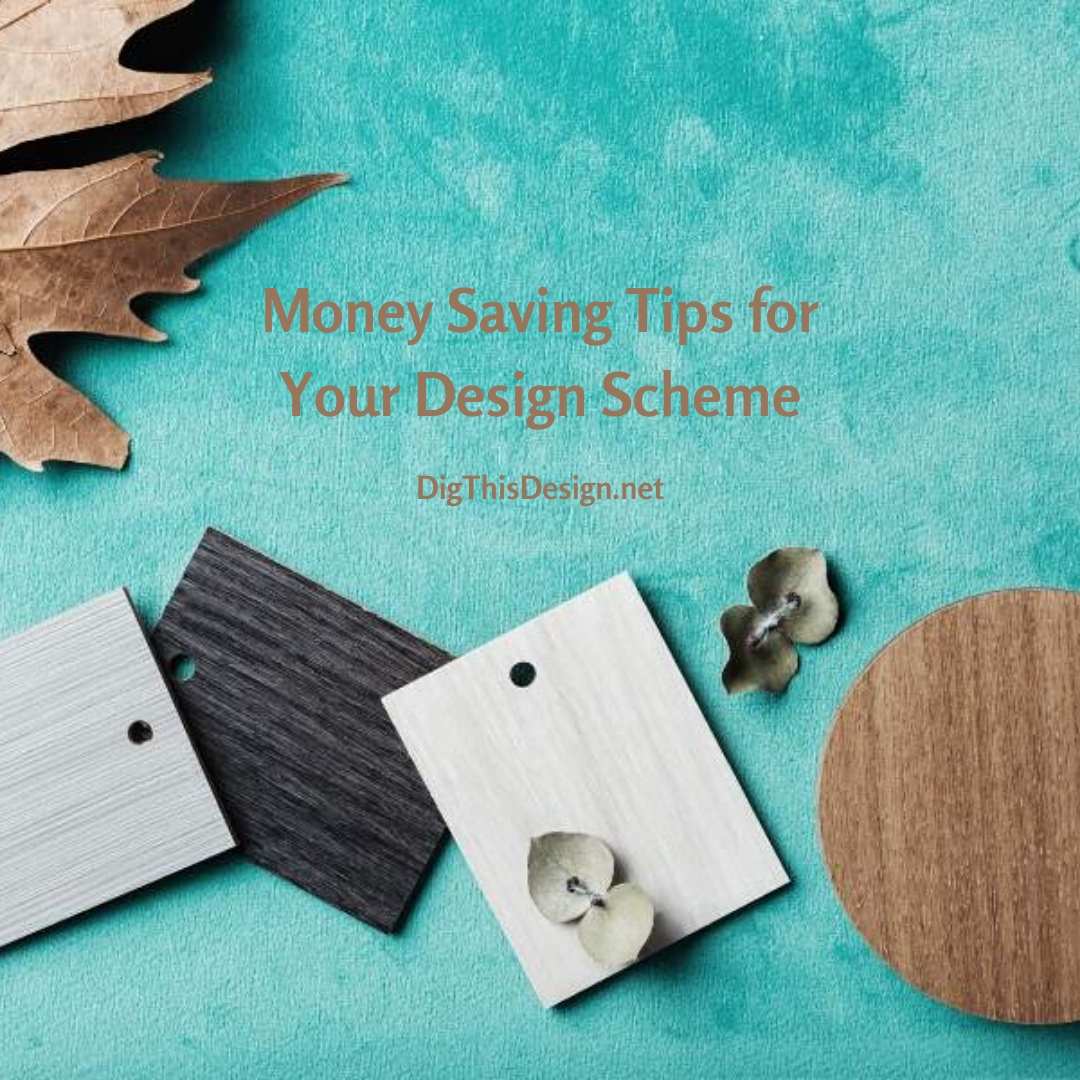 Those with creative mindsets are always on the lookout for properties with the potential for a great design scheme. For a passionate interior designer, it's like a blank canvas just waiting to be transformed.
However, the cost of moving home can sometimes stand in the way of the creative process. If you're determined to get that dream design scheme though, you'll want to manage your finances. Below are four tips that will help you to do this.
Achieve Your Dream Design Scheme With These Money-Saving Tips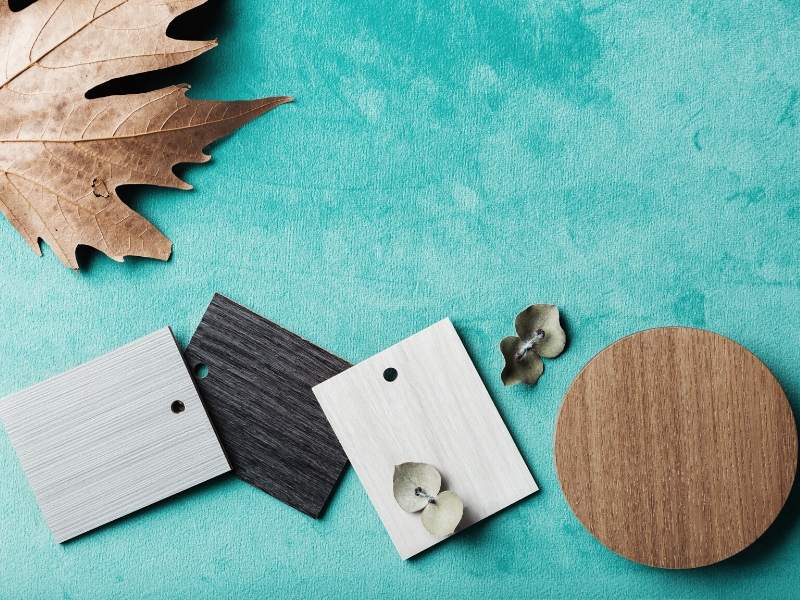 Consider Your Options
First, take note of the areas of the move where you can cut costs. For instance, you can compare conveyancing quotes at www.compareconveyancingquotes.co.uk to save valuable money. The system offers a quick look at whether you're getting the best deal. You can also take matters into your own hands, save time and money, and move on your own. Hire a van, call some friends, and get to work. Whatever you choose, weigh your options carefully. Ideally, you want to save on every aspect of your move. Then, you can redirect this money into your design budget.
Money Matters
If your design scheme is really important to you, it is vital that you protect your budget at all costs. A great way to save yourself from dipping into the necessary funds is to create separate savings accounts. You could even set up an ISA, which is a form of bank account that rewards you for leaving your funds untouched. This will act as an incentive for you to protect your design budget until the time is right. You could also set up a standing order that transfers money into your design fund at the end of every month. This will force you to get saving and to confront your spending habits head-on.
Sell Your Old Items
If you are planning to transform your new home completely (especially with a bold new design) you may be tempted to leave your old possessions behind. This is a fantastic opportunity for you to make the moving process cheaper and easier. It is also the ideal chance for you to claw back some extra funds. Instead of throwing away your old items, consider selling them online. You could even have fun with upcycling them and sending them on to a better home. Then, you can invest your earnings in your new design project.
Pick the Perfect Project
If you have limited funds, you will need to look out for projects that can be done one step at a time. Although it is always tempting to transform a property in one go, it is vital that you never live beyond your means. Perhaps you could look for a home with the potential to be extended further down the line. Alternatively, you could invest in a property that is habitable but in need of updating. Just make sure that you choose a project that you can definitely afford.
Images Courtesy of Canva.
Other Posts You Might Enjoy:
Housecleaning 101: How Clean is Your Home?
Living Room Makeover; 4 Tips to Achieve Success
Household Damage: Do You Know How to Fix Things?
Homeowners: Your Guide to New and Old Homes
https://digthisdesign.net/wp-content/uploads/2018/01/Money-Saving-Tips-for-Your-Design-Scheme.jpg
1080
1080
Melissa Moore
http://development.digthisdesign.net/wp-content/uploads/2016/11/OLD_DigThisDesign_logo.jpg
Melissa Moore
2018-01-08 07:07:21
2021-01-16 12:12:47
Tips to Save for Your Dream Design Scheme