When you apply for a mortgage to buy that dream home, it's surprising how many offers you get from different providers. However, the key to finding the right home loan for you is knowing what to look for. Today, we're bringing you information about seven types of loans that might lead you to your dream home. If this is something of interest to you, continue reading for some useful information.
Finding Your Dream Home With The Right Loan Types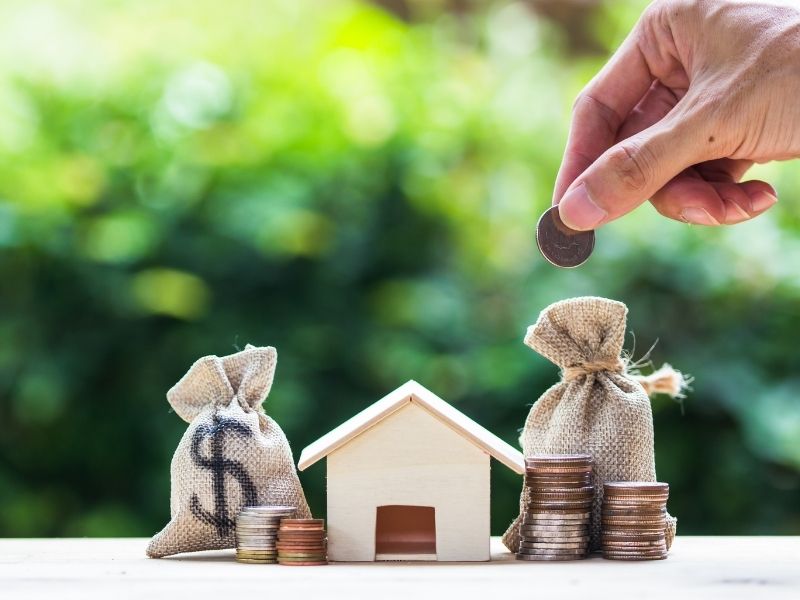 1. A conventional loan.
Apply for a conventional loan if you have a good credit score and you are able to make a deposit. Remember that the down payment on a conventional home loan is typically 3% if you want a loan backed by the government. Or, you may opt to avoid paying private mortgage insurance fees by paying a 20% down payment on your home loan.
2. A jumbo home loan.
Look at taking out a jumbo loan if the amount you are asking for is more than the limits of a conventional home loan. Consider this loan if it is for a high-value property. Apply for a jumbo home loan if you have a large cash reserve and you can pay at least 20% of the loan upfront. Also, you must have a great credit score if you are applying for a jumbo loan.
3. A fixed-rate mortgage.
Talk to your loan provider about a fixed-rate mortgage if you want to pay the same amount of interest for the duration of the loan. This loan type is great if you prefer the security of knowing how much your mortgage costs every month.
4. An adjustable rate mortgage.
Think about an adjustable-rate mortgage if you do not plan on living in the property for very long. Remember that the rate will change with the market after an initial fixed-rate period for the first few years of the loan.
5. A Federal Housing Administration Loan.
Apply for a government-sponsored FHA home loan if you are going to struggle to make the down payment and you do not have a good credit score. Remember that you must pay private mortgage insurance on an FHA loan.
6. A Veterans Affairs Loan or Us Department of Agriculture Loan.
Talk to your loan provider about a VA loan if you are a military veteran, a surviving spouse, or an active service member who meets the criteria. Find out what interest rates you will get and take advantage of the lack of down payment.
Apply for a USDA home loan if you are buying property in a rural area and you have a low income. Check the government website to see if you are eligible.
7. First time home buyer assistance.
Check your local government website to find out what assistance they offer first-time buyers. Remember that these programs vary from state to state. Get your paperwork in order before you apply to ensure the process goes quickly.
In conclusion.
If you have any questions or suggestions, we always love to hear from you in the comments below. Also below are links to more fantastic articles about ALL things DESIGN for your home or business.
Images Courtesy of Canva.
Other Posts You Might Enjoy:
6 Reasons To Take Out Life Insurance When Running A Business
The Process Of Building A Home In Australia
Top Tips to Help You Find Your Dream Home in 2021
Share This Story, Choose Your Platform!