It is probably hard for you to believe, but your last youngster just moved out of the nest, making you part of the empty nester club. After years of having at least one child living at home, it's now just you and your spouse. While you are understandably experiencing a number of bittersweet feelings about your new status as empty nesters, you are also pretty excited about tackling some household projects that celebrate your new lifestyle. For example, the following five home improvements can be liberating for parents who no longer have kids in the home:
5 Projects for the Empty Nester
Refinish Your Hardwood Floors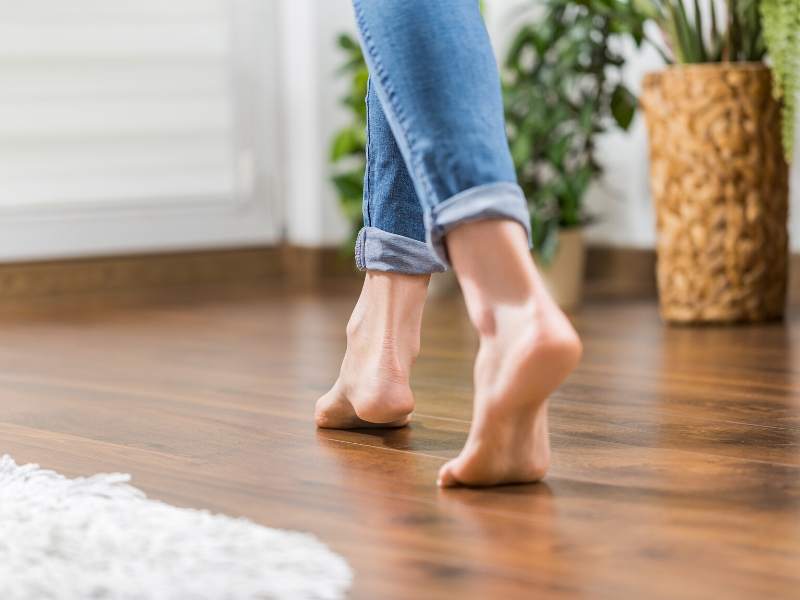 As you know quite well, kids of any age can be rough on floors. From your daughter clomping through the living room wearing her soccer cleats to your sons and their knack for spilling any and every beverage in their hands, your floors may be looking worse for wear. If you have hardwood floors, now is the perfect time to bring them back to their original glory.
Hiring a company to refinish the hardwood floors will help preserve the wood and help the boards shine and look virtually brand new. After sanding down the floors to remove built-up grime and nicks and scratches, the professional hardwood floor refinisher will stain the floors with whatever hue you choose and then apply several coats of finish. As an empty nester, you want your home to look fresh.
Reclaim the Game Room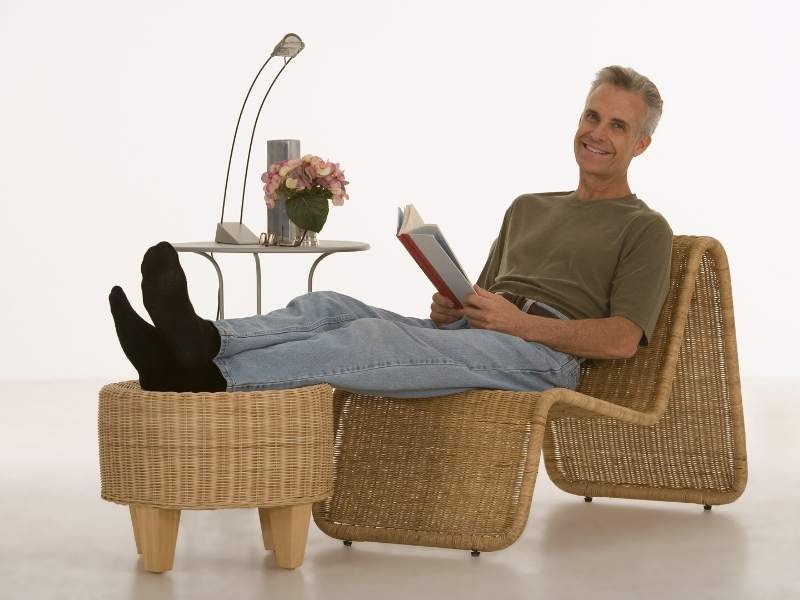 For years, your kids have had a dedicated room in your home as their play space. It probably started out as a toy room, then became a homework room and finally ended up a game room. You may have it stuffed with a ping pong table, a pool table or multiple online gaming machines and power cords.
According to Elle Décor, empty nesters should feel free to reclaim this space to turn it into whatever they like. Ideas include a library complete with plenty of comfy chairs, a hobby or craft room, a man cave or a home gym.
Turn Kids Rooms Into Guest Rooms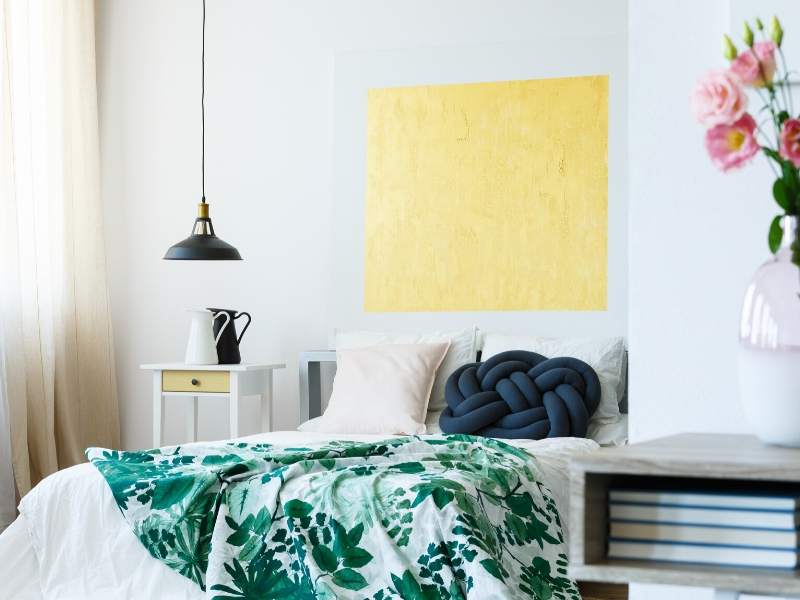 Yes, you will most likely welcome your adult children back into your home to visit, but this does not mean you have to keep their bedrooms as shrines to their teen years. As Bob Vila notes, you could turn two adjacent bedrooms into a luxurious guest suite by hiring a contractor to remove an adjoining wall and transform the larger space into a retreat for guests complete with a king-sized bed, sitting areas and big-screen TV. This idea may be especially appealing if you have out of state empty-nester friends who want to come to visit—they will now have a dedicated guest room rather than camping out on an air mattress in the family room.
Spring for New Furniture
Like flooring, kids can be notoriously hard on furniture. As a result, you typically chose couches and coffee tables based on their durability and functionality, not necessarily their looks. Now that it's just the two of you, consider investing in some new furniture pieces that you genuinely love—and do not necessarily feature stain-proof fabric. Donate the giant sectional couch and indulge in that fabulous red chaise you've always wanted. Opt for a cozy love seat for you and your spouse to start reconnecting again. Replace your old end tables and coffee tables with sleeker and stylish choices. However, you choose to update, making it a style that you love.
Repaint some Rooms
Another liberating home improvement project can be accomplished with a few gallons of paint, some rollers, and a free afternoon. Start with one room — maybe the family room with its dinged walls that have leftover crayon marks on them from years ago — and repaint it with color/s that you and your spouse find attractive. Consider a bold accent wall and cover it with new artwork or trendy wall decor.  Not only will these projects make your home feel renewed and refreshed, but you might just find yourself a new hobby in the process!
Images Courtesy of Canva.
Other posts you might enjoy:
Bathroom Makeover Tips for a Fresh New Look
Tips to Modernize Your Kitchen
5 Design Tips To Help a Small Room Appear Larger
Share This Story, Choose Your Platform!