"Pastels are the new neutrals" is the interior design buzz word phrase for Spring 2019. Never before have neutrals been so enhanced. But, don't hesitate to bring these neutrals up to bright if that is your preference because that's the beauty of these new neutrals – you can tone them up or down.
Springtime Designs with Intention
Pastels are the New Spring 2019 Neutrals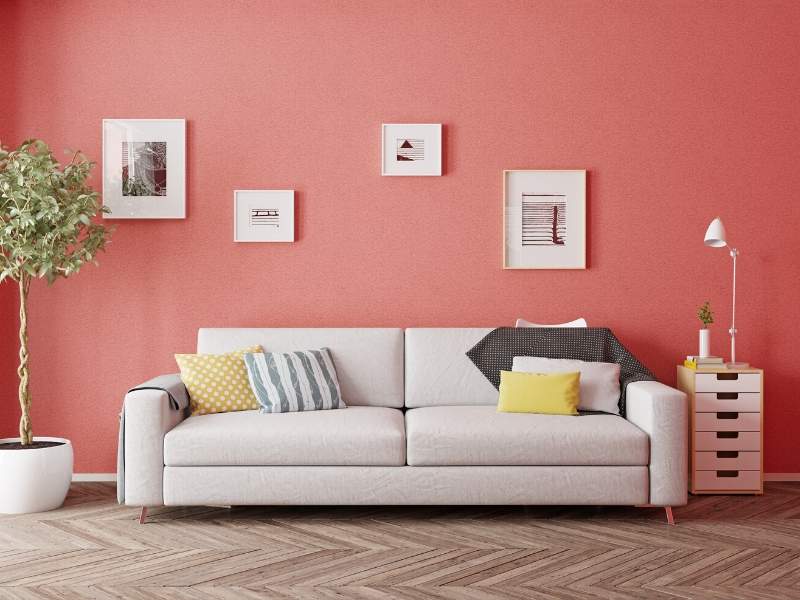 The softness of the neutral pastels makes it easy to bring Spring into your home in an effortless style by painting a wall in coral. Add soft yet enlightening neutrals with plush cushions. The light and natural wood in this room bring yet another earth element to this bright design for Spring.
Create a Spring Statement with Florals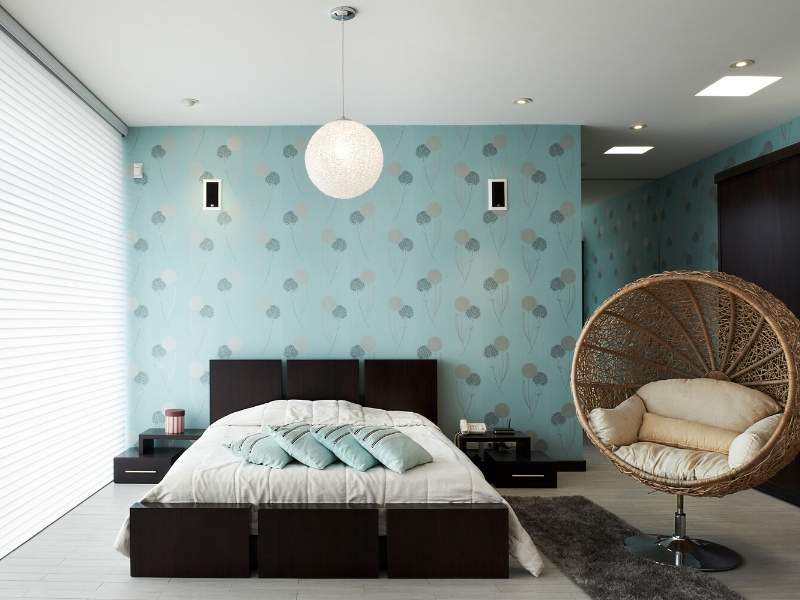 Create a distinctive Spring statement in your living room with floral wallpaper. The soft neutral blues and greys in the wallpaper along with the wonderful wicker chair brighten the room just enough to add a touch of excitement to this Spring 2019 arrangement.
Springtime Pops with Bright Intention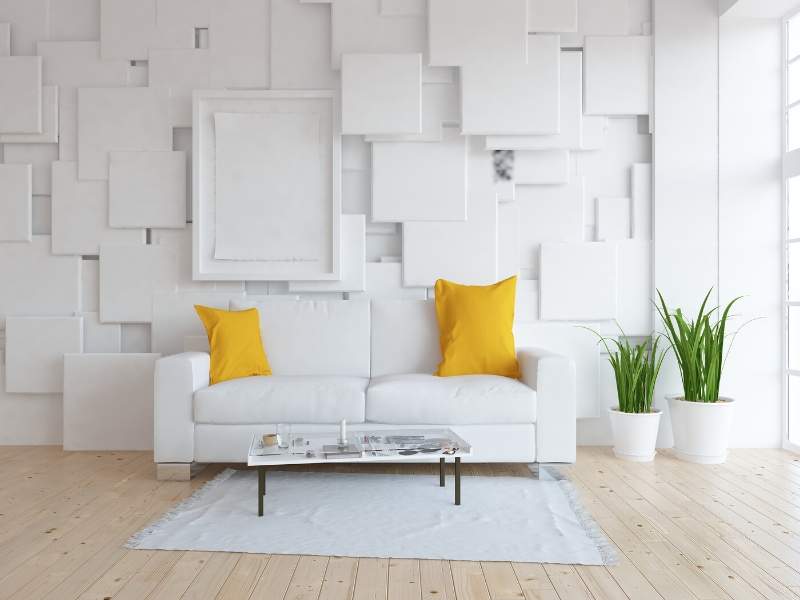 Add a breath of Spring to a bright white color scheme with delightful pops of yellow and green. This example uses a unique pop-art wall and a light wood color to blend and compliment the aura of Spring 2019. Moreover, the entire room glows from natural light streaming through the window.
Use these examples to spark your imagination about how you are going to spruce up your home for Spring 2019. First, check out the new neutrals, then follow up with brighter shades if that's your desire. Be sure to come back often to read about more exciting Spring colors and interior design for your beautiful home.
Other Posts You Might Enjoy:
Preparing your Front Entryway for Spring
5 Tips to Transition Your Wardrobe from Winter to Spring
3 Chic Beach House Decor Ideas
Share This Story, Choose Your Platform!