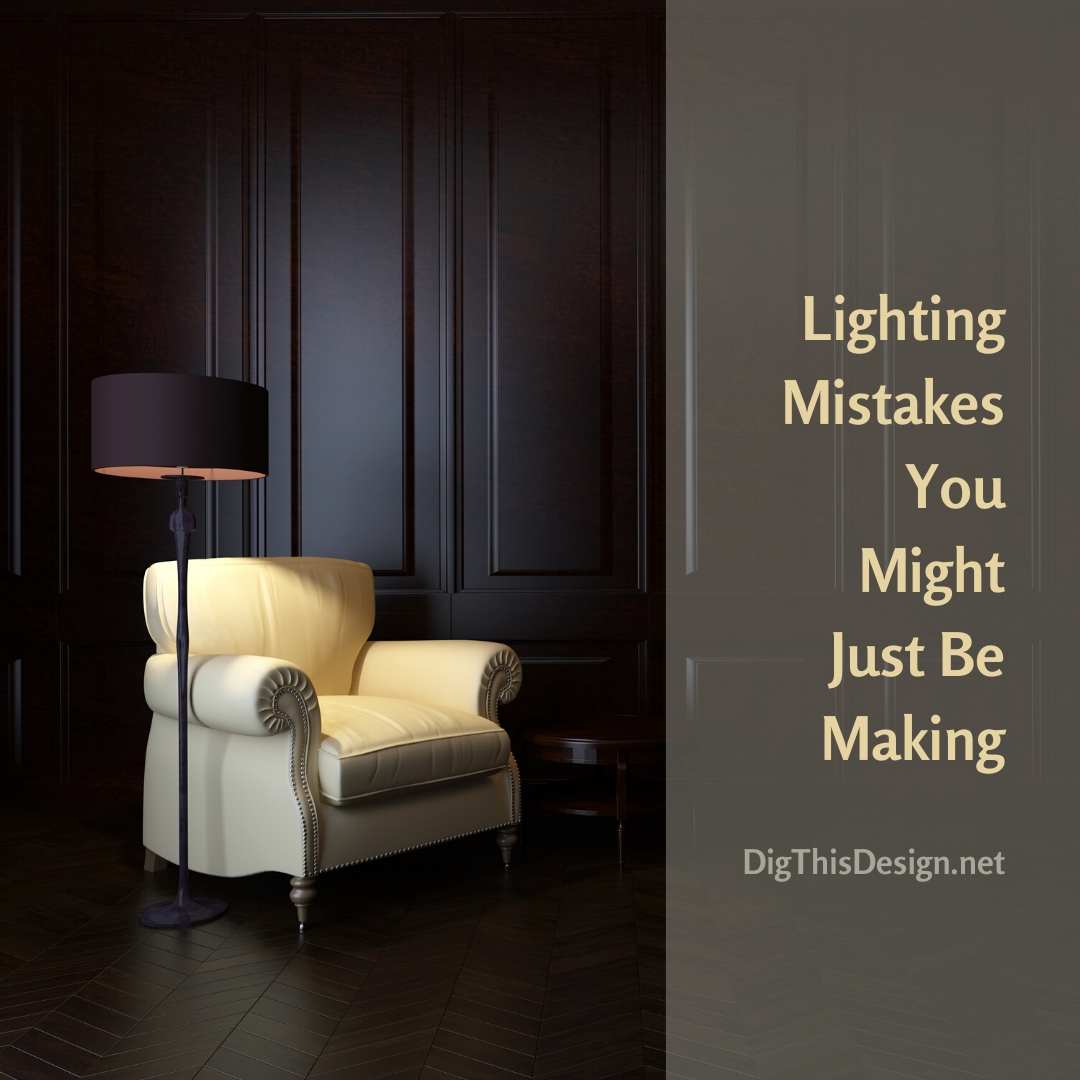 Lighting is one of those commonly-overlooked elements in your home that can really make a difference. You can buy the best furniture around and invest a small fortune in your home, but something might still feel off.
If you fall into this category, we're going to throw it out there that lighting might be your problem. While seemingly minor, the way in which your rooms are lit can make a monumental difference in their appearance. Unfortunately, far too many of us make classic mistakes.
Bearing this in mind, let's take a look at some of the most common lighting mistakes around. And, while we're at it, let's see what we can do to turn things around.
3 Lighting Mistakes To Avoid
Underusing Lamps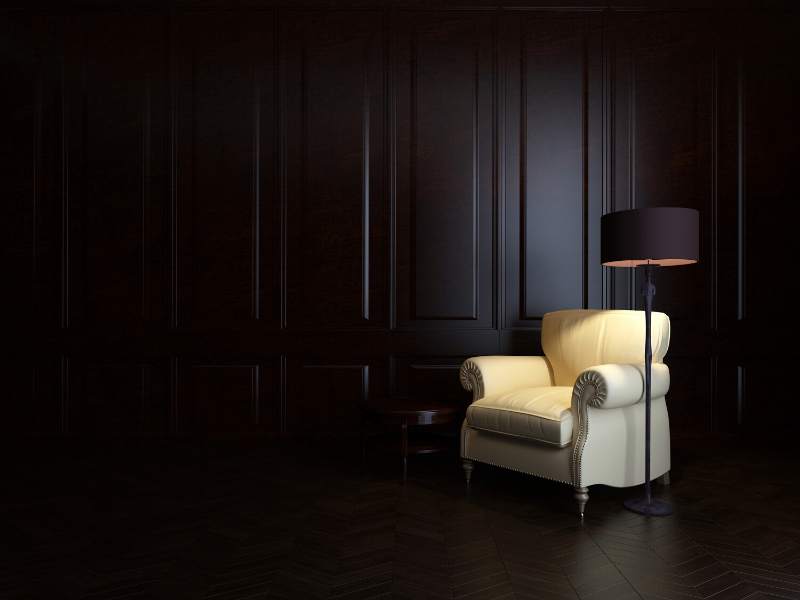 Recessed lighting is becoming more and more popular these days. They are installed in nearly every new-build and, in some cases, they really add charm to a room.
However, some disagree and feel they're overused, replacing other great types of lights. For example, a lot of loved and overlooked floor lamps from Pagazzi. This is because "permanent" lighting is taking over and becoming the light of choice. While permanent lighting obviously has its benefits, including portable lights in a room adds warmth and generally makes it feel homier. I think every room deserves a layered lighting design.
Lack of Natural Light
The best thing about lighting is that you don't have to purchase a glamorous new fitting to get the most out of your room. In other words, consider your use of natural light.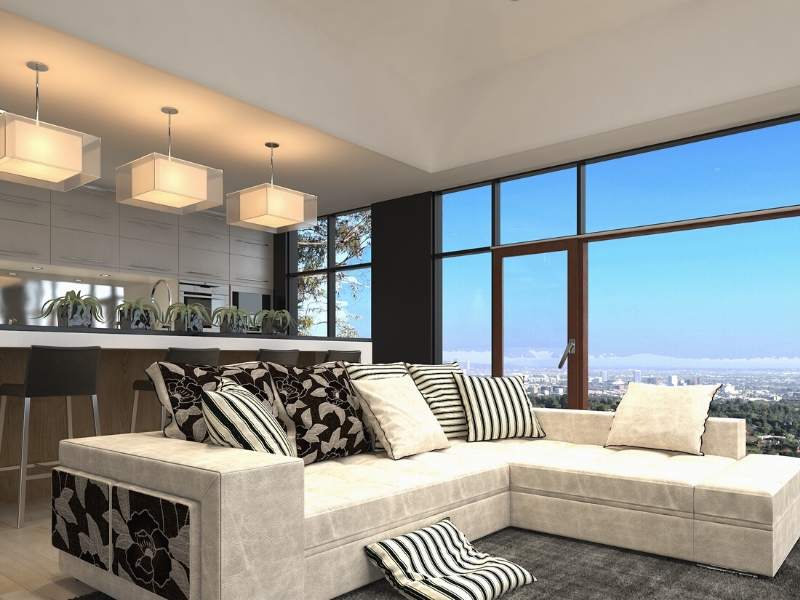 Despite knowing this, so many people ignore it completely. They block it out, overpower it with synthetic options, and generally make a mess of something great. Instead, move furniture well away from windows, and pin back your curtains or drapes to let in the light. If you are considering remodeling your home, think about enlarging a window that lets in a view.
Not only will you really open the room up (and make it appear larger to the naked eye), but let's also not forget about those energy savings you'll get.
Using the Wrong Lighting
We've talked about quite a few types of lighting here, but that might actually be the problem. There are now so many types of lights on the market that it can be difficult to identify what is going to work in which room.
Particularly in a kitchen, as previously mentioned, recessed lights have proven to be a huge hit. Unfortunately, some households are also taking it to the bedroom – which is where the problems begin.
Yes, it's functional, but that's where it stops. It's not warm or inviting, and putting it in the bedroom is over-the-top. Again, the use of portable fittings like floor lamps works much better in this environment, so make sure your surroundings are taken into consideration.
Images Courtesy of Canva.
Other Posts You Might Enjoy:
Highlights from Miami Art Week
Elk Lighting: Bathroom Vanity Lights
Christmas Lights "Extraordinaire"
https://digthisdesign.net/wp-content/uploads/2017/12/Lighting-Mistakes-You-Might-Just-Be-Making.jpg
1080
1080
Melissa Moore
http://development.digthisdesign.net/wp-content/uploads/2016/11/OLD_DigThisDesign_logo.jpg
Melissa Moore
2017-12-06 01:00:21
2021-01-16 12:28:12
Lighting Mistakes You Might Just Be Making