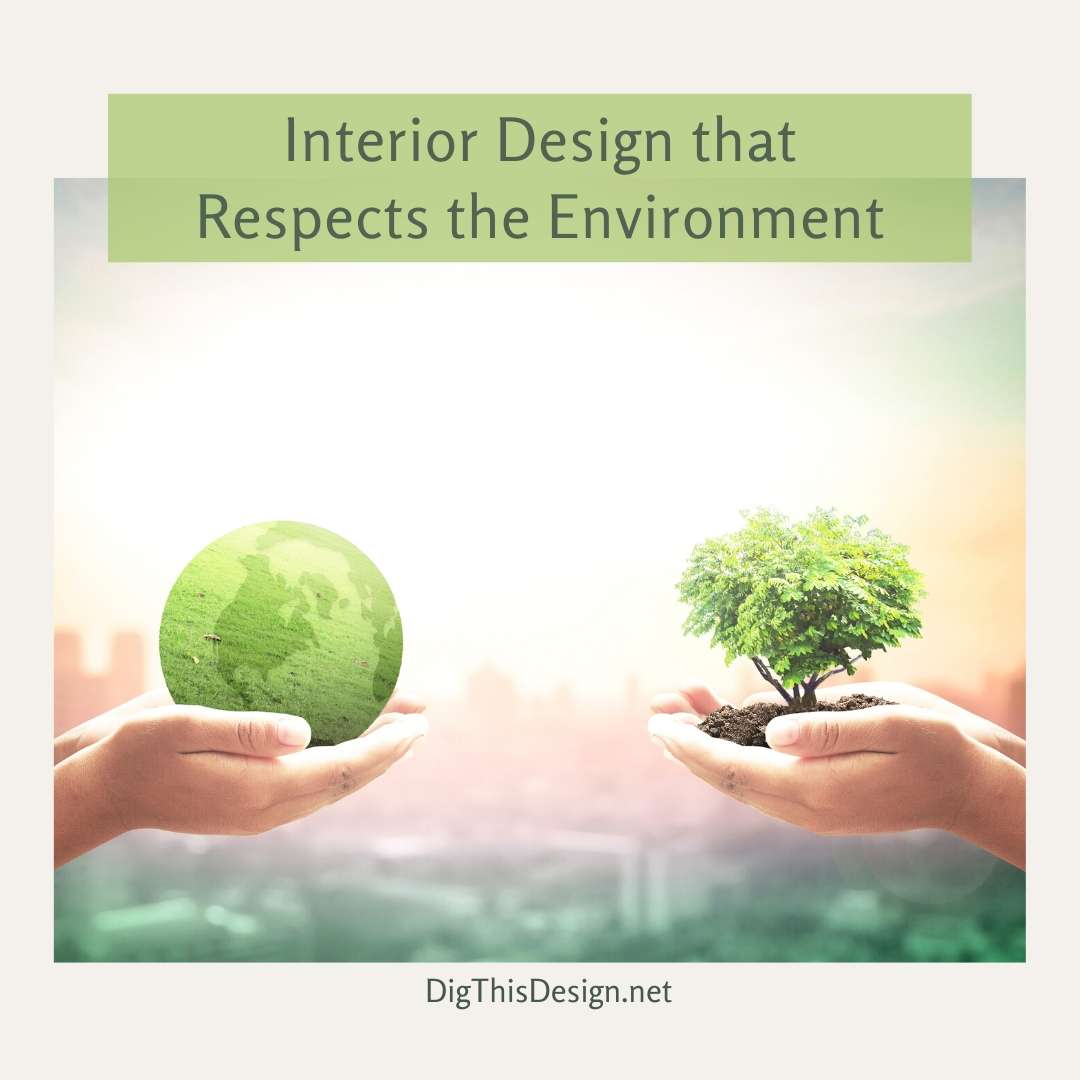 At DigThisDesign, we're always on the lookout for eco-friendly products, projects, and stories, etc. I dig it when I find brands that care about their global impact. I'd like to share 4 companies from around the world who care about where their products come from, how they will affect their user, and where they will go at the end of their usable life.
D&M Depot – Belgium
D&M caught my eye with its pure materials, natural colors and classy shapes and forms that are all about simplicity. It's architectural simplicity allows the organic beauty of the living occupant to stand proud. D&M has designed a modular system for planting a green wall called Karoo, which is made out of recycled plastic. For ease of use, Karoo comes with its own soil, uses simple screw mounts and plugs into a hose for irrigation.
Just think of the possibilities for urban living. Karoo makes it possible to create a wall of flowers or even herbs where you wouldn't think possible.
Blackcork – Portugal
Blackcork is a contemporary furniture brand that makes furniture and accessories entirely out of expanded cork. What I love about them is that they are 100% additive free and the use of cork does not require a tree to be cut down. They use cork granules and inject water vapor to expand the material. This process of heat and pressure gives the dark brown color seen on the end product. So, with little waste, Blackcork manages to create fun, modern pieces that are ecological, 100% recyclable, fire, water, and weather resistant, and have hypoallergenic properties. The video below shows their impressive process.
Opiary – United States
The founder of Opiary, Robert Remer, began as a sculptor. His artistic goal was to make a reconnection between nature and modern culture. I got to interview Robert at the Maison & Objet Americas show, where he explained this concept further. Check out the video below to get an eye-full of his designs. They make all their products in-house in their New Jersey studio, assuring control over the quality and the custom projects they take on. With Opiary, you get art in the form of indoor/outdoor furniture and accessories. I love that all the pieces have a place for plants and a hidden system for irrigating them. What a wonderful way to connect to nature through design.
Apaiser – Australia
Apaiser gets my kudos for using recycled crushed marble as the primary manufacturing material for their luxury stone bathware which are handmade by artisans. Overall, Apaiser strives to produce as little waste and use as little electricity as possible. Much like Opiary, their hands on approach to manufacturing enables them to have a great capacity for custom products. They have recently teamed up with designer Kelly Hopen to create the Bande, Harmony, and Origami collections. I was able to see and touch these beauties at the Maison & Objet show as well and it is truly evident that Apaiser does not merely design tubs and sinks, they create fixtures for bathing experiences and pampering of mind and body.
https://digthisdesign.net/wp-content/uploads/2015/06/Interior-Design-that-Respects-the-Environment.jpg
1080
1080
Stephanie Davis
http://development.digthisdesign.net/wp-content/uploads/2016/11/OLD_DigThisDesign_logo.jpg
Stephanie Davis
2015-06-26 05:11:22
2020-07-13 15:10:15
Interior Design Products that are ALL About Respecting The Environment