All too often in contemporary living spaces, we see rooms that are haphazardly crammed full of various furniture and design elements from multiple eras, creating a chaotic and disjointed appearance. Additionally, the textures and materials used in vintage décor often have an organic quality that feels soothing and relaxing when blended with sharp lines and stark colors in a modern setting. There is something uniquely appealing about a home that mixes vintage and modern elements.
Tips for Mixing Vintage and Modern Décors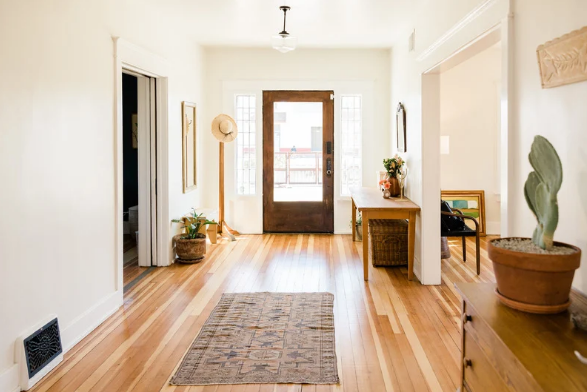 To successfully incorporate vintage and modern elements into your home décor, there are a few key tips to keep in mind:
Find The Right Balance with Vintage Décor
When it comes to combining styles, balance cannot be ignored. To create an aesthetically pleasing space, it is essential to strike a careful balance between modern and vintage styles, blending the best of both worlds to create a unique and distinctive atmosphere. 
This can be achieved through the use of color, texture, and materials. By incorporating sleek, contemporary surfaces with warm, vintage furnishings and colors, for example, one can achieve an aesthetic that is both classic and contemporary at the same time. So if you are looking to create an eye-catching living or work space with lasting appeal, think carefully about form and function to get a good balance.
Use Lighting to Your Advantage
Be mindful of the lighting in your spaces. The right lighting can make any room feel warm and inviting; however, too much sunlight can wash out softer details. Integrate a vintage extra large floor mirror and position it to create optimal light shadows.
Consider using lamps or carefully placed sconces to achieve just the right level of light for each area of your home. 
Determine Your Overall Style and Color Palette
To create a stylish and inviting interior space, it is important to consider more than just the color palette and furniture choices. In addition to choosing soothing modern hues and incorporating timeless vintage accents, it is also key to consider the overall style of the space. 
One effective way to achieve a cohesive and visually appealing look is to pair calm, modern colors with bold stripes in vintage patterns. For example, using custom mural wallpaper, pairing soft grays with bold mint green stripes or trendy teal with classic ivory pinstripes can add visual interest to any room while maintaining a sense of visual balance. 
By combining modern minimalism with vintage accents thoughtfully and deliberately, you can shape an interior that truly resonates with your style.
Play With Textures and Layering
When it comes to creating a modern interior with a vintage touch, texture and layering are key. By combining sleek, clean lines with rough, earthy textures, you can create an aesthetic that feels both fresh and timeless. 
Layering different materials is also essential for adding depth and complexity to your space. Whether you use plush textiles, weathered wood, or smooth metal accents, the key is to incorporate pieces in various shades and tones to give your interior depth and visual interest. With a little creativity and attention to detail, you can create a truly stunning modern interior that seamlessly incorporates vintage elements.
Final Thoughts on Vintage Décor Styling 
Style can be a tricky thing to get right. If you are uncertain of how to design your space consider booking a consult with an Interior Designer.
At first glance, these seemingly opposed styles might seem contradictory or even incompatible. In reality, however, there is something undeniably intriguing about combining these very different elements into cohesive and intriguing designs. 
Other Posts You Might Enjoy
Mixing Vintage and Contemporary Décor
Tips to Create a Vintage Bedroom
Popular Modern Kitchen Design Trends
About the Author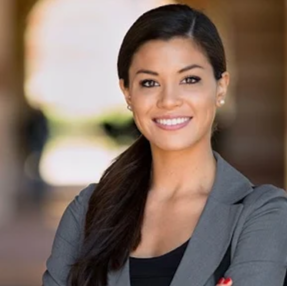 Emma Woodberg is a part of the Content and Marketing team at thewebaddicted.com. She contributes articles about lifestyle, healthy living, and everything in between. She enjoys diving into new aspects of life, learning as much as possible from the business world, marketing, and branding. Emma likes sharing her thoughts and ideas with the world and helping people to get easier access to the secrets of the world.
Share This Story, Choose Your Platform!