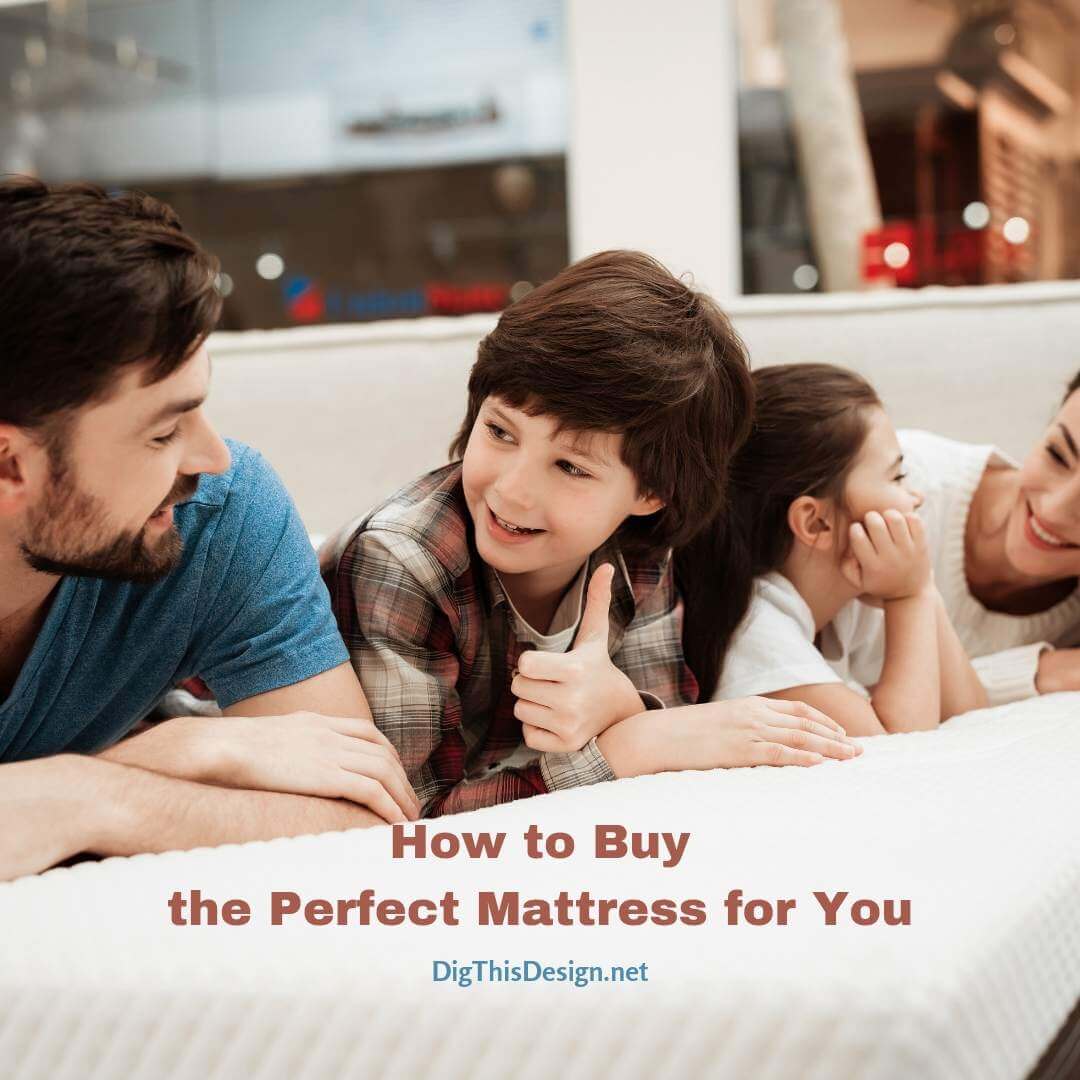 We don't choose the beds we are born in but thanks to all the different styles of bed available, we choose the ones we sleep on today. However, to make the best choice, you need a mattress buying guide to help guide you when you search for the perfect mattress for you.
In addition, keep reading to learn some quick and easy guidelines to help you narrow down your options.
What You Need to Know to Get the Right Mattress for You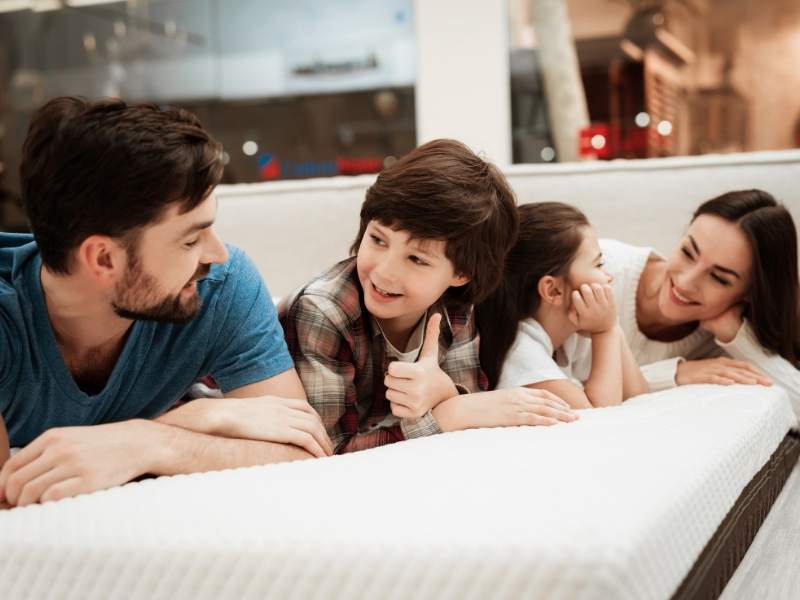 Ask Yourself These Questions
What's your body weight? Every brand tries to convince you that their mattress is durable but that's actually relative. Because, if you weigh more than average for your age, you may need a firmer mattress.
Are you a hot sleeper? Materials like foam and latex absorb body heat making sleep more comfortable.
Do you have back or waist pains? People with body pains might want to try softer mattresses.
Organic Latex Mattress
As you can see, there's no easy answer nor a perfect mattress that fits everyone. The truth is, what is suitable for your neighbor may not be suitable for you. However, one type that satisfies most of the basic needs for a mattress is the organic latex mattress.
They are made from organic latex and are environmentally friendly. They are also soft and springy which makes them very comfortable. Plus, they are resistant to moisture makes them a perfect choice for those with allergies.
To be sure you're buying a natural or organic mattress, it is important to check for the Global Organic Latex Standard label. This is this label that identifies a genuine organic latex mattress.
From a design perspective, the mattresses also have a sleek design that adds beauty to your bedroom.
Boho Rugs • Comfort in Every Room
We think it is important that you know about boho rugs. Boho (Bohemian) rugs are the new cool. They are made with so much care and artistic detail it will be love at first sight.
The best part about these rugs is that they're so versatile and come in lots of colors and styles. So, you will be sure to find the right rug regardless of the color of your walls, model of your chairs, the shade of your curtains or texture of your tiles.
Here's wishing you and every member of your family a great night's sleep. If your mattress needs replacing, or your home needs new rugs, we hope you keep these tips in mind. We've also included some other great designing links below for your convenience and further enjoyment.
All Images Courtesy of Canva.
Other Posts You Might Enjoy:
How to Determine Which Mattress is Right for You
4 Tips to Improve the Sleep Quality of Your Bedroom
3 Tufted Headboard Designs for Your Luxurious Bedroom