It's an excellent idea to have bespoke furniture at home. You can customize the design so that it matches your preference. In fact, you can also choose the materials. For instance, if you intend to have bespoke bedroom furniture, you can determine the size, style, structure, and many other aspects.
The only issue is that you might have to pay a bit more. The furniture gets built from scratch, so you can expect it to be pricey. If this is a topic that interests you, we invite you to continue reading to learn about the factors affecting the cost of bespoke furniture. 
Bespoke Furniture Pricing Factors
Materials Used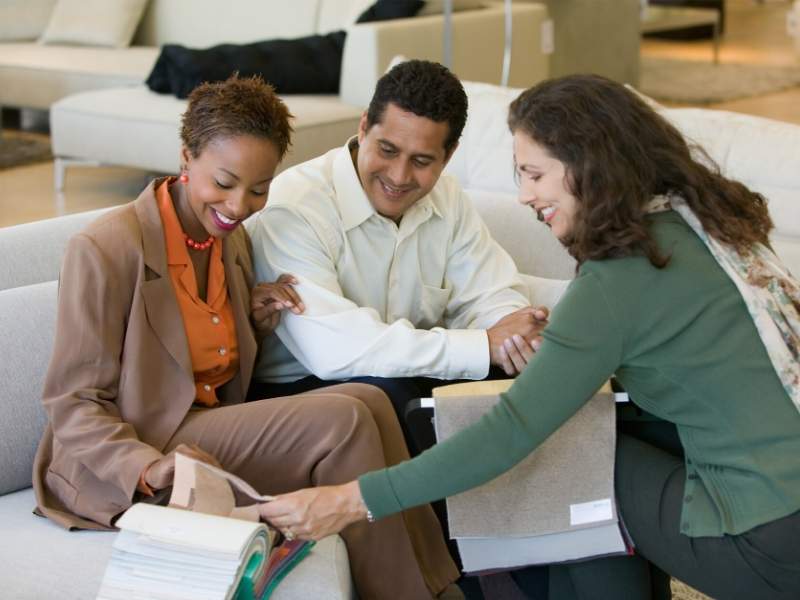 You can choose the right materials to guarantee that the furniture will last longer. However, top-quality materials are costlier. The good thing is that you can also choose sustainable and recyclable materials if you feel concerned about the ecological impact of the furniture. It is also worth noting that using materials from local sources is sometimes less expensive. 
Labor Cost 
You also need to consider who you hire to build the furniture. First, compare the average labor cost of two to three builders. Ask for a quote and the breakdown. You will then know if the labor cost is affordable. Additionally, you will determine if you're hiring furniture experts and staff who quickly get things done.
Overall Design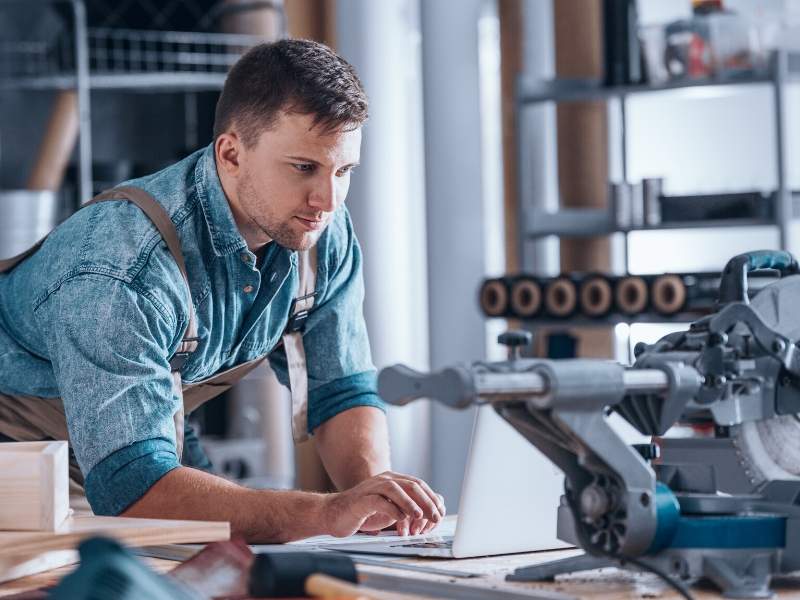 You can choose to tweak existing designs or start from scratch with the latter being more expensive. The good thing is that you're free to determine how the furniture looks. You can also choose styles that are close to your true personality. However, if there are existing designs that you already like, making slight tweaks might be reasonable. 
Size of the Furniture
You also have to be cautious in determining the size of the furniture. You want it to perfectly fit the area where you intend it to go. For instance, if you're creating a customized wardrobe, you want it to fit your bedroom. Bigger furniture will be costlier. Therefore, you need to see which size would be suitable for a specific location. 
Volume Pricing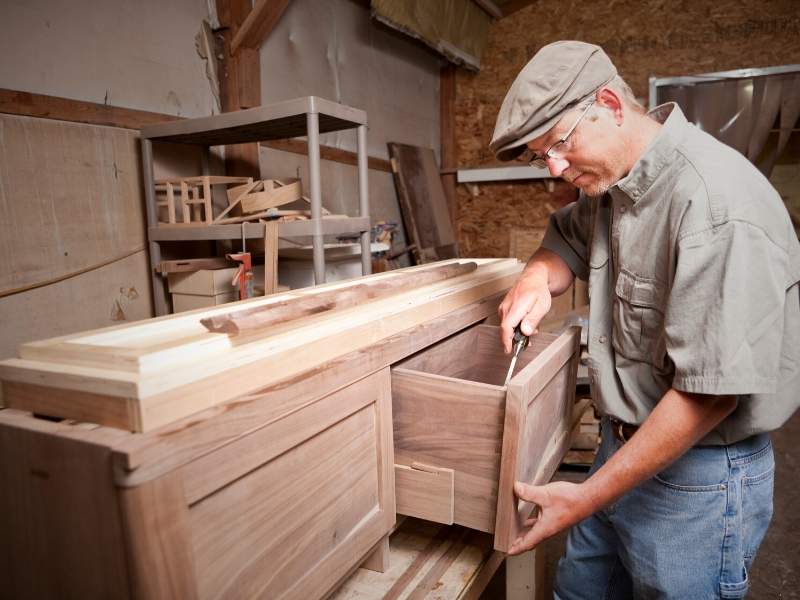 Constructing furniture from scratch is like buying in bundles. If you decide to have several items at once, you might get a discount. Therefore, you need to decide if you will have more than one item built at the same time so you can get them at a lower price. 
Considering all these factors, you now have an idea about how much you're going to spend. Ask for quotes from two to three builders to get an idea of the breakdown of the cost. Also, try negotiating if you think it's too expensive. If you agree with the price and the design, then, close the deal.
You might also try waiting until you save more money so that you get a more exquisite furniture design. Continue to look for inspiration online and other sources before deciding.
Why Small Businesses Should Care about Ergonomic Furniture
Why Your Staff Needs Presentation Design Training
Top Tips for Mixing Vintage and Contemporary Décor
Share This Story, Choose Your Platform!