Carpeting is only one way to make your home more beautiful, but never-the-less, it has, for thousands of years, been a staple of interior design. Our ancestors began with animal skins as rugs. then over time, there was a progression to woven grass mats and finally to woven natural processed fibers such as silk or wool.
Now there are so many types of fibers and colors in use that everyone enjoys a wide variety of carpeting in our modern era. Along with that, proper ways to care for modern carpeting have also evolved and we are here to discuss a few things you need to know about carpet cleaning.
Caring for Carpeting in London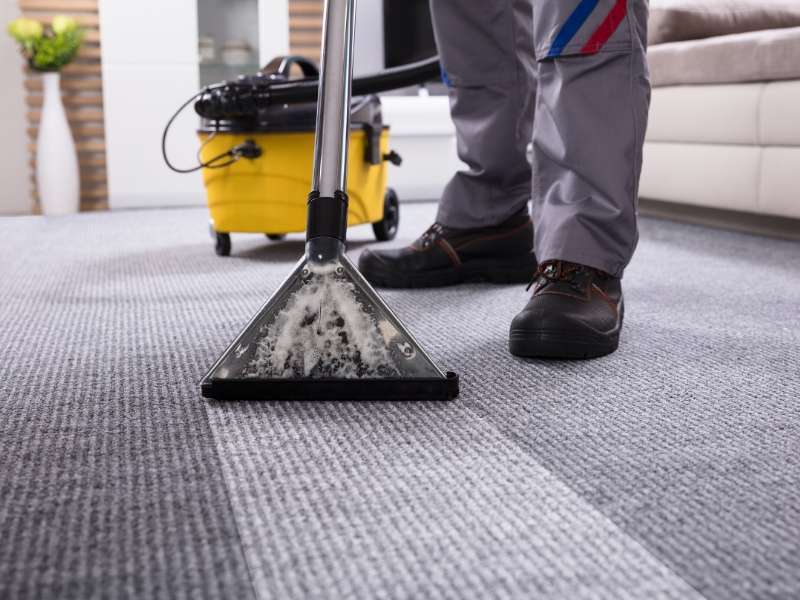 Carpeting protects your floors in high traffic areas and also serves to decorate your space. It is worth noting, however, that carpeting does get expensive (look at these averages) which is why it is important to seek the proper care for them.
The methods of care of your carpet depend on the type which is why it's important to turn to the professionals for the best results. For instance, some stains are nearly impossible to remove without professional carpet cleaning services, so we recommend the services of carpet cleaners in London to help you.
Additionally, when you are ready to get your carpeting refreshed and cleaned, here are some things you need to know.
Experience
Select services that have the most experience with the best reviews from former clients. You do this by checking their websites and online review sites such as Yelp and Google. Also, check with your neighbors about who they use to clean their carpets and what results they experience. This is an important step so we recommend that you do your research thoroughly for the best end results.
Location
Always check on carpet cleaning services in your area first. Otherwise, they might have to add additional costs because of the distance to travel which could also delay your service. So especially, if you have a stain that needs fast attention, find a service locally that can respond to your needs immediately.
Expense
Carpet cleaners base their prices on what process they use to clean your carpets. You can depend on the professionals to ensure that your carpet gets the right cleaning method. However, for your information and education, here are two methods of carpet cleaning that are in use by most modern cleaning services.
•

Hot Water Extraction
This process is usually confused with steaming cleaning but they are totally different processes. Hot water extraction (HWE) uses a special spray solution to clean your carpets. These are very effective with synthetic fibers as these cannot be damaged easily by this process. This is also considered as a wet cleaning process since you need to wait and dry the carpets until they are ready for use. This leads to a longer waiting time and you may leave your house carpet-less for a while.
•

Dry Cleaning
On the other hand, dry cleaning is the process of cleaning with the least amount of moisture possible. As most wool-made carpets like Persians and Orientals can be easily damaged by too much water exposure, hot water extraction can destroy its quality. Dry cleaning also uses a different solution from the wet cleaning so it is done more quickly. It is also a bit more expensive, but worth it for the life of your carpets.
Cleaning your carpeting doesn't have to be a pain for your household when you turn to the professionals. Hiring carpet cleaners will help you tremendously and allow you to rest easy that your carpeting is in the best hands possible for you to get the most enjoyment and years of use in your beautiful home.
Other Posts You Might Enjoy:
3 Professional Carpet Cleaning Myths Dispelled
Hardwood Floors or Carpets; Decide on Your Best Option
4 Facts You Want to Know About Owning an Oriental Rug
Share This Story, Choose Your Platform!