Home improvements aren't something that frequently crosses the mind of somebody who lives on their own. However, even if you are a single dweller in a bachelor pad, you should still make your home look amazing. After all, you want to properly utilize the space and leave your guests impressed when they come over to visit.
Simple Ways to Improve Your Bachelor Pad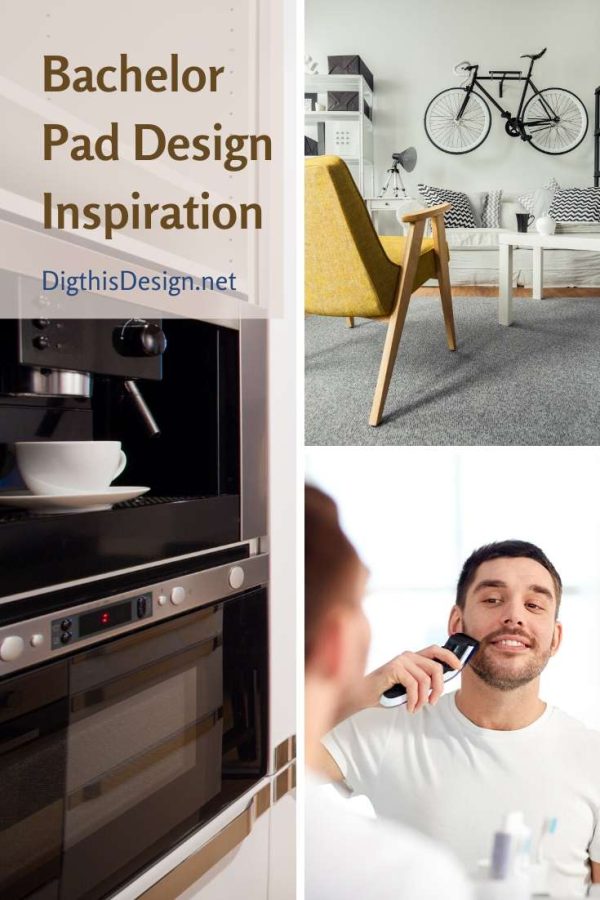 Make an Entrance
The first thing you should focus on is creating an appealing entrance. An entrance is the first thing people will see when they come into your home, so you want it to leave a good first impression. Consider painting your door a fun color or use colorful mats to personalize your entrance. You could even go for a grand knocker which will make your home feel classic and sophisticated. In the entrance, hang some of your favorite photos and art which will add character to your home.
Go for Feature Pieces
When you are living the life of a bachelor, you don't need to go for large sofas and huge beds. Instead, you might want to consider feature pieces such as a large single armchair. You can look at sites such as https://blog.dudepins.com/mans-cave-ideas-mancaves for more inspiration on how to create the perfect bachelor pad. If you get rid of massive beds and huge wardrobes, you can create room for other things you enjoy. Opting for feature pieces in a room adds a unique touch to any bachelor pad.
Make the Bathroom About You
When you live with others, it's easy for your bathroom to turn into what's best for the whole family. For example, you might never have baths, but there might be a tub in the center of the room. Maybe there's a ton of storage that you never use. However, when you are designing a bachelor pad, it's the perfect opportunity to customize it to your needs. Therefore, if you love taking showers, you could opt for a large shower with body jets or specialty steam features. You might want to go for a large-sized mirror or a heated towel rack. If you follow designs on http://freshome.com/30-modern-bathroom-design-ideas-private-heaven/, your guests will be impressed with your unique bathroom. More importantly, your bathroom will be perfect for your personal needs!
Customize Your Kitchen
When it comes to your kitchen, you could go ultra-modern and stylish with the design. You might want to add things such as a large island with a concrete slab countertop. This would be great for when you have guests over, and the countertop will always be a conversation piece. A popular trend in bachelor pads is having a trough sink full of ice to keep drinks cold. There are plenty of smart features to choose from which are bound to leave people impressed. Customizing your kitchen is a great investment for when you eventually decide to sell.
Images Courtesy of Canva.
Other Posts You Might Enjoy
Beautiful Home- How to Create One of Your Own
Home Office Design Tips for a Comfortable Working Space
Share This Story, Choose Your Platform!