If you have never before purchased a vacuum cleaner, you need a guide to vacuum cleaners to set you on the right path. With house cleaning being a regular part of all households, your vacuum cleaner is one of the most important appliances you can buy to keep your home dust-free and healthy.
However, there are so many different sizes and models that it is not an easy task to select the right one for your home. To help you keep your home in tip-top shape and looking great, we've curated some excellent tips as a guide to vacuum cleaners for first-time buyers.
First-Time Buyers Guide to Vacuum Cleaners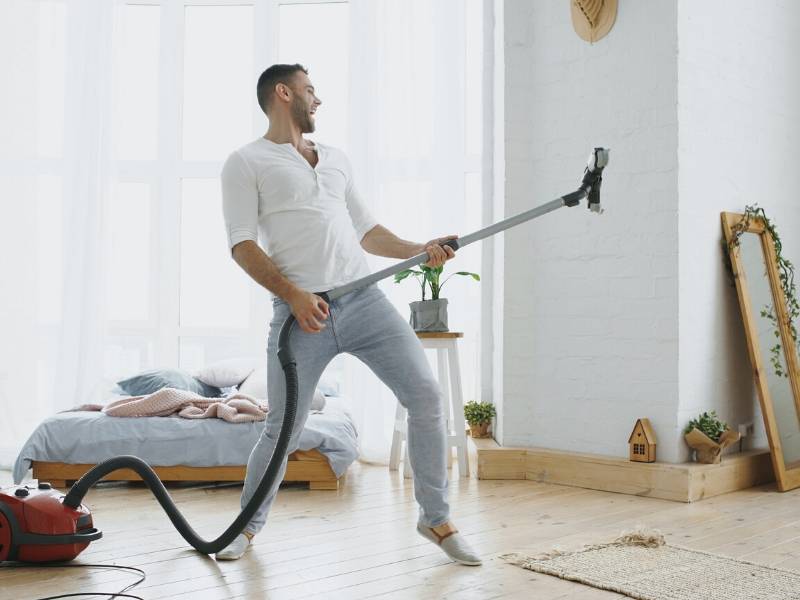 If you're buying a vacuum cleaner for the first time, shopping quickly gets overwhelming because of the variety in models. Even if you've read comprehensive reviews like the Shark NV360 review beforehand, new information often comes in and makes you reconsider your initial choices.
Fortunately, there are ways for a smoother buying process. To help you get started here is helpful information for a first-time buyer guide to vacuum cleaners.
➊ Vacuum Cleaner Types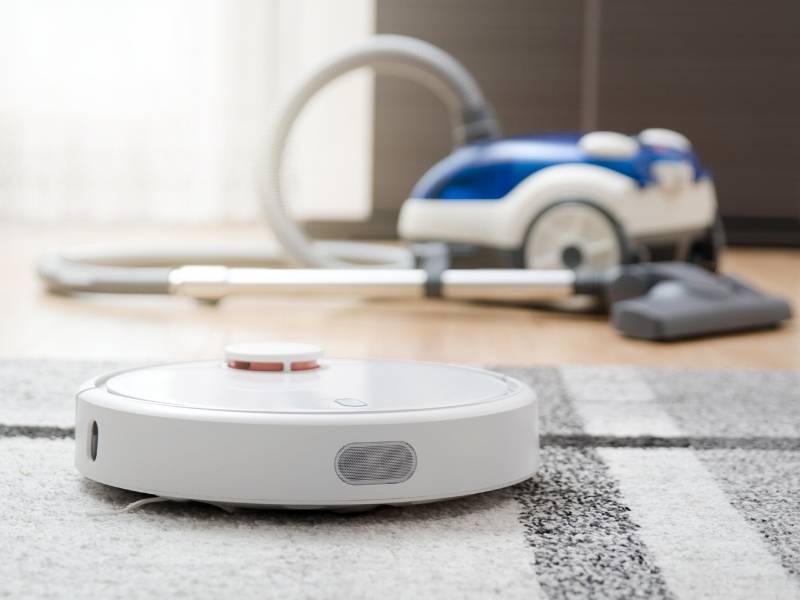 The main reason why many people get confused when shopping for vacuum cleaners is that there are too many types to choose from. To give you a better understanding, here is a little information about the basic models.
Upright: This is the most common type of vacuum cleaner. What's nice is that the suction head and motor are found in a single unit. Additionally, they're the most powerful models and are great for deep cleaning.
Canister: The suction head and motor are separated in this model. Moreover, it's a versatile model that's useful for cleaning most parts of the house.
Handheld: These are useful for cleaning small areas like sofas and car interiors.
Robotic: This is a fun-looking device that is programmable to do floor cleaning for you. Of course, its vacuum power isn't as powerful as the other models, but at least it allows you to multitask.
The aforementioned types of vacuum cleaners are further divided into other types, such as:
Bagless vs. Bagged: Bagged versions have disposable bags inserted into the unit, while bagless models have a container that you empty.
Cordless vs. Corded: Corded versions are attached to a power supply outlet, while cordless ones run on rechargeable batteries.
No matter what you ultimately choose, make sure that you test them out to decide which of them is the best match for you and your home.
➋ What Your Vacuum Cleans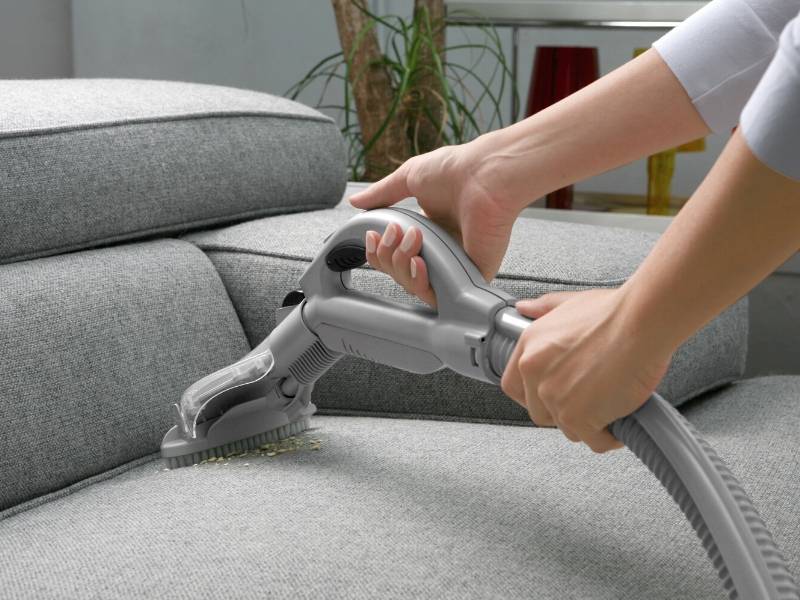 It's also important to ask yourself what kind of cleaning you do in the house. For example, does your home have carpets or are your floors bare? Will you be cleaning curtains and stairs as well?
It's also worth considering if you live with pets or with someone who has allergies. Some vacuum cleaners are better at minimizing dust and pet hairs, so make sure to take that into account.
➌ Product Specs and Features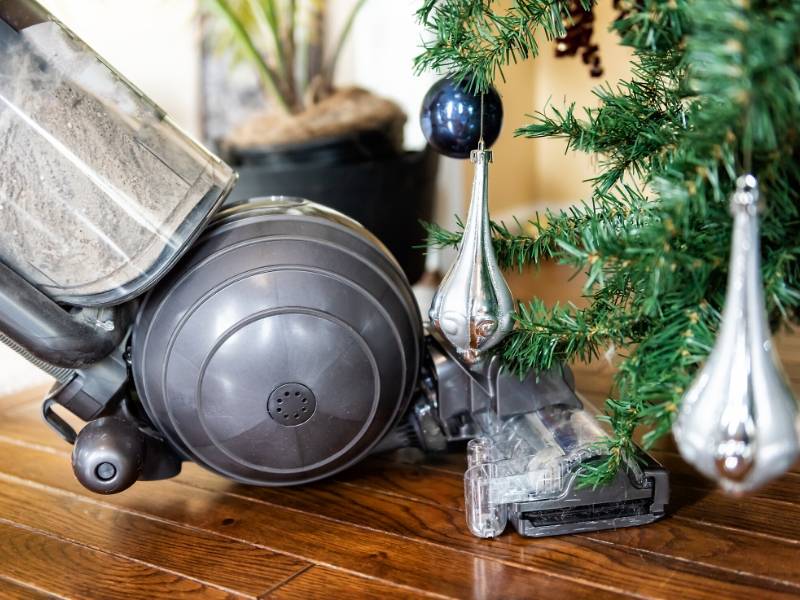 Reading specs and features can be overwhelming, but some of them are worth noting, especially if you know exactly what you want. Here are some other factors to consider:
Cord Length: Extremely important if you'll be cleaning a large area!
Battery Life: Know how long your vacuum cleaner works with a single charge.
Weight: A wise consideration if you plan to carry it up and down the stairs.
➍ Budget & Personal Preference
The first three factors will help you come up with a shortlist during your shopping session. Now, to further trim your possible options, consider your budget and personal preference. To do this, you'll need to weigh what fits within your budget, but also be certain that it is a model that meets or exceeds your cleaning needs.
The Right Vacuum Cleaner for Your Home
The right vacuum cleaner for your home depends on your cleaning habits and what you'll be cleaning. For example, some models are better suited for particular purposes, while others are more appropriate for certain materials.
Overall, the right model is the one that matches all your cleaning needs and preferences. Make sure that you go through all your options thoroughly, as you don't want to purchase an overly-expensive product with features that go unused. Nor, do you want to end up with something that doesn't meet your needs.
It is our wish you gain good information and inspiration for your next vacuum shopping trip. If you have tips to add, we'd love to hear from you in the comments below. You will also find links below for your further education and enjoyment of all things design for your home.
Other Posts You Might Enjoy:
Personalized Holiday Gifts – 3 Top Picks
7 Easy-Peasy Home Makeover Ideas for 2020
5-Point Checklist for Deep-Cleaning Your Home
Share This Story, Choose Your Platform!