Sometimes the long winter nights and cold weather brings out the creativity in us. After all, most of us have an innate desire to design, and what better time than the still, quiet months when winter colors come out to play.
This might take the form of white on blue winter snow colors or a theme that centers on coziness with tartans and plaids. Perhaps it brings the deep colors of rustic out in you with the crackling fires.
Are you dreaming about winter colors for your interior design? Then, we invite you to continue reading for inspiration and tips.
Winter Colors for Your Interior Design
Tartans and Plaids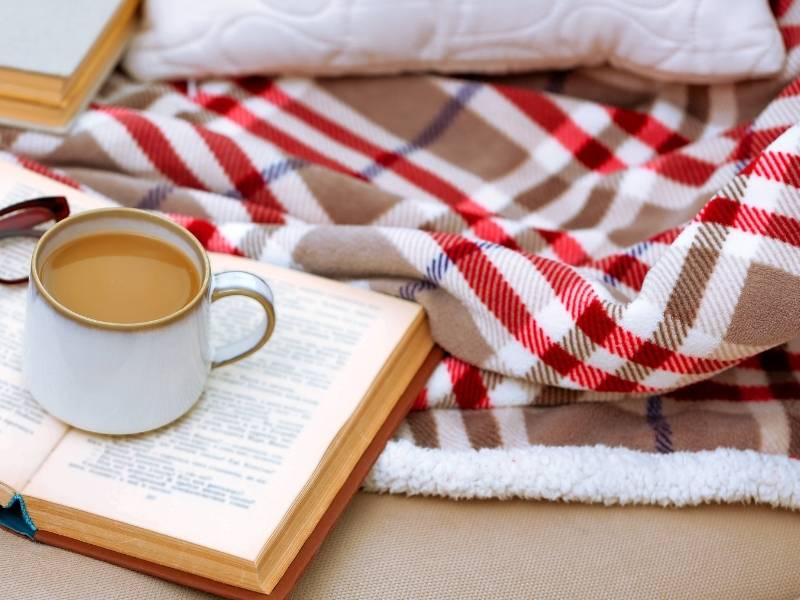 This traditional style immediately brings up visions of warmth and coziness. But, incorporating just a few touches here and there are all it takes. Remember, reds are strong colors so go easy on them. Still, nothing says cozy like a plaid throw and a warm cup of coffee.
Winter Whites and Blues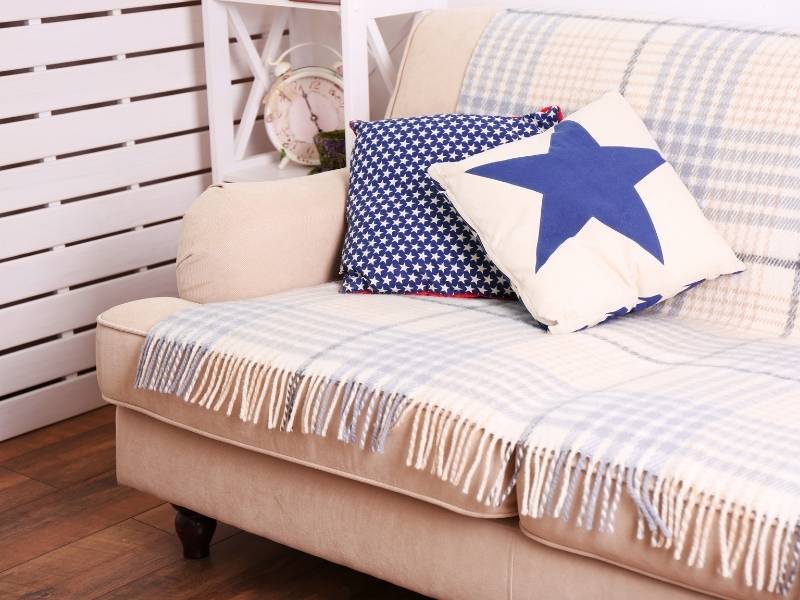 Blues and snowy whites are a perfect way to give your interior a touch of winter ice. Blue looks great with neutral settings as well as more colorful combinations. Additionally, blue is easy to tone up or tone down with the seasons and blends well with a variety of design themes.
Rustic with Earth Textures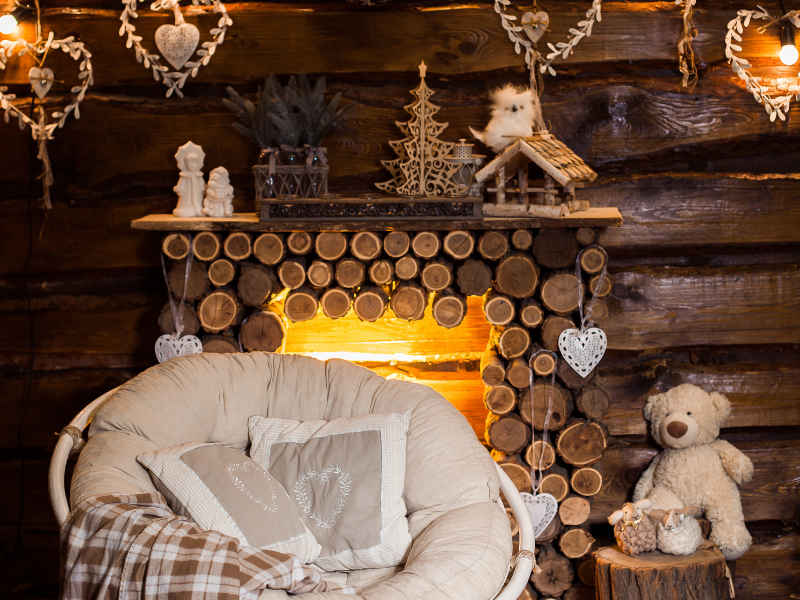 If you love au natural, you'll love rustic. You can go as far as you want with it – or you can tone it down to a few minimal rustic shelving units or coffee tables. But, what I find really adorable is rustic in a neutral winter color setting.
With all-natural materials in neutral tones, along with handmade wooden and natural fiber artwork and decor, you create an atmosphere of winter bliss by the warm fire.
Do you have some inspiration you want to share? Please do so in the comments below. Also below, are links to more interesting articles about ALL things DESIGN.
Images Courtesy of Canva.
Other Posts You Might Enjoy:
Home Checklist for the Winter Season
4 Tips to Keep Your Home Warm this Winter
Winter Proof Your Garden: 5 Tips!
Share This Story, Choose Your Platform!