Decorating your house allows you to unleash your creative side and make your home your own, have you ever thought about room prep before you decorate?
While it's tempting to rush the task and simply paint over old wallpaper or start ripping up old floors, if you want a professional finish, you must include room prep.
If you've never done this before you might need some good information to get started. Therefore, we invite you to continue reading to learn some excellent suggestions for room prep before you decorate.
Ways to do Room Prep before You Decorate
Prepare the Walls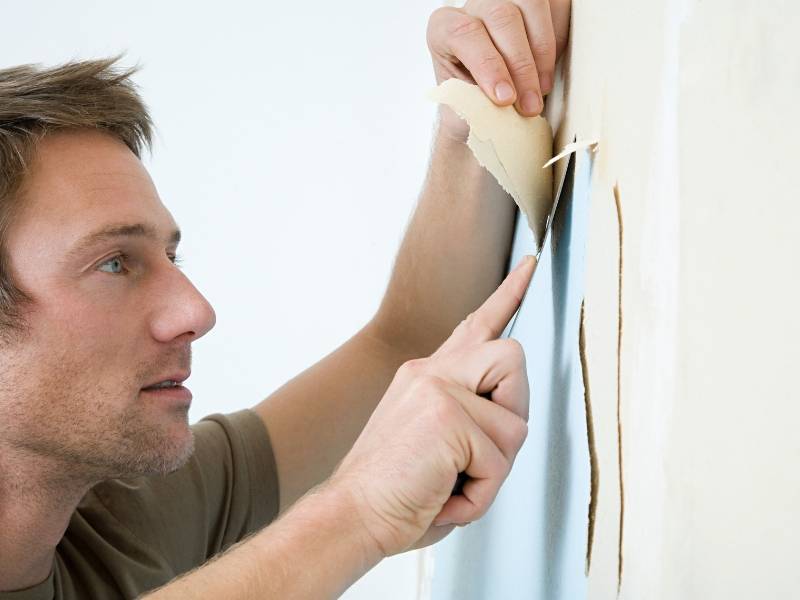 If your walls have wallpaper, you could paint over them, but you risk getting an uneven finish with cracks. It's better to learn how to remove wallpaper and to strip it off all the walls so that you have a more even surface to start with.
Once you remove all traces of wallpaper, fill in any holes and cracks to achieve a smooth surface. This is easy to do with filler that you can buy at any hardware store. Next, lightly sand the walls to get rid of any leftover paper or old paint, then clean the walls with gentle soap. Then, let them dry, so that they're perfectly smooth and ready to paint.
Look for Signs of Damage
It's common for home sellers to cover up the damage with drywall or even wallpaper, so once you start stripping things back, you might uncover damage such as cracks or moistness. It's important to get the right inspections and treatments rather than just sticking a band-aid over them and covering them up again.
Companies such as Service Restoration work in homes that suffer water or fire damage while they ensure your issue gets the proper treatment or repair.
Declutter and Clear the Room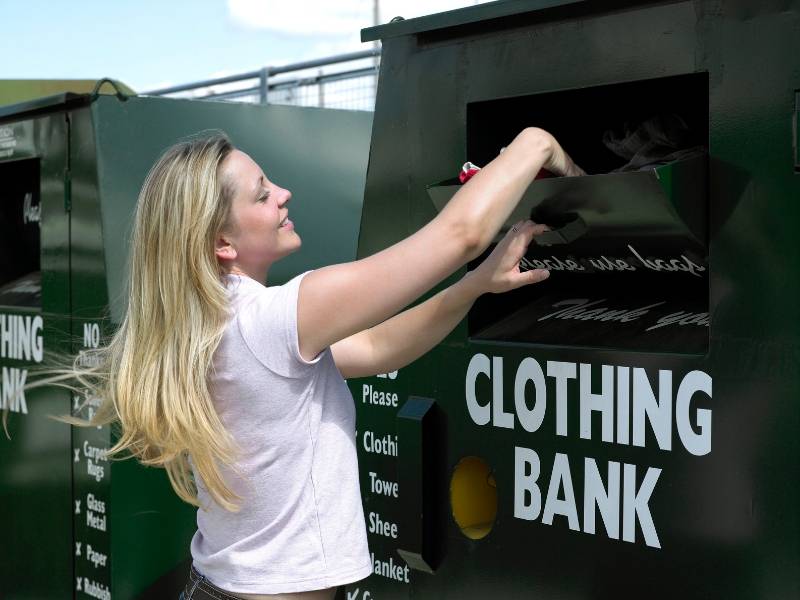 Decorating a room is a lot more difficult if there's stuff in the way, so make sure you get everything out before you even think about decorating. This is a good excuse to declutter the room as you pack, getting rid of anything that won't fit your new theme.
Places like Goodwill are great for donating stuff, or put it on eBay and make some cash for your decorating plans. Living in a small apartment? Consider packing everything away and putting it in storage temporarily, as it'll make decorating quicker and easier.
Prepare the Floors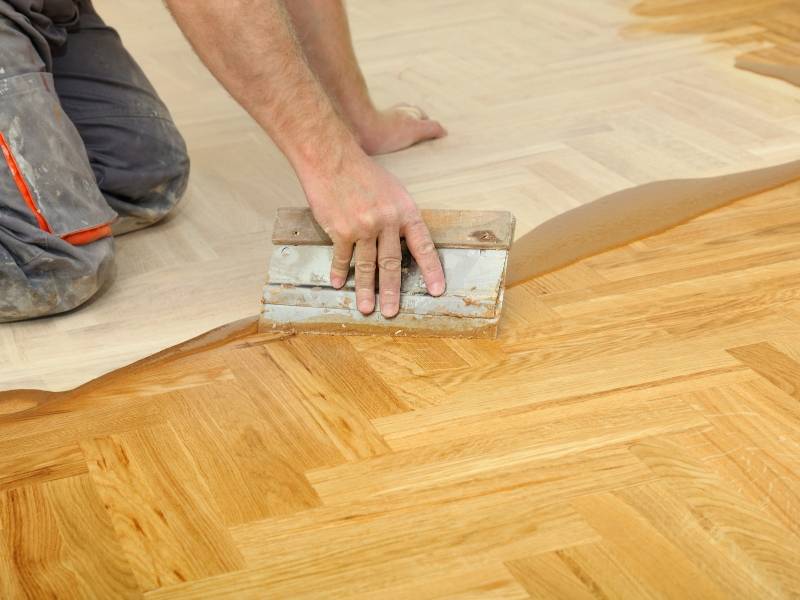 The way you prepare your floors will depend on the existing flooring you have, and what's going on top. You may be sanding down your hardwood floors and re-varnishing them, or you may be laying tile or laminate over the top.
In general, your floors must be stripped back, so it's worth hiring a professional sanding tool to make life easier. In general, it's best to not stick a new floor over an existing subfloor, for example, laying new laminate over old. Stripping it all back will allow you to fix any loose or squeaky bits of flooring, so you end up with a perfectly flat and sturdy surface.
Your Beautiful Home Will Thank You!
While it can be difficult to juggle work, life and renovating a home, it's important not to rush the decorating process. Prep properly and you'll end up with a more professional finish. Moreover, you'll have a home that's ready for years of worry-free enjoyment!
It is our which that this article gives you some great ideas for room prep before you decorate. If you have other tips to offer, we'd love to know in the comments below. You'll also find some other helpful tips in the links below.
All Images by Canva.
Other Posts You Might Enjoy:
Personalized Holiday Gifts – 3 Top Picks
3 Tufted Headboard Designs for Your Luxurious Bedroom
Bathroom Getaways – 5 Most Luxurious Bath Tubs
Share This Story, Choose Your Platform!