For those homeowners who want to get their home listed and sold quickly, virtual staging provides a cost-effective and speedy solution. With so many other details to take care of when listing your home, the last thing you need is to stress over the decor.
Instead, consider the use of a virtual staging service to add furnishings and decor to the images of your home to upload to the Real Estate websites for a faster sale. Let's take a look at some of the reasons you might want to consider this option.
Virtual Staging to Sell Your Home Faster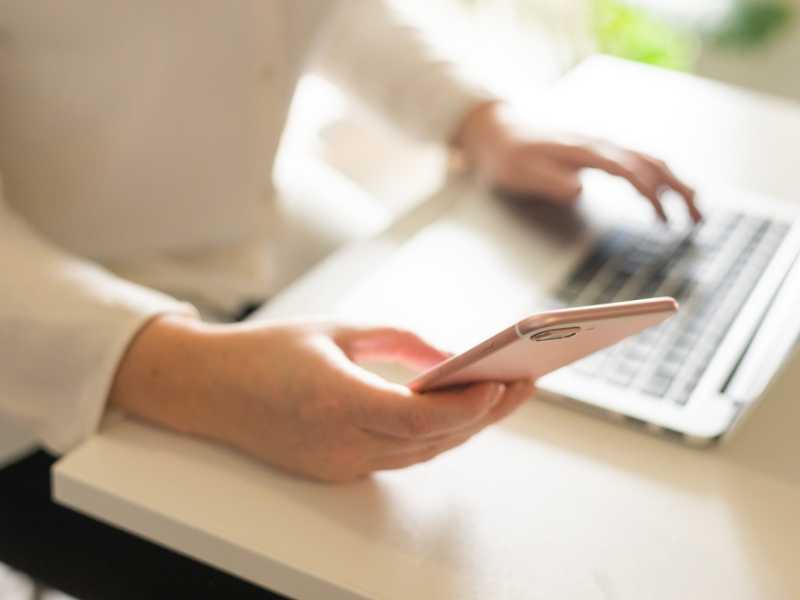 Less Turnaround Time than In-home Staging
Whether you don't want the expense of professional in-home design, or you can't get an appointment with a stager for weeks, virtual staging solves both problems. Many virtual staging companies offer a quick turnaround of 48 hours. That allows you to get your home on the market faster with the beautiful images you create.
No Long Delivery Wait Times
With traditional staging, a design professional designs a room and then orders the furniture and other decor items. However, there is a delivery timeline that delays your efforts. Additionally, once the furniture and decor arrive, they must be put into place in each room in the house.
However, where traditional staging requires several parties and a lot of man-hours, this option creates picture-perfect rooms in minutes. With the ability to quickly place, slide, and arrange furniture pieces and other decorative items, virtual staging requires no heavy lifting. With a click of a mouse, a sofa moves across a room, and a rug switches out with another.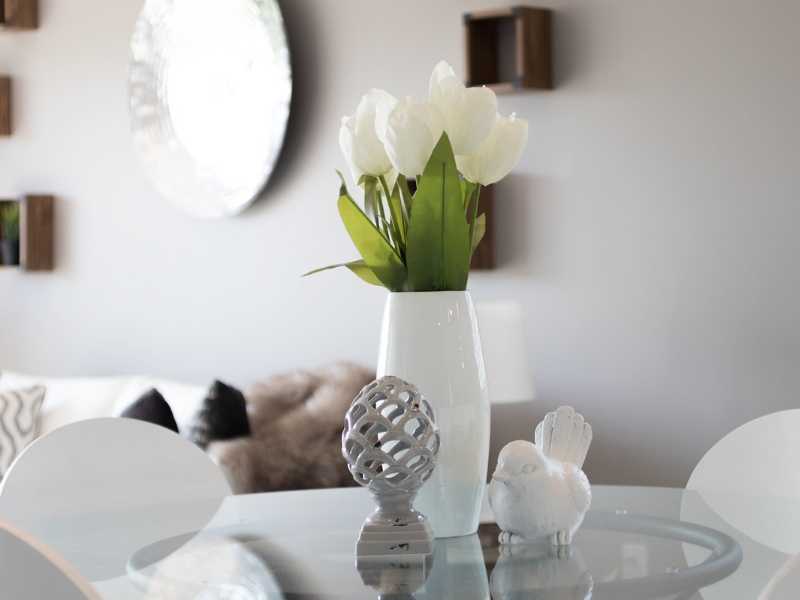 Creates an Emotional Connect for Buyers
Staging is often a must for homeowners selling an empty home. Your circumstances may have necessitated a quick move, which likely means you want to sell your house fast. Where meeting with a stager and waiting for furniture and decor to be delivered and placed can take a week or two, virtual staging can get a home staged and listed in a couple of days.
Virtual staging helps create an emotional connection with your home and potential buyers. Interestingly, when your buyer can envision living in the home, you'll usually get a quicker home sale.
Easily Configure a Difficult Layout
Whether it be an odd-shaped great room or a fireplace cutting into a room at an angle, proper staging can help detract from the awkward design. Not only can virtual staging show how items can work with a quirky room, but it can also give buyers ideas of how to configure the room once they move it.
Moreover, your house doesn't have to be entirely vacant to utilize virtual staging, as many companies have the ability to work with and around existing furniture items. With a quick turnaround time for completion, there's no doubt that virtual staging sells homes faster.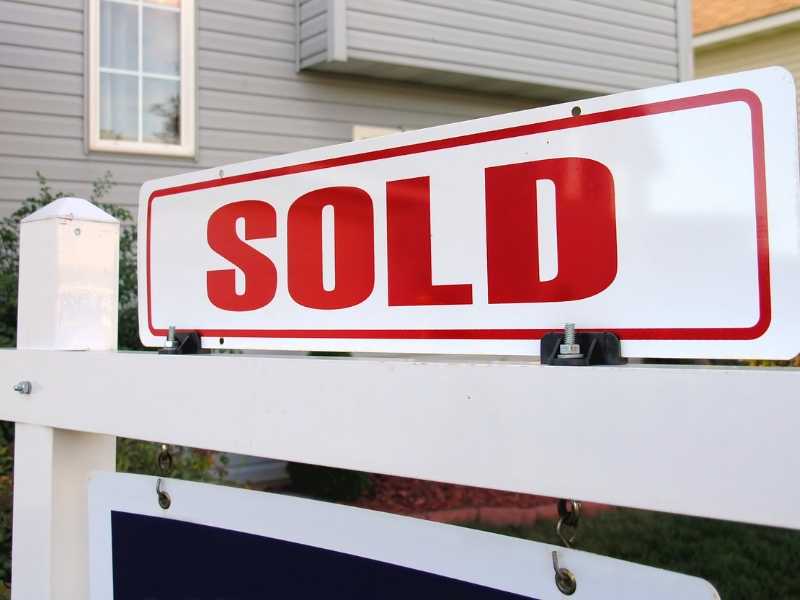 Let us know in the comments below how you stage your home for a fast sale. We've also included some interesting links below to further help you with your move.
All Images Courtesy of Canva.
Other Posts You Might Enjoy:
Selling Your Home; How to Prepare Your Home to Sell
4 Common Moving Myths You Need to Know
5 Tips for Moving a Short Distance
Share This Story, Choose Your Platform!