Summertime is for softly bright color schemes throughout the home. For this post, we're going to show you some examples of living room color schemes that are bright yet soft. Neutral shades carry the day by blending together so wonderfully. So, read on to grab your inspiration today.
3 Inspirations for Summer Living Rooms
Blues •

Greys
This modern living setting is a scene of serenity and peace. The greyish-blue sofa blends with the blue velvet chair. Also, I love the way the block leaf prints in black frames sit in a juxtapose position with pops of green and blue. The walls and carpeting are the same light bluish-grey color for continuity throughout this room.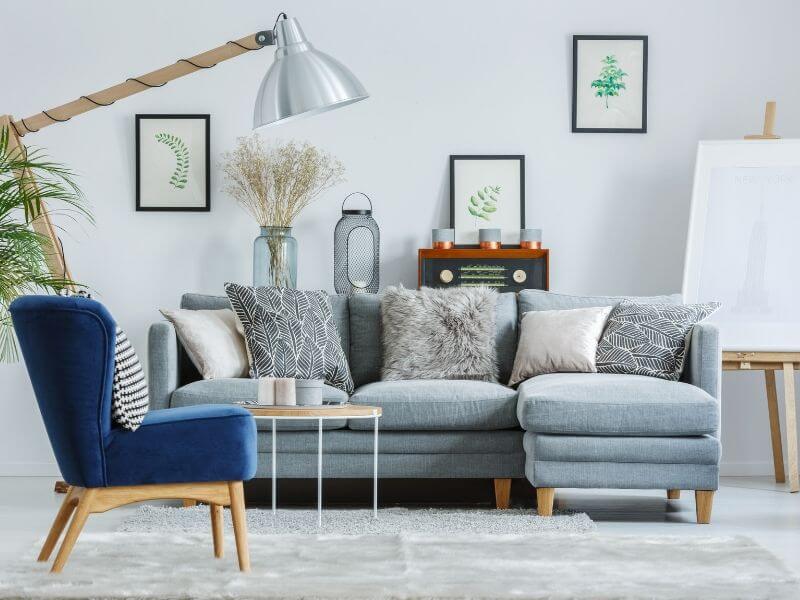 Dark Yellow

 •

Light Grey

•

Linen Walls

For a smooth transition from the hustle of work outside the home, consider these soft and relaxing color scheme. For a nice but understated statement, the pendant light with a Moroccan weave pattern brings a bit of pizazz to the room. I like the way this room is arranged – casually and comfortably!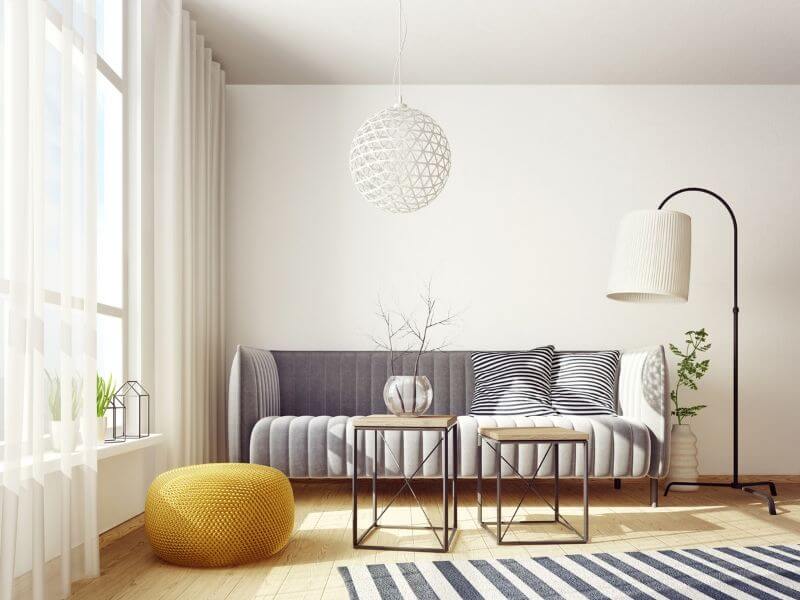 Sea Coral 

•

Dark Yellow

Sea Coral is never out of place, in my opinion, and these walls provide a perfect backdrop for the neutral colors that compliment the room. The neutral cushions of grey and yellow pop perfectly making this room inviting and pleasant.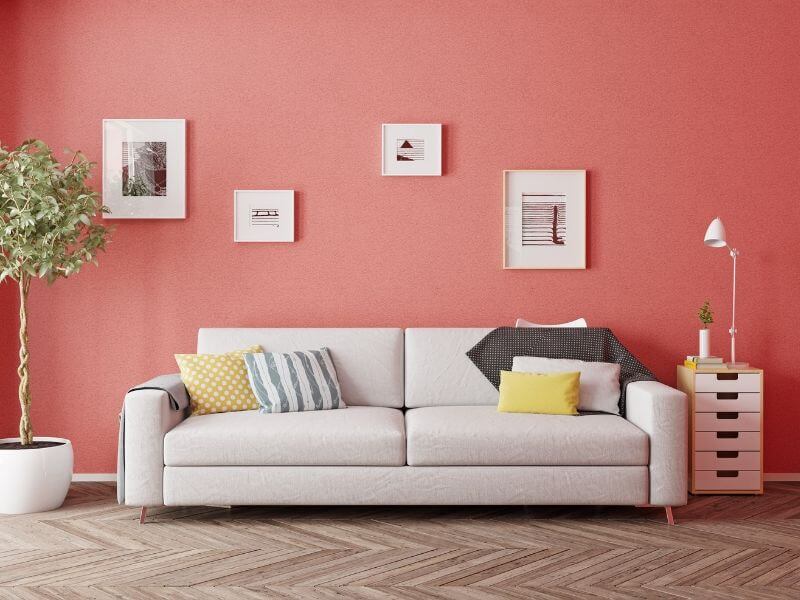 All Images Courtesy of Canva Pro
Other Posts You Might Enjoy:
How to Add Geometric Decor to Your Interior Design
Hottest Bathroom Renovation Trends For 2019
5 Tips to Keep Your Floors Clean During The Rainy Season
Share This Story, Choose Your Platform!