Welcome to Our Media Kit Page!
Do you think you are reaching out to all of your online prospects? Think again!
You must be wondering why someone buys advertising space. The first and most important reason is that it gives you control over a wider market. Secondly, it's a service that brings traffic to your website. Traffic is what really brings in the potential subscriber, buyer, reader, and comments about your product. Below, you will find all the information you need to advertise on DigthisDesign.
⎆ Page Contents
An Introduction to DigthisDesign
Traffic Stats
Advertisement and Partnership Opportunities
An Introduction to DigthisDesign

Hi, I'm Patricia Davis Brown – the Interior Designer behind DigthisDesign – and your point of contact for all media-related inquiries. Let me give you an overview of the website and some of the advertisement options available for your business.
DigthisDesign was started in February 2010 and in a few short years, it became and is still one of the most popular international interior design blogs. I love to educate my readers about ALL things DESIGN.
In addition, I am a 35-year designer, blogger, speaker, and writer for the interior design industry. Gratefully, since our inception, I've received awards and positive feedback from organizations and people around the world. Remember, this website focuses on ALL things DESIGN for your home or business! Here are our primary categories:
DIY Inspirations
Interior Design
Seasonal Design
Architectural Design
Design in Technology
Art Work and Design
Fashion Design
⎆ DigthisDesign Traffic Stats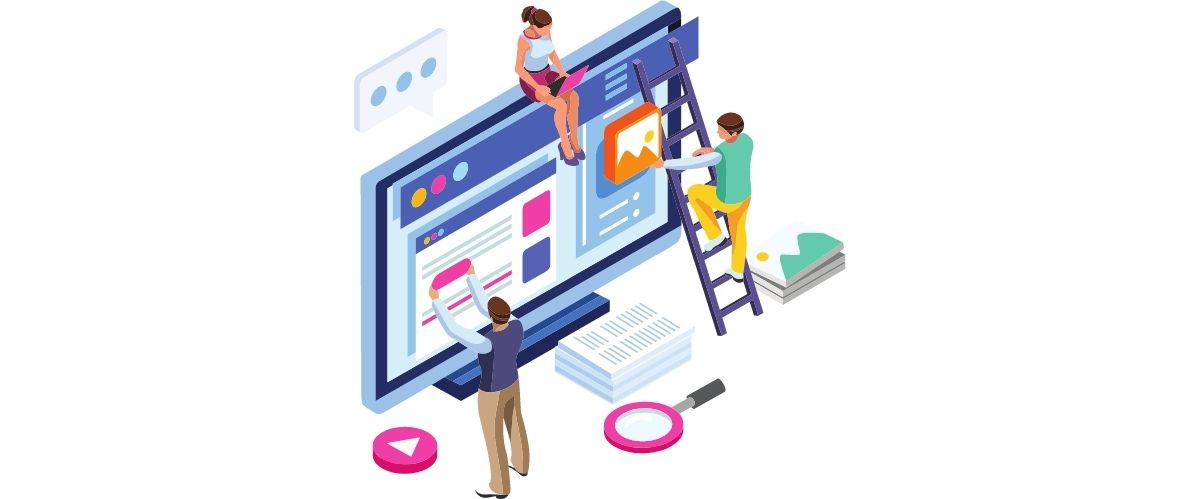 ⎆ Advertisement and Partnership Opportunities
We recognize that every partner has different expectations. So, we strive to give our clients a variety of advertisement solutions. However please be aware that we are selective with partners, choosing only those companies or services that meet our quality of standards.
That's why we seek out long-term partnerships with businesses that are committed to a high level of quality with their services or products.
Here are some available advertising opportunities that we offer at DigthisDesign. Depending on your individual marketing strategy, you may pick one or create a custom bundle that suits your needs.
⎆ Product Reviews
Product reviews are one of the specialties of DigthisDesign. We not only write comprehensive reviews, we also share guides for using your product. If your product is in sync with our readers and the topics of our blog, drop me an email with details and we can discuss rates.
I'm a strong believer in the concept that "one price doesn't fit all" and that's why, depending upon the specific product, I am willing to work out a  custom quote for your review. To give you an idea, our base package starts at $200.
⎆ Display Ads
You may inquire to book or pre-book ad spots to appear on DigthisDesign. Our spots fill up fast, so be sure to get in touch with me today. Here are the ad sizes we offer:
728*90 Header: $300/month
300*250 Sidebar: $400/month
730*188 After post: $500/month
⎆ Custom Ad Placements
If you have a creative idea for ad placement or running a media campaign, I am open to your suggestions. Creative and innovative ideas are always welcome!
Payment Mode
We accept payments via PayPal