Agree that plain text without images, even super meaningful and valuable, is unlikely to attract visitors' attention to our site. It's like when choosing candies: the eye is sure to stop at the bright and original wrappers, and after opening them, we move on to the sweetest — the inner contents. Basically, any SEO content must be monitored to deliver the best results. That is why you should get proxies for SEO agencies. They will help to ensure a stable and secure connection and all the necessary SEO tools.
Also, bright images in the text beckon to open and read the article, helping the reader not to get bored when studying voluminous material. And this is not all the benefits of pictures and infographics in articles. But let's take turns.
Visual Content for SEO: Infographics and Pictures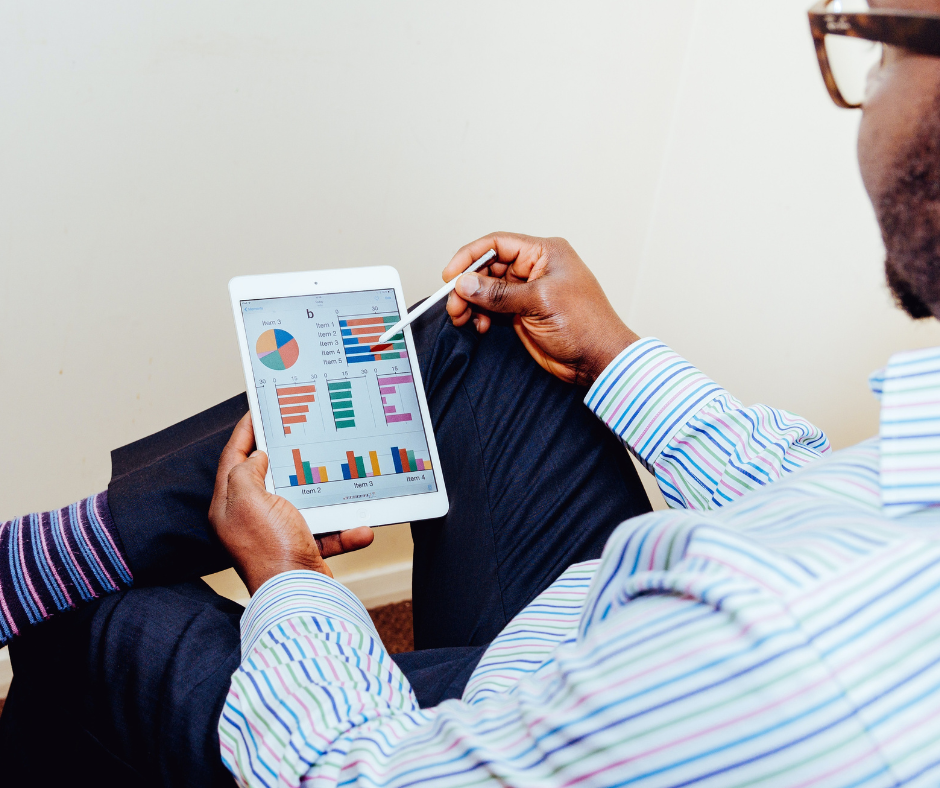 Infographics: What Is It and Why Is It Needed?
People often use infographics in their articles. It turns out that it comes from the Latin "information" — explanation. So, why do we need infographics?
Simplification of information submission. Let's imagine that your site deals in the sale of auto parts. Owners do not always have the time and desire to understand articles complicated by specific terms (such as a pressure or driven disk). They want to find on the website and see that there is the right product and immediately pay attention to its configuration or advantages and place an order. Here, infographics will come to the rescue, arranging even the most complex material on the shelves.

Visual data. It has been proven that a person perceives and remembers the material in pictures the best. Correctly located data and colors of infographics that correspond to the web page's design will help the potential customer to keep your site in their memory for a long time and, if necessary, return again and again (as well as recommend it to friends).

Improving the readability of the article. Let's say that your company has many advantages and you prefer to include them all in the article, but agree that a large number and a faceless panel with laudatory odes of the company will not impress a potential client. Another thing is short extracts from this information, presented on a plate in the form of a beautiful infographic.

Site optimization. It's no secret that Google search engines like useful and appropriately designed articles. They will sooner lead a site with illustrated and expert material to the TOP than a resource with faceless, uninformative articles that few people read.
Types of Infographics
Blogs, informational and commercial sites — everywhere, infographics are respected and will find a place for them. And all because examples and associations are more memorable than ordinary text without decorations.
Let's briefly go through the most common types of infographics:
Static. It helps display numbers and facts. This type of infographic includes charts and graphs. For example, how the consumption of vitamins affects human health.

Displays the process. A chain of actions, sequences — all this applies to such infographics. For example, a description of the stages of the company's formation.

Infographics-instruction. Everything is simple here. This is a short explanation of how the devices work or, for example, an explanation of how to install the desired application on the computer.

Dynamic. It shows the dynamics of development. For example, if you display how much investment the project needs at different stages of implementation.

For presentations. The best way to demonstrate all the qualities of a new product or service is with an infographic presentation, which is increasingly replacing simple illustrations or text.

A relatively new direction is video infographics. It represents the same blocks, graphics, and inscriptions only in video format. It can be supplemented with voice explanations or simply play infographics and music.
Final Thoughts
What type should you choose for your site? Choose for yourself — we suggest you review the methods of how you can create infographics without the help of professional designers. Also, don't forget about the alt and title of the images. These are excellent assistants in obtaining additional traffic, and they affect the convenience of viewing images when users visit your site and the preferences of search engines.
High-quality and unique images are a necessary element of SEO optimization of the site. They influence the readability of articles and help to present the offered goods or services in a better light.
Other Posts You Might Enjoy:
Creating a Company Logo & the Importance of It
How to Design Your Business for Success
Outsourcing to Meet Your Business Talent Requirements
Share This Story, Choose Your Platform!