Managed Service Provider Security | What is it?
Criminals test and target networks that do not have managed service provider security. They are often very sophisticated and can create an existential threat because of their attacks. In order to mitigate these risks to your company, you need to ensure protocols to prevent security breaches. In other words, the company will suffer from fatal security breaches.
Unfortunately, many smaller companies have realized they don't have the expertise to manage their security. Criminals notice businesses that do not have proper security. This is where an MSP, such as ConnectWise can help.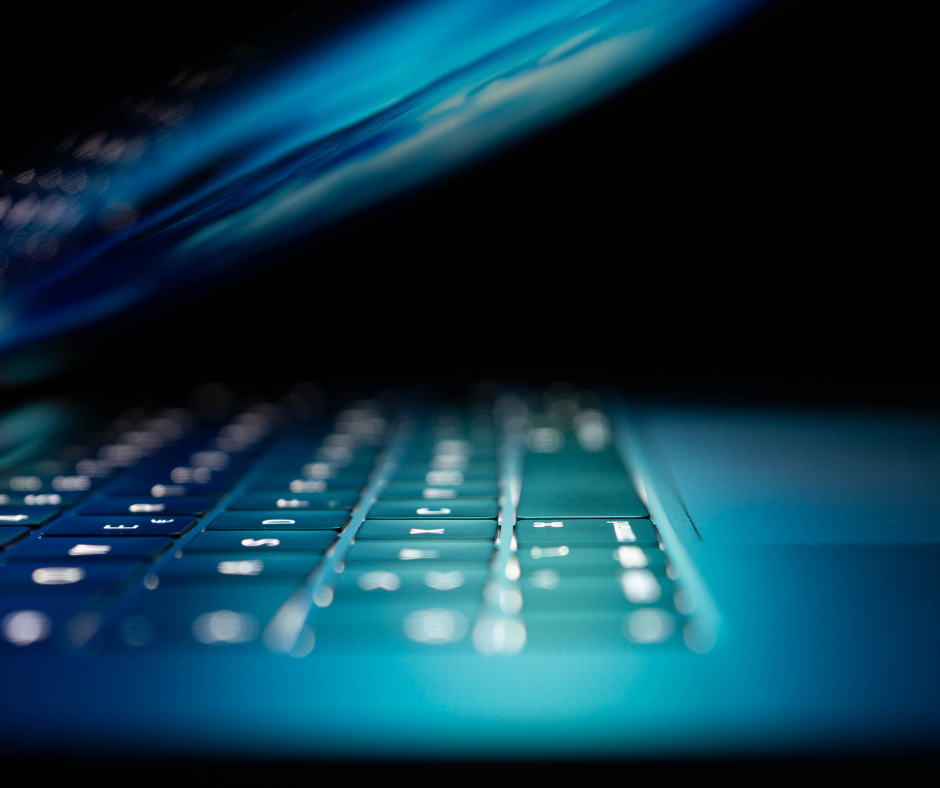 What is an MSP and How can it Help?
An MSP is a managed service provider that remotely resolves customers' IT needs. These can include everything from data storage to legal and financial services, for instance.
Many savvy owners and administrators turn to MSP cybersecurity services. When these services like ConnectWise help with potential fatal threats to their networks.
Benefits of an MSP
An MSP provides expertise in a full range of cybersecurity services. This includes such diverse areas as:
Email Authentication
Implement protocols that authenticate emails and monitor server weaknesses. As a result, it protects users from bad websites and phishing. This keeps a network free of viruses and malware.
Employee Training
Human error is a major factor in data breaches. The best way to combat cybersecurity threats is to address the human element. You can do this by training all employees. This ensures that all employees are aware of the factors and can take steps to prevent mistakes.
Network Audits
Because an MSP is outside of the client company's hierarchy, it is best to conduct necessary cybersecurity audits. External experts are best able to objectively evaluate factors. For instance, these factors access sensitive areas. They also suggest ways to eliminate threats to client data.
Analysis of Records
By logging and monitoring transactions, an MSP provides clues into threat patterns. MSP also enables the ability to act out proper countermeasures.
Proactive Detection and Neutralization of Threats
MSPs use tools such as endpoint detection and firewalls. These tools are used to help detect and fend off potential cyberattacks.
Counteract Vulnerability
An MSP can help you avoid costly data breaches. Strategies include detection of irregularities and ongoing cybersecurity updates. Along with password modifications and configuration changes.
Remote Access Tools
These include:
IP restrictions

Multi-factor authentication

Updating RMM software

Protecting RDP to reduce network threats
Offsite Data Backup Creation
Offsite backups provide disaster mitigation should a worst-case scenario occur. As with all emergency measures, they should certainly conduct regular tests.
Why Should Your Business Use Managed Service Provider Security?
Cybersecurity threats become more sophisticated because the internet continues to develop. As a result, it takes a dedicated team of experts to manage new and emerging types of data breaches. The last thing a business wants is to compromise a firm's valuable data.
Full-service MSPs, such as ConnectWise, provide not only network security services and monitoring. Certainly, they help clients with other network and infrastructure services. By handling daily tasks, ConnectWise will free its clients from worries. Clients do not have to worry about service interruptions and downtimes. This enables them to focus on their own areas of expertise as a result, enhancing their bottom line.
By contracting your cybersecurity needs with ConnectWise, you will therefore ensure your company has the best protocols for potential threats. Consider using Managed Service Provider Security in the future to prevent security breaches.
Other Posts You Might Enjoy:
Best Interior Design Software for a Clean & Stylish Home
How to Incorporate Windows Into Your Interior Design
Tons of Ways to Trim Your Ceilings
Share This Story, Choose Your Platform!