AI, also known as artificial technology, has risen exponentially over the years and has been able to filter into a myriad of sectors that have welcomed it with open arms, especially as it has provided much-needed assistance and help with certain areas that have required more advanced technology.
It is no secret that artificial intelligence is changing the landscape of healthcare. From diagnostics to treatment, AI is being used in ways that improve patient care and save lives. Because of this advancement, medicine has been able to do things it never could before which is not only beneficial to patients but to healthcare professionals too. Plus, now that there is AI in software testing, which can be highly valuable for healthcare systems, hospitals and clinics can advance their work.
In this article, we will explore some of the ways AI is being used in healthcare and the benefits it brings to patients and doctors alike.
AI Technology and Healthcare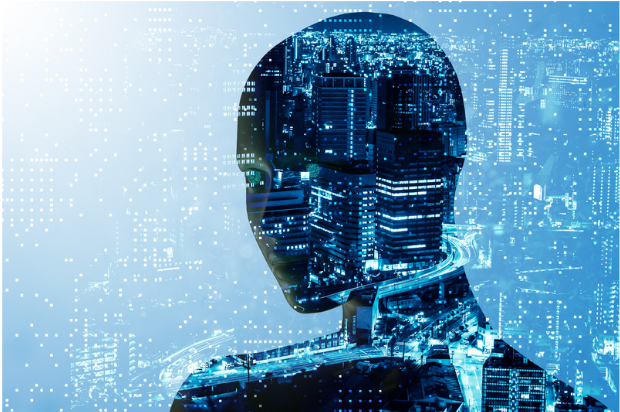 AI Technology and Diagnostics
One of the most promising applications of AI in healthcare is in the area of diagnostics. Machine learning algorithms can be trained to detect patterns in data that are often too subtle for humans to discern. This means that AI can be used to diagnose diseases much earlier than would be possible with traditional methods. This advancement is incredibly smart and efficient for patients who need a diagnosis when all other tests have failed to produce results.
As time goes on and AI becomes more connected to healthcare systems, it will be able to go even further into diagnostics and provide answers to issues we have not been able to access before due to lack of technology.
AI Technology and Treatments
In addition to diagnostics, AI is also being used to develop new and more effective treatments for diseases. For example, Google's DeepMind is working on using machine learning to predict how patients will respond to different drugs. This could potentially lead to tailored treatment plans that are much more likely to be successful.
Patients are sometimes given treatments and medications to see if they have an impact without really knowing what is going on, which can lead to multiple doctor visits. With the advancements of AI being able to see what a patient will react to, they can not only tailor plans but also avoid drugs that could cause them more issues, cutting down their need for other treatments, and bypassing further medical intervention.
Efficient working
AI is also being used to help doctors and nurses in their day-to-day work. For example, there have been advancements in developing an AI system that can automatically identify and correct errors in medical charts. This not only saves time for the clinician but also reduces the chances of potential mistakes being made.
When a mistake is made in the hospital with patients, it can cause a chain reaction that can go from mildly to majorly harmful, so the use of a system that can correct errors will help massively in the long run and stop potential issues from arising.
AI can also help with creating work plans and time sheets which can assist hospital staff in staying on top of what they need to without worrying if they put in the wrong start and end times. This can provide a more efficient environment for them to work in and stop any issues of incorrect time management.
There are many other ways in which AI is being used in healthcare, and the list is growing all the time. As AI technology continues to develop, we can expect to see even more amazing and life-changing applications in this field.
Other posts you might enjoy:
What Makes Technology Disruptive?
Home Automation – Top 10 Types of Technology
5 Future Technology Concepts; Guaranteed to Change Our Lives
Share This Story, Choose Your Platform!