When upgrading your home in both style and function, bringing it up to date by design and increasing the "creature comfort" level of every room; by doing so you need not sacrifice home security. In the past, home security systems were sometimes bulky, too visible, and not very sleek and attractive. But all that has changed. You can go to this compare site: homesecuritysystem.co and take a look at today's home security system offerings. You will find many systems that offer powerful security features without intruding too much on your home design.
Seamless Home Security Systems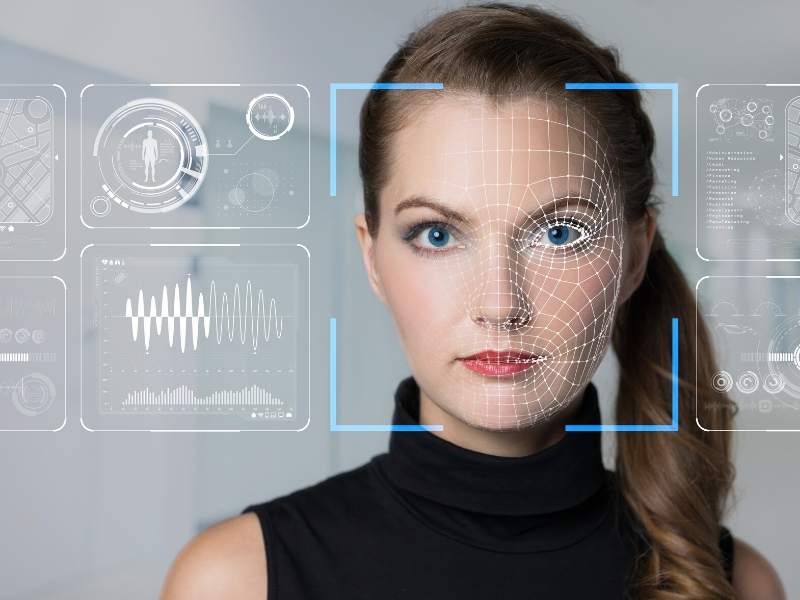 Hidden, Miniature Cameras
You may think that adding a home security camera is unnecessary, but it can be critical evidence should anyone break into your home and commit a burglary. It can help alert police in time so that burglaries don't even succeed, to begin with.
Also, you might wonder if a bulky camera in the corners of your home would mess up your home's decor. Not a worry if you are using up to date home security systems. Today, they are sleek, small, covert; and the amazing thing is, they are much more powerful and can be controlled remotely.
Ease of Installation and Use
Your home decor used to be disrupted at least temporarily when you install a new system. The installation process involved ripping up walls and stuffing them with loads of wiring. That's in the past now, so you need not worry. There is very little wiring and mess involved these days. Many systems can be installed largely by simply plugging them in. Additionally, they have sleek, unobtrusive designs that do their job without "getting in the way" of your overall home decor.
Integration Into a "Smart Home"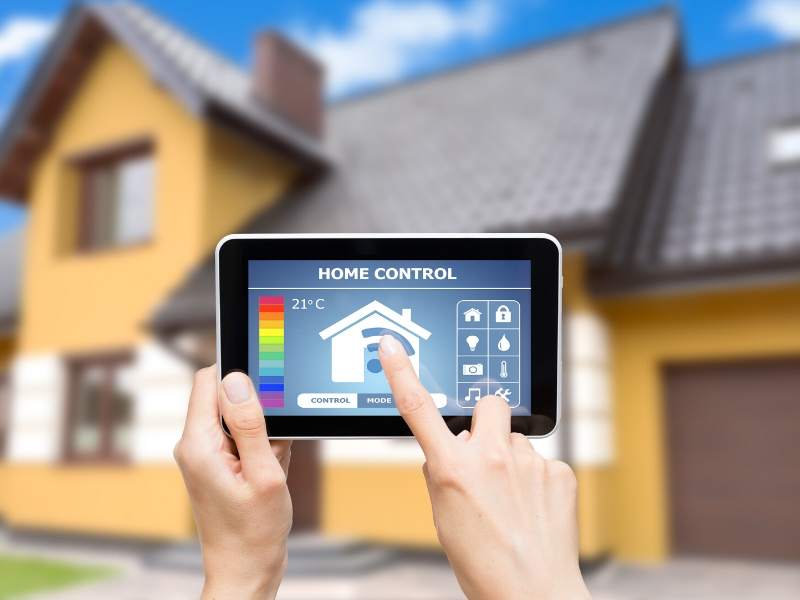 If you already have integrated smart appliances and Wi-Fi controlled heating/cooling, or smartphone run door locks into your home design, rest assured that modern systems will fit right in. They can be integrated with your other systems and be managed remotely from your smartphone (like everything else in your life, right?).
Powerful, "Stealthy" Sensors
You can also equip your windows and doors with sensors that are more powerful and smarter than those of the past. These hard to see sensors will detect when window panes break, distinguish between human beings and Fido, and send alarm signals not only to the security center but also to your smartphone. Your sensors and the whole system can function even during power outages and internet connection failures, or at least the top providers like LiveWatch will.
What About the Cost?
You may think that an advanced home security system would be extremely costly, but in fact, it can be quite affordable. As it becomes more and more common, the price continues to fall. You can compare initial fees and monthly charges, taking the performance into account as well, by clicking on the first link in this article.
Also, note that homeowners' insurance policies often offer discounts if you install a home security system; plus, single burglary prevention can easily save you more than the cost of your home security system over several years.
Images Courtesy of Canva.
Other Posts You Might Enjoy:
4 Smart Home Security Systems to Check Out
Home Security: How to Protect Your House from All Threats
Get Your Geek On With Smart Hoe Technology
Share This Story, Choose Your Platform!