PDFs or Portable Document Format files have become a staple in digital documentation. They provide a convenient way of sharing and presenting information in a format that is universally readable. However, PDF editing has been a challenging task for many people due to the format's inherent nature of being static and uneditable.
Understanding the Different Types of PDF Editing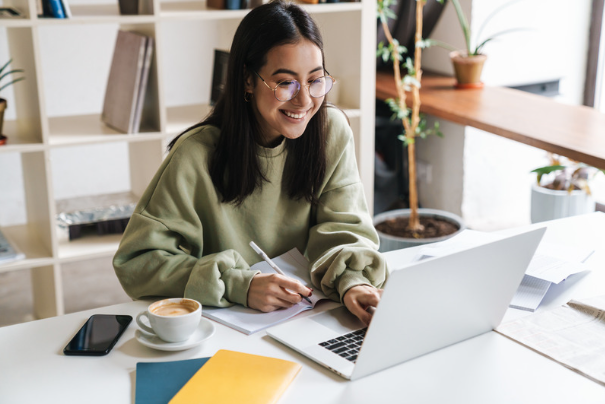 Luckily, technology has provided solutions that allow for easy editing, even for beginners.
Beginner's Guide to PDF Editing 2023
One of the most accessible ways to edit PDFs is by using online PDF editors. PDF editor online has become increasingly popular due to their ease of use and accessibility. They allow users to edit text, images, and other elements of a PDF from anywhere with an internet connection. Users can upload their files to the editor, make the necessary changes, and then download the edited version.
Before you start editing, it is essential to understand the different types. There are two main types: scanned PDFs and editable PDFs. A scanned one is an image file of a document that has been scanned into a computer, and it is not editable. In contrast, an editable document was originally created as a PDF, and the text and images can be edited.
Use Microsoft Word
While not a dedicated PDF editor, Microsoft Word can be used to make basic edits. It offers some limited editing capabilities, such as adding and deleting text and images and changing font styles and colors. Additionally, Word allows for the creation of new PDFs by converting Word documents to this format.
Use Third-Party PDF Editors
Third-party PDF editors offer a range of features and benefits that make them a valuable addition to any individual or business's toolkit. These editors provide advanced editing and manipulation tools that go beyond the basics found in online editors and Microsoft Word. Some of these features include the ability to add comments and annotations, create fillable forms, redact sensitive information, and apply watermarks.
Unlocking the Power of PDF Editing: Empowering Individuals and Businesses to Take Control of Their Documents
In conclusion, editing is a valuable tool that empowers individuals and businesses to take control of their documents. By using the options available, anyone can learn to edit and manipulate to meet their needs, improve their workflows, and increase their efficiency. So why wait? Start exploring the possibilities of editing today and unlock the power of your documents!
Other Posts You Might Enjoy:
Home Automation | Top 10 Types Of Technology
Do Smart Technology Upgrades Add To Your Home's Market Value?
How To Take Great Product Photographs
Share This Story, Choose Your Platform!