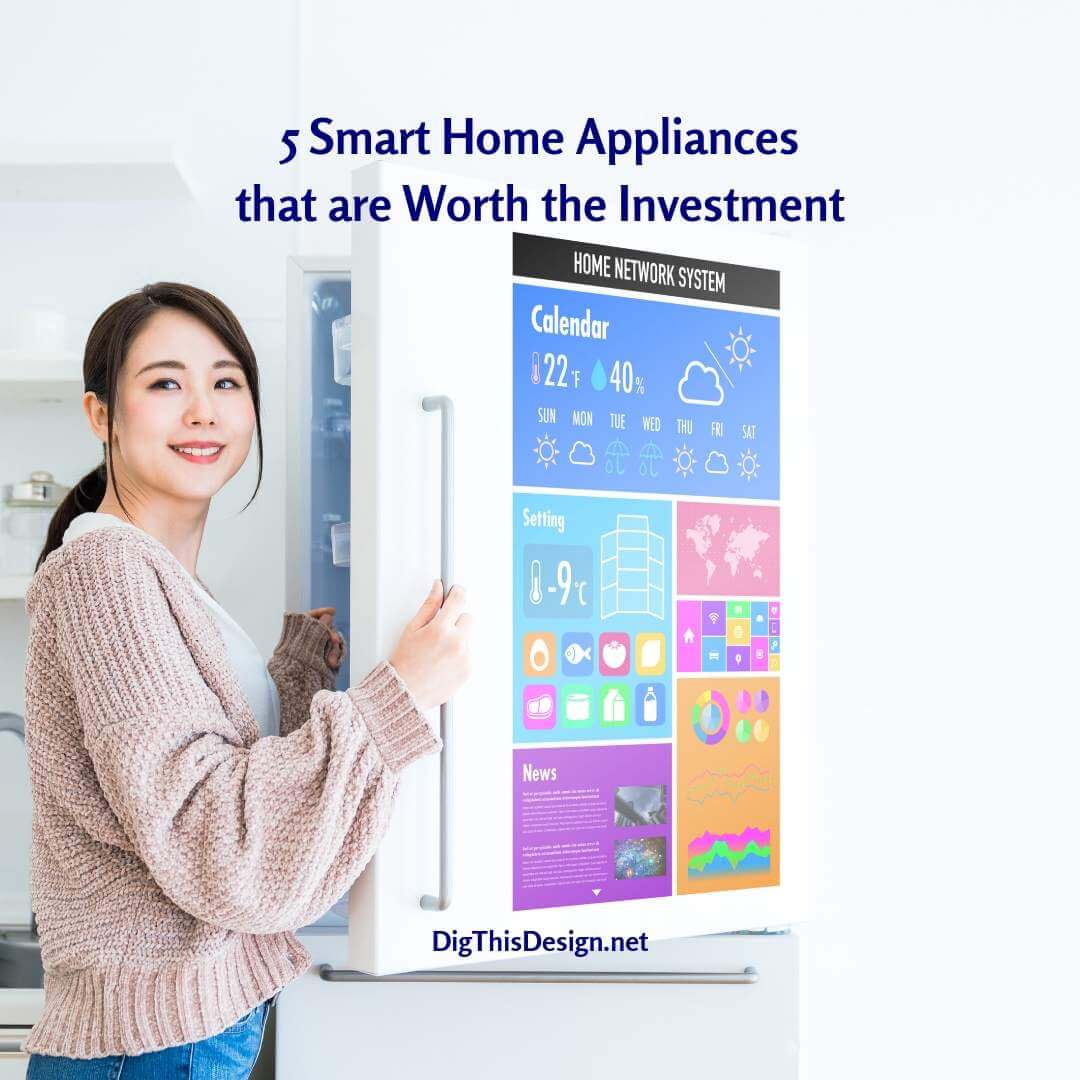 Whether you're in a brand new home or you want to upgrade, it's hard to wade through all the information to know which smart home appliances are worth the expense. While some appliances perform simple tasks, others can actually enhance your quality of life.
Technology moves at a rapid pace and the smart appliances are fast becoming interwoven with the fabric of our everyday lives so it's time to get onboard. However, if you're not sure where to begin, here are some smart home appliances that are worth your investment.
Investment Worthy Smart Home Appliances
Automated Air Cooling System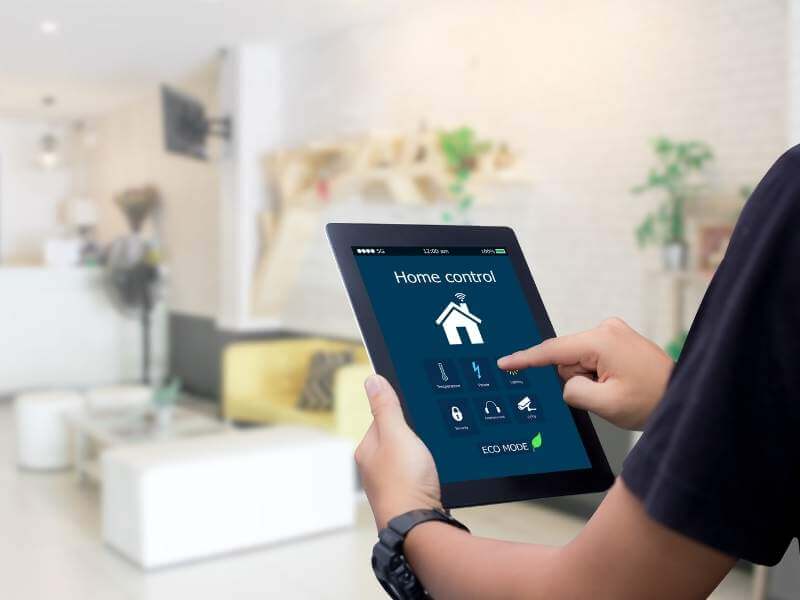 An automated home air cooling system is far more than an air conditioner. The very best models also purify the air and filter out dust, allergens and even some unhealthy viruses. If you choose a smart system you will be able to monitor and control it directly from your smart device, even if you're not home.
Additionally, if you invest in several new appliances or one, be sure to ask if the items are protected by a manufacturer's warranty. If the warranties are not comprehensive, consider taking out a home warranty which covers a range of appliances and systems in your home against wear and tear. If you do not yet know what a home warranty is, here is an informative link to help you make the best decision.
Smart Lighting System
The lighting in your home has an impact on mood, health, and well-being. This makes it worth the investment so go ahead and personalize your lighting to your lifestyle. With smart bulbs, you control them from your device. This enables you to remotely turn them on and off.
Smart Kitchen Appliances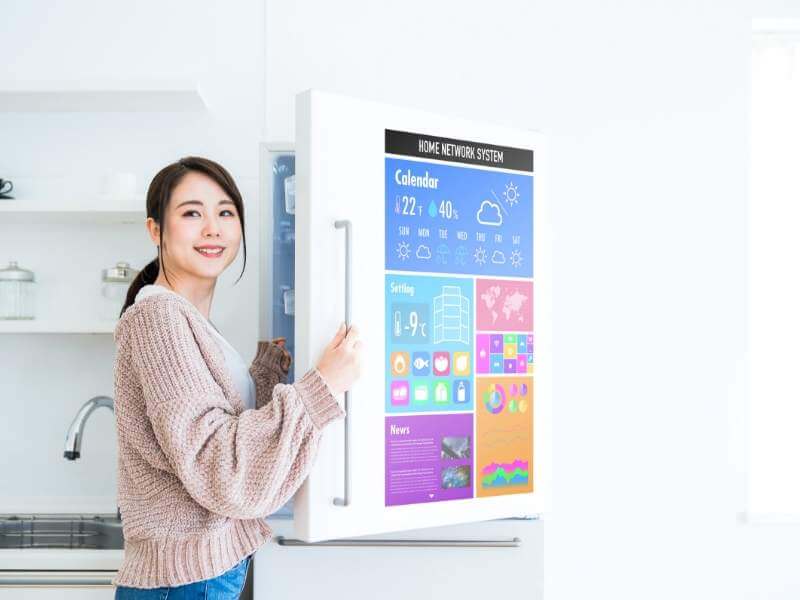 The kitchen is the heart of the home and now it can also be the brain. Simply tap a device to boil your water or turn a light on. Smart refrigerators have digital screens built right into the door. What's more, if you invest in a smart speaker like Alexa or Google Home you'll manage even more tasks using only voice commands.
Automated Cleaning Technology
The days of pushing a vacuum around the home could be numbered as more and more people embrace the age of the automated vacuum cleaner. Cleaning appliances can now be controlled, automated and scheduled to clean your floors with the simple touch of a button.
Modern Smart Entertainment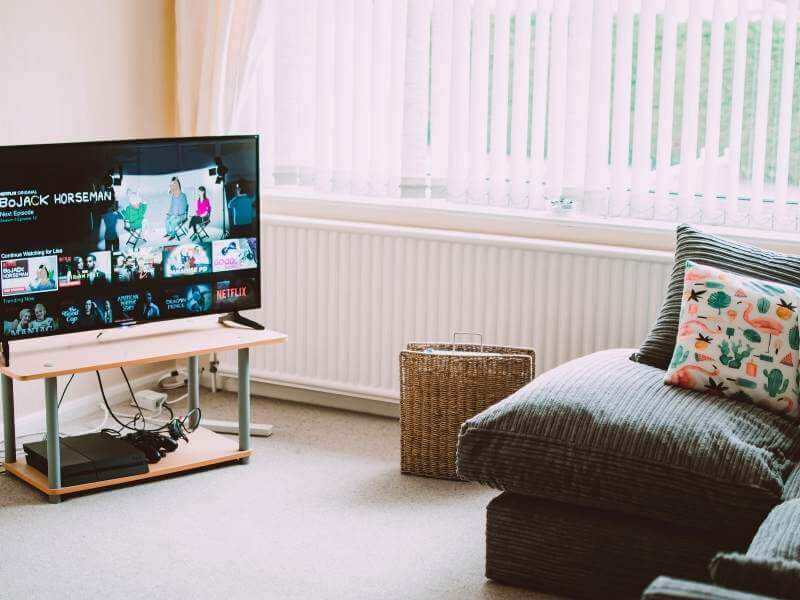 The world of home entertainment has transformed in the last few years thanks to Wi-Fi and smart TVs. There are more channels, platforms and streaming options than ever before. You can also use social media, browse the internet and play games from one screen in your home. Rather than buying several different components, a smart TV brings the movie theater into your home any night of the week.
By gleaning through these suggestions, you are sure to find smart appliances that work for you to make you and your family's life easier. Tell us in the comments below how smart technology helps your family live better.
All Images Courtesy of Canva.
Other Posts You Might Enjoy:
Do Smart Technology Upgrades Add to Your Home's Market Value?
Leap Into the Future with Smart Home Technology
4 Smart Features You Need in Your Home This Year
https://digthisdesign.net/wp-content/uploads/2019/08/5-Smart-Home-Appliances-that-are-Worth-the-Investment-1.jpg
1080
1080
Susan Daniels
http://development.digthisdesign.net/wp-content/uploads/2016/11/OLD_DigThisDesign_logo.jpg
Susan Daniels
2019-08-20 01:30:58
2019-08-19 20:37:17
5 Smart Home Appliances that are Worth the Investment