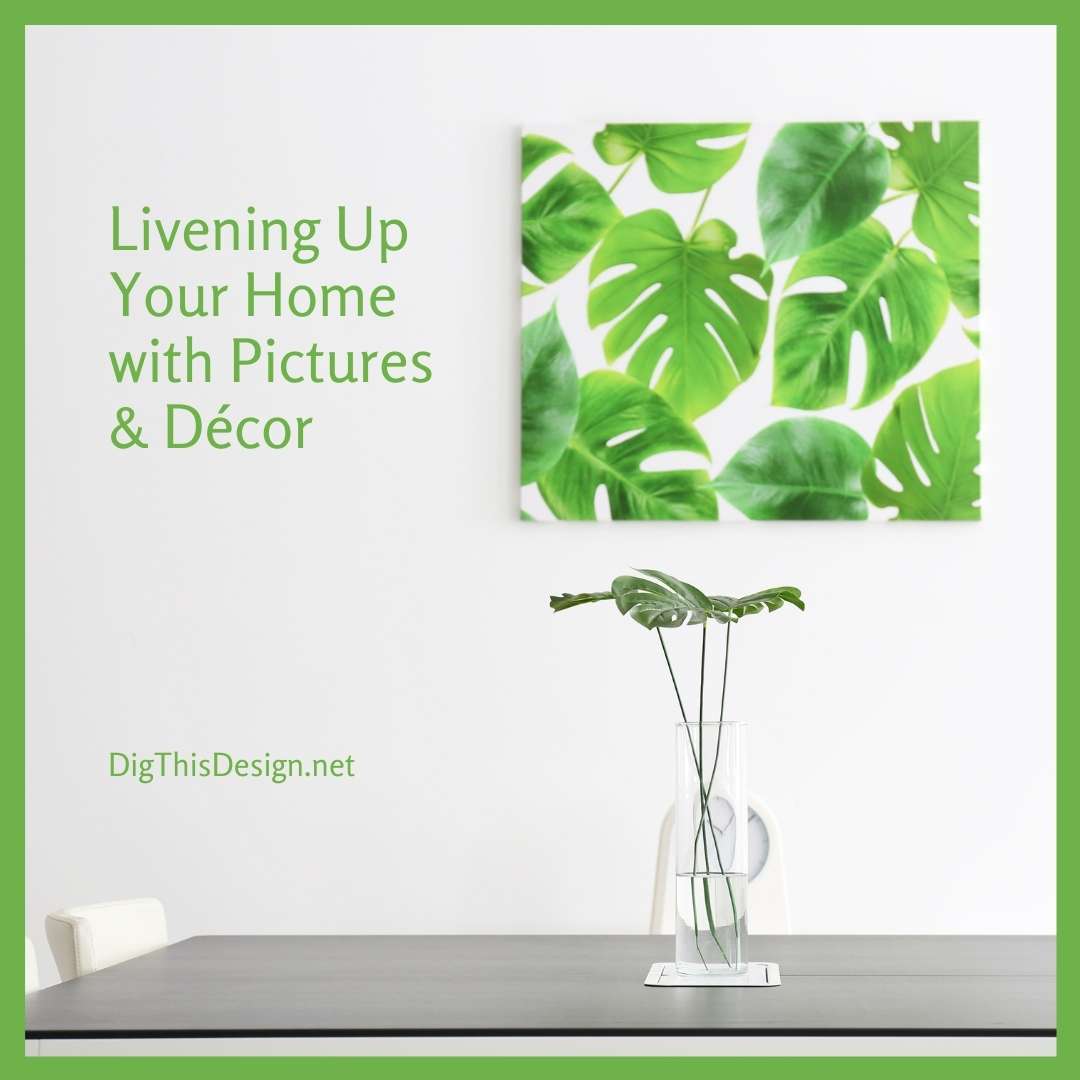 There are so many different types of pictures and decor items to arrange on your walls. In fact, your walls are prime decorating space!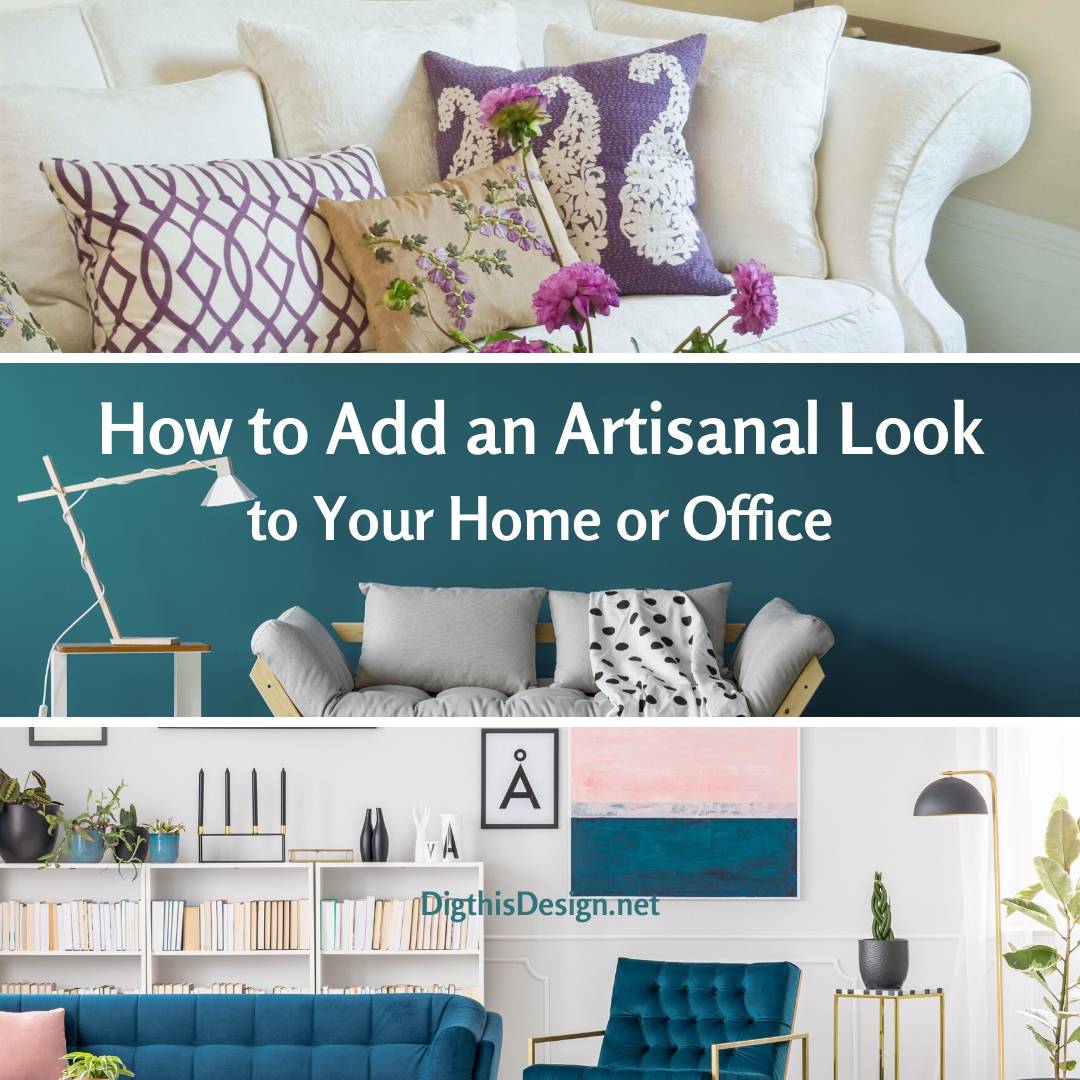 If you want to add an artisanal look to your home or office, you are in the right place. First, how you...
Read More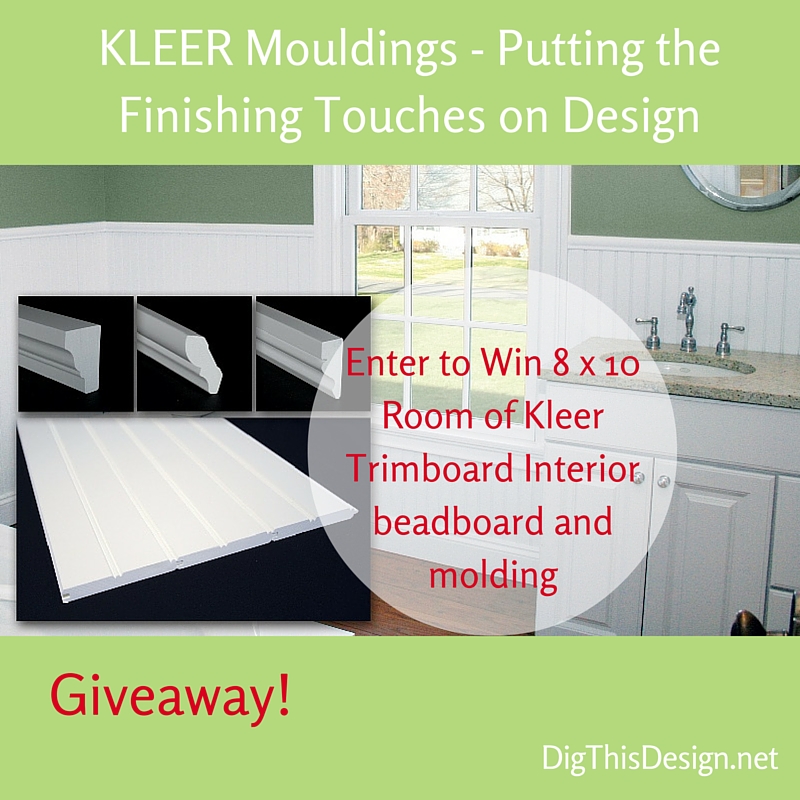 Kleer Mouldings Make a Difference I am one of those designers who loves designing moldings. To me, they are the finishing touches...
Read More