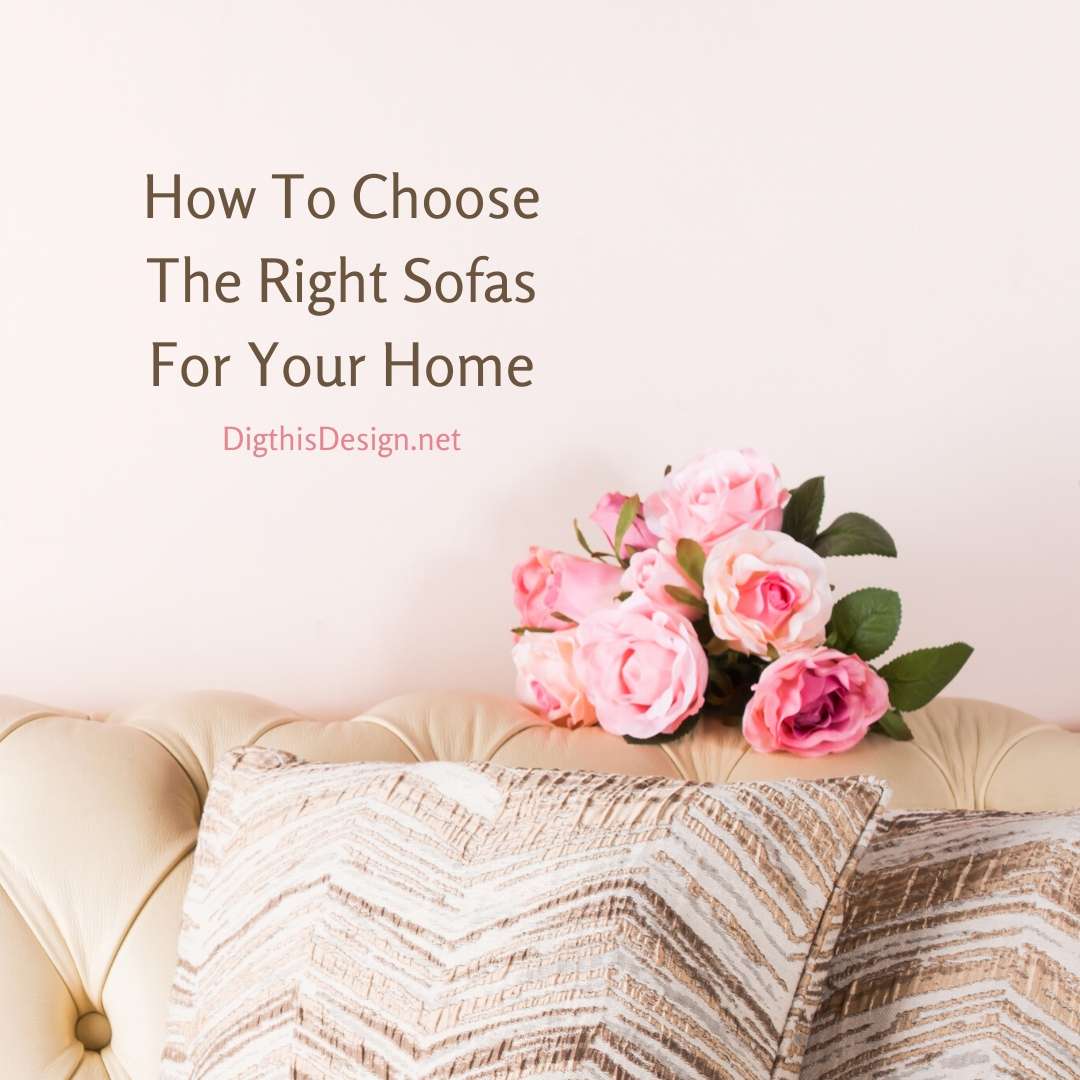 Are you searching for the right sofas? Make sure to consider everything carefully, so that you find the sofa that looks and feels amazing in your home.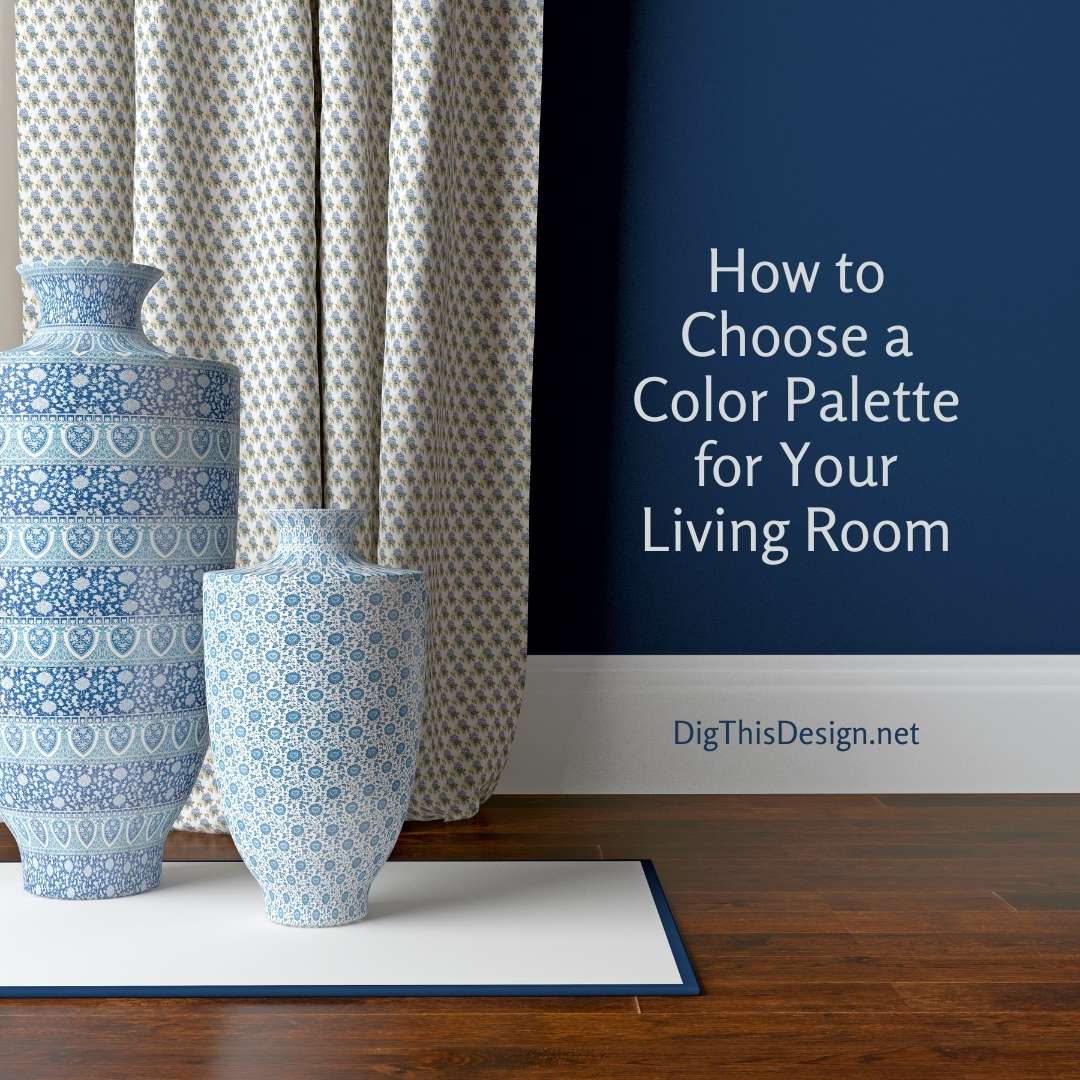 Choosing a color palette for your living room might initially seem cumbersome and overwhelming but in all actuality, it is a lot...
Read More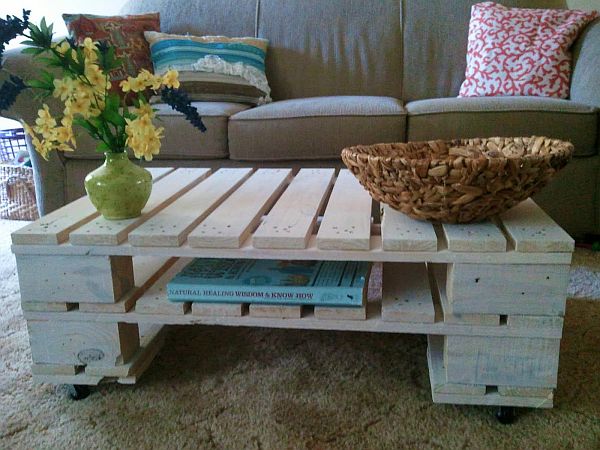 When creating a comfortable space to sit and relax, tables and end tables are often an afterthought. Once we have fit our...
Read More