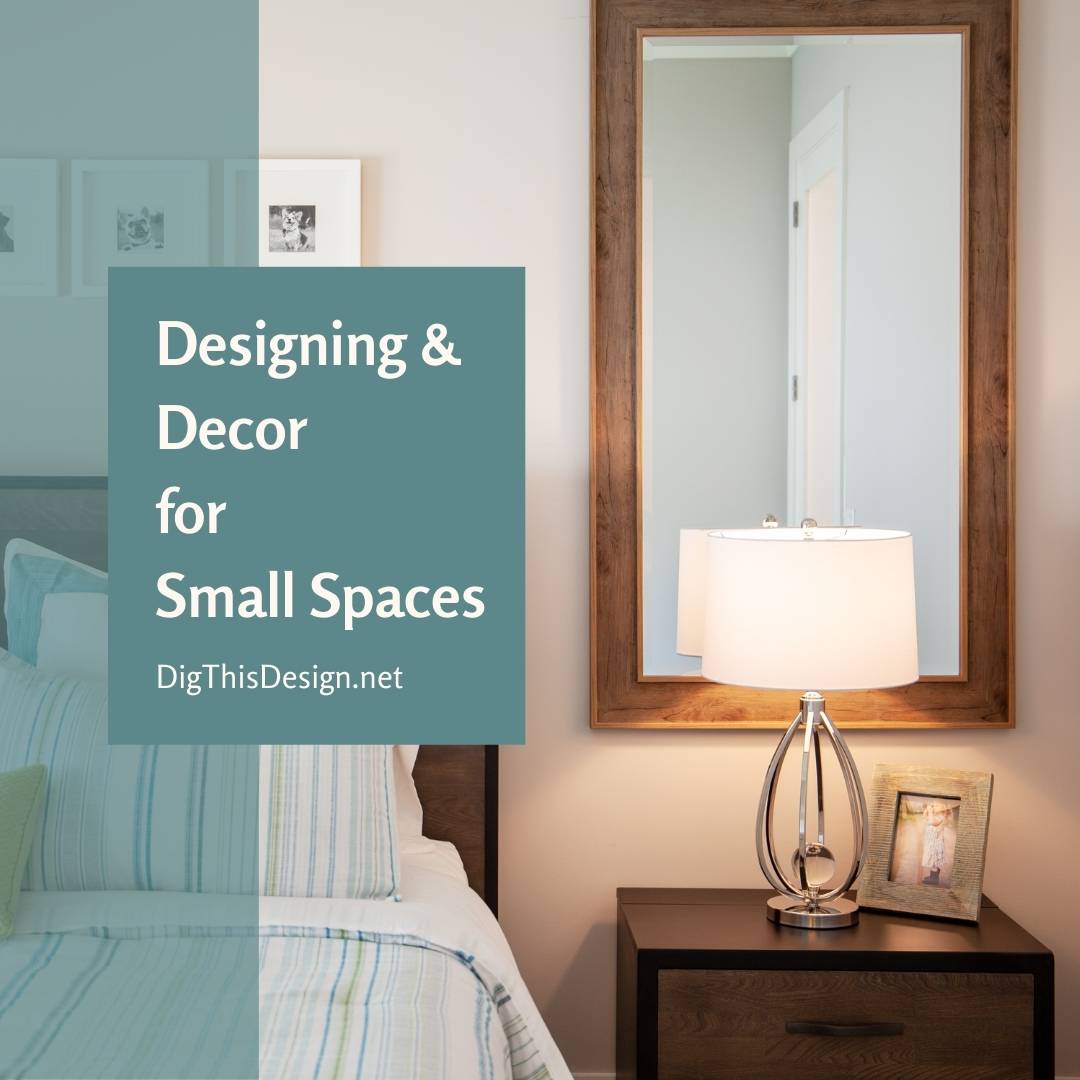 Designing in small spaces is a fun way to take use all the unused spaces throughout your home. Here are some small space inspirations to spark your ideas.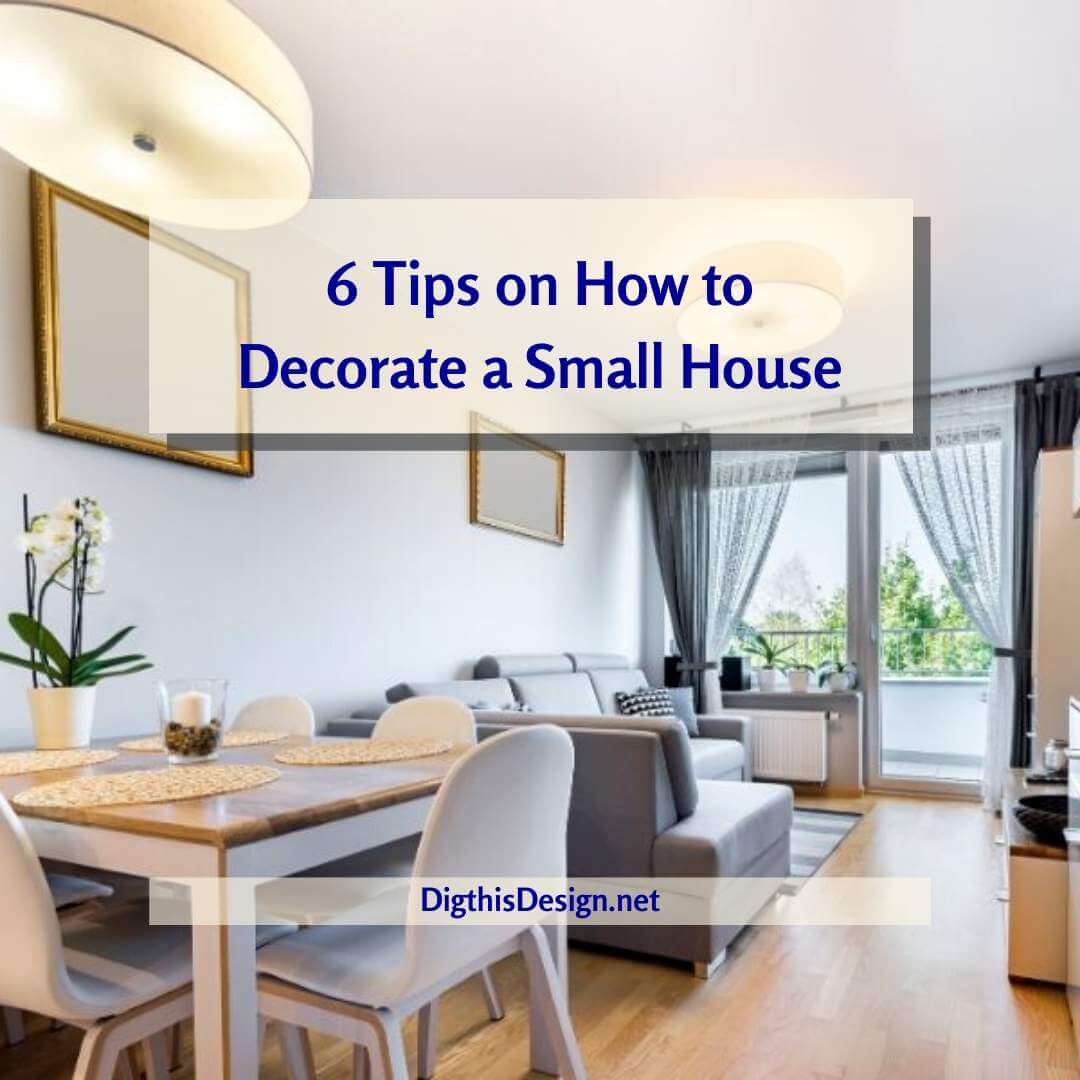 If you need to decorate a small house, it doesn't need to be frustrating. Moreover, it shouldn't hold you back from creating...
Read More
It's summertime and time to tend to your home garden. We have 6 steps here today to help you keep your garden fresh, beautiful, and delicious!