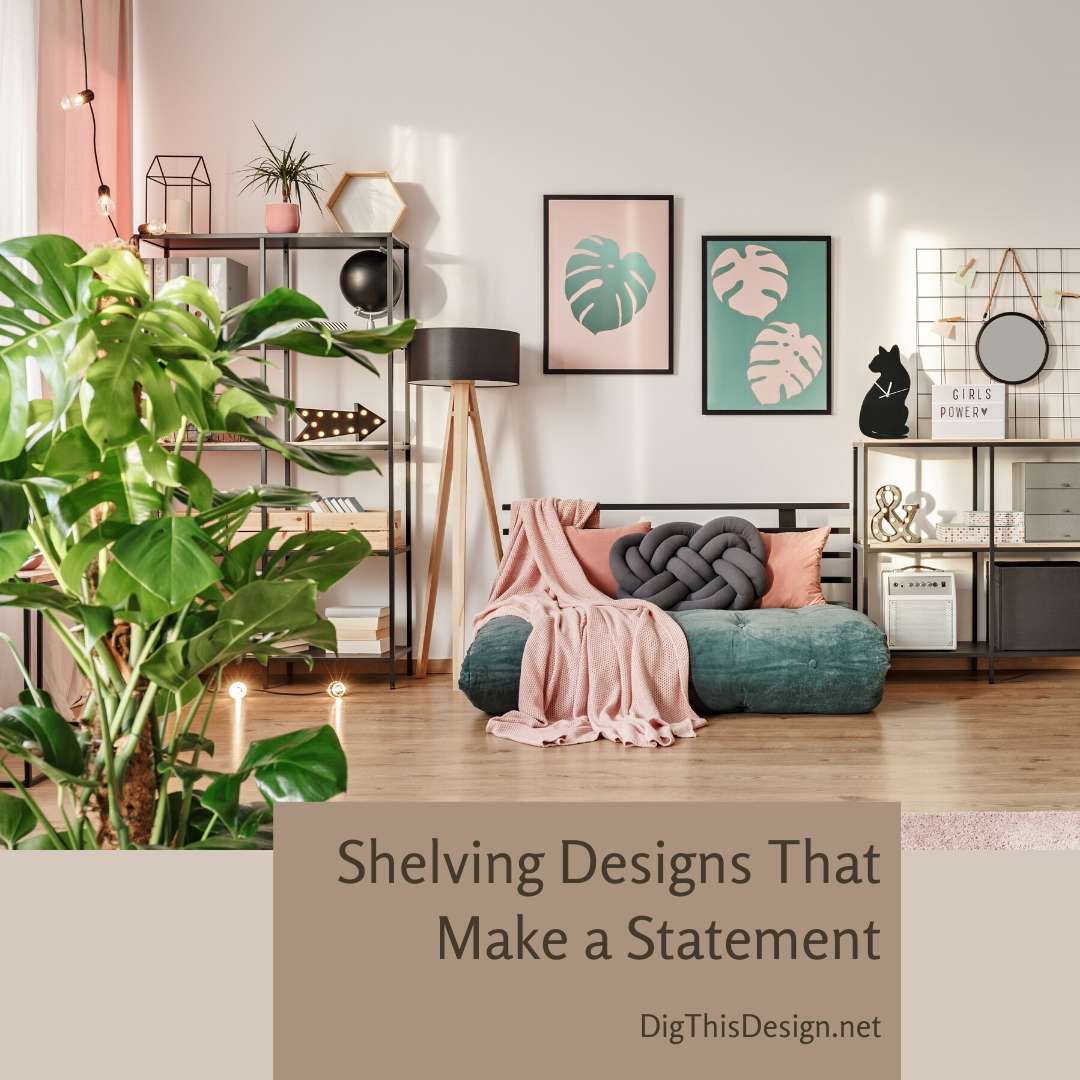 Typically shelving is to allow you to display things you want to visually see, but when you make the shelving designs become...
Read More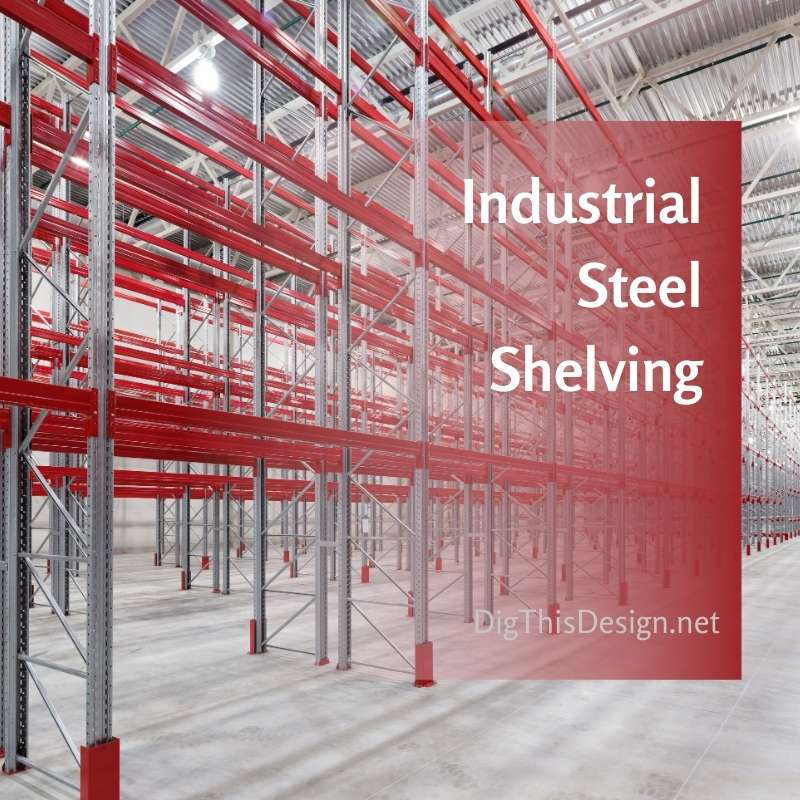 For controlling inventory, no better way to organize exists than industrial steel shelving found at http://www.easyrack.org/industrial-steel-shelving-c-6.html. It helps efficiently manage materials and...
Read More
Sewing rooms have been around for thousands of years. They are both attractive and useful. This article is all about inspiring craft and sewing rooms.