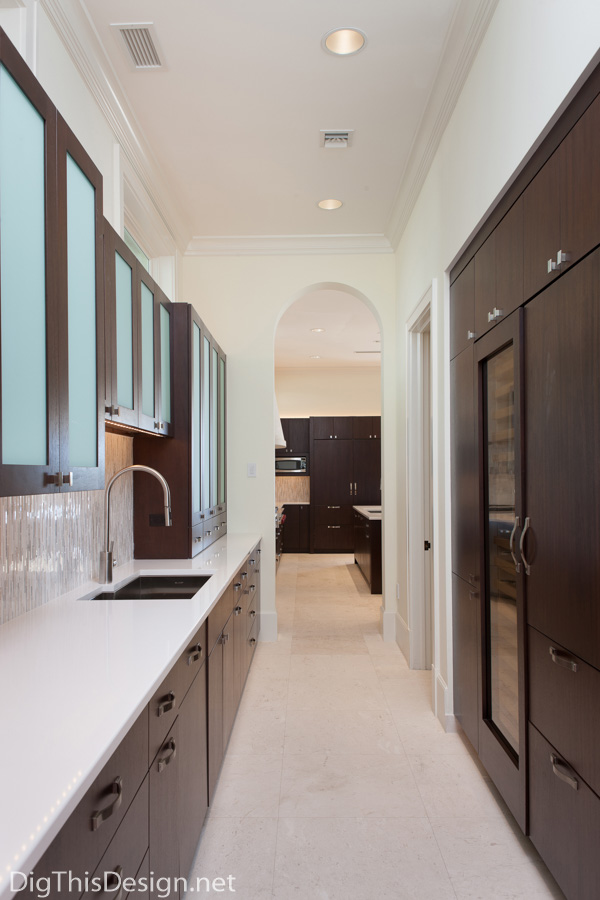 Refrigerator design has come a long way over the years. There are so many configurations and sizes in today's offerings, that allow...
Read More
How To Build Open Kitchen Shelves We have a very special feature that will continue this New Year with Patricia Davis Brown! ...
Read More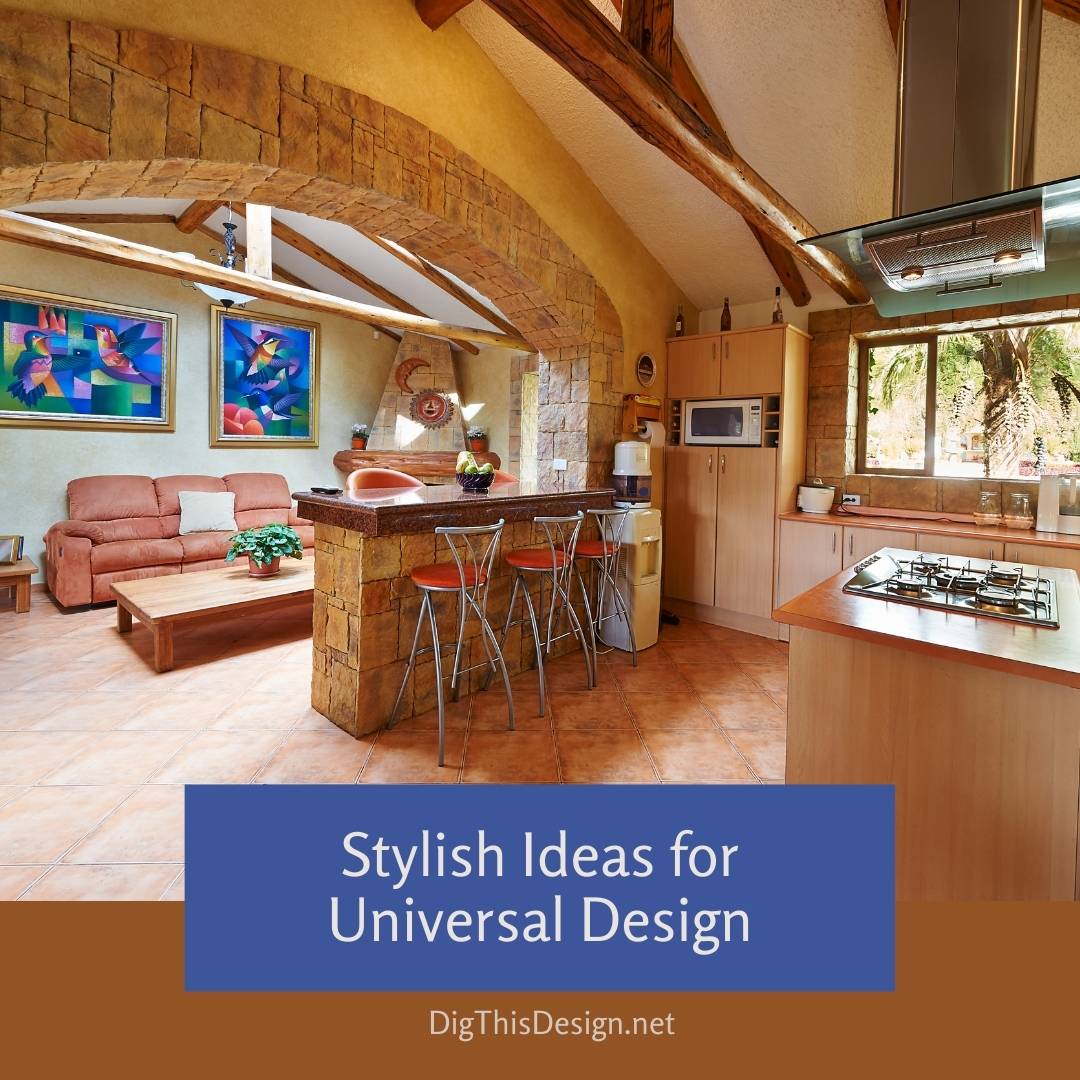 Here are some idea's on how to make your kitchen or bathroom stylish, and even featured below how simple it can be to make a walkway look perfectly lovely.