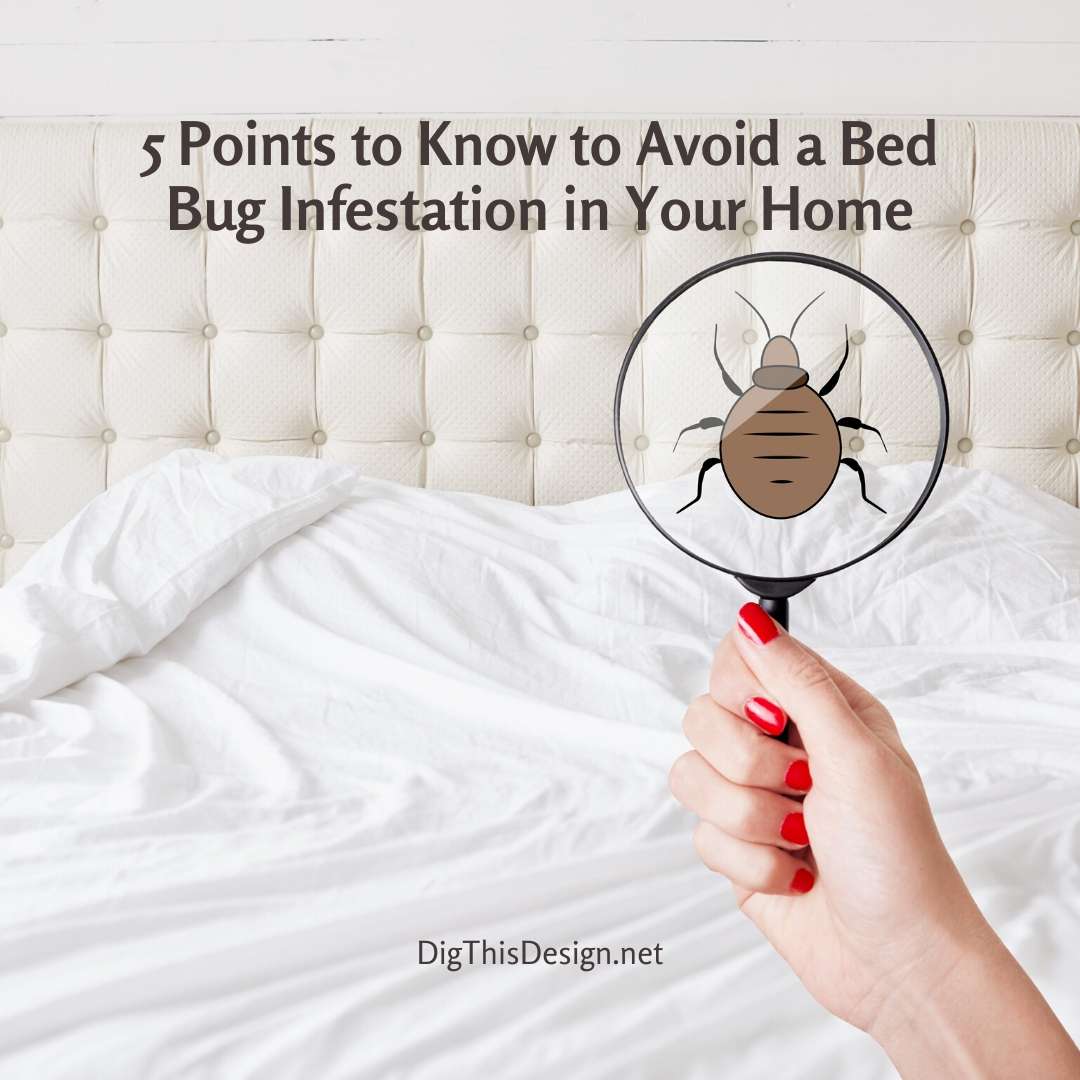 A bed bug infestation in your home is one of the worst things that can happen. Here are some strategies you can use to help prevent one from happening.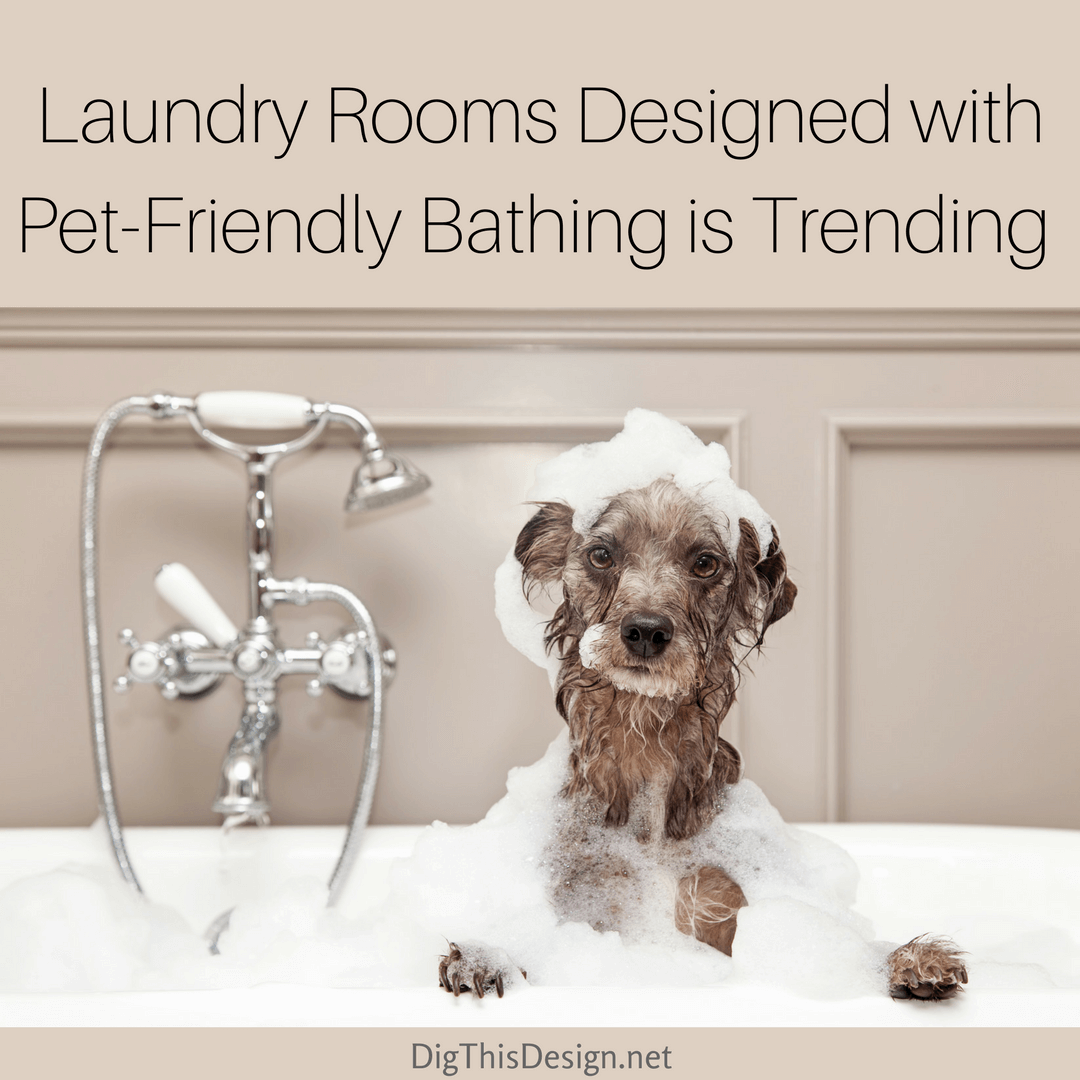 Today's laundry rooms are more than just a place where clothes are laundered. In modern home designs, these rooms have become a...
Read More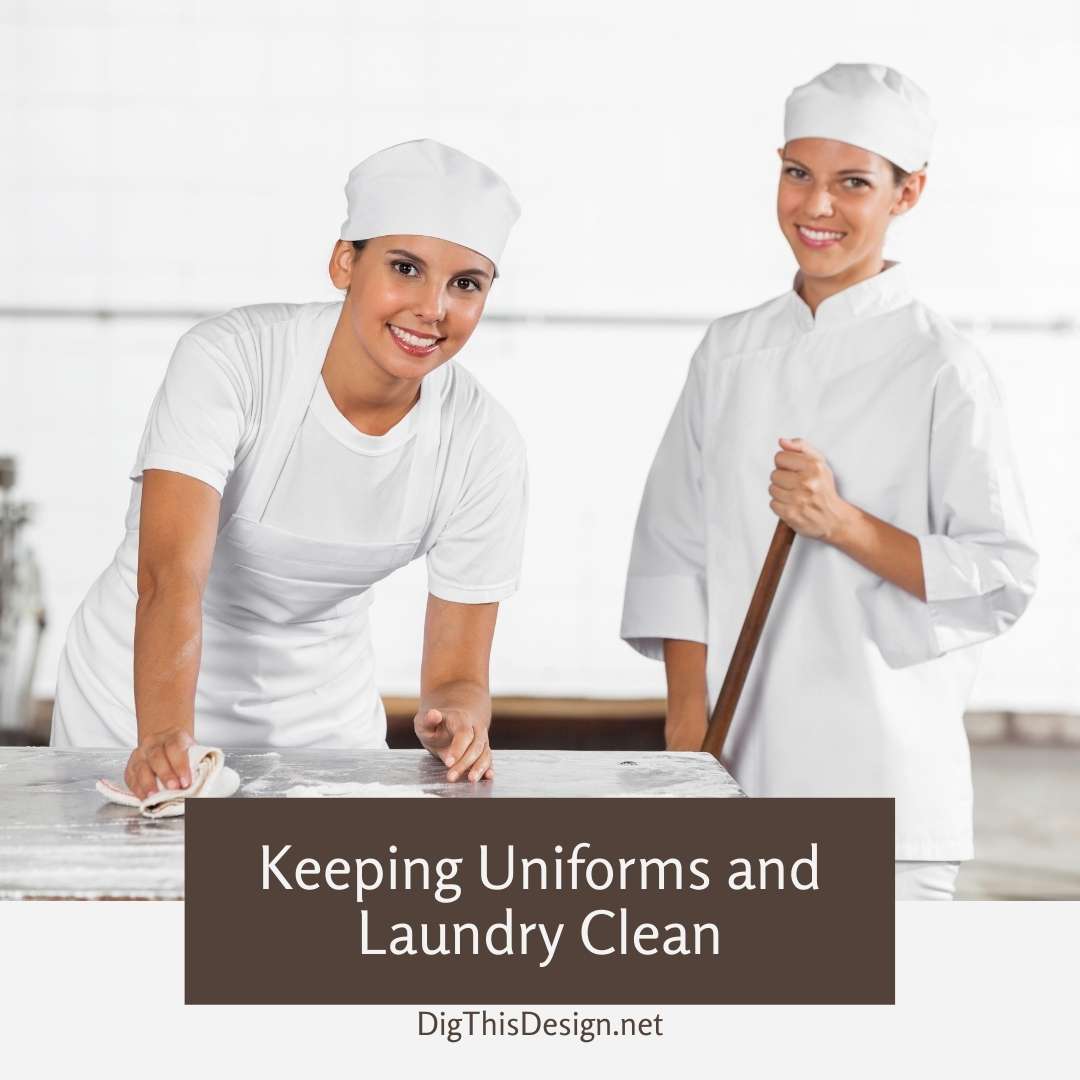 The cleanliness of uniforms and other laundry is of utmost importance for any company or organization. Though laundry is a necessary expense,...
Read More