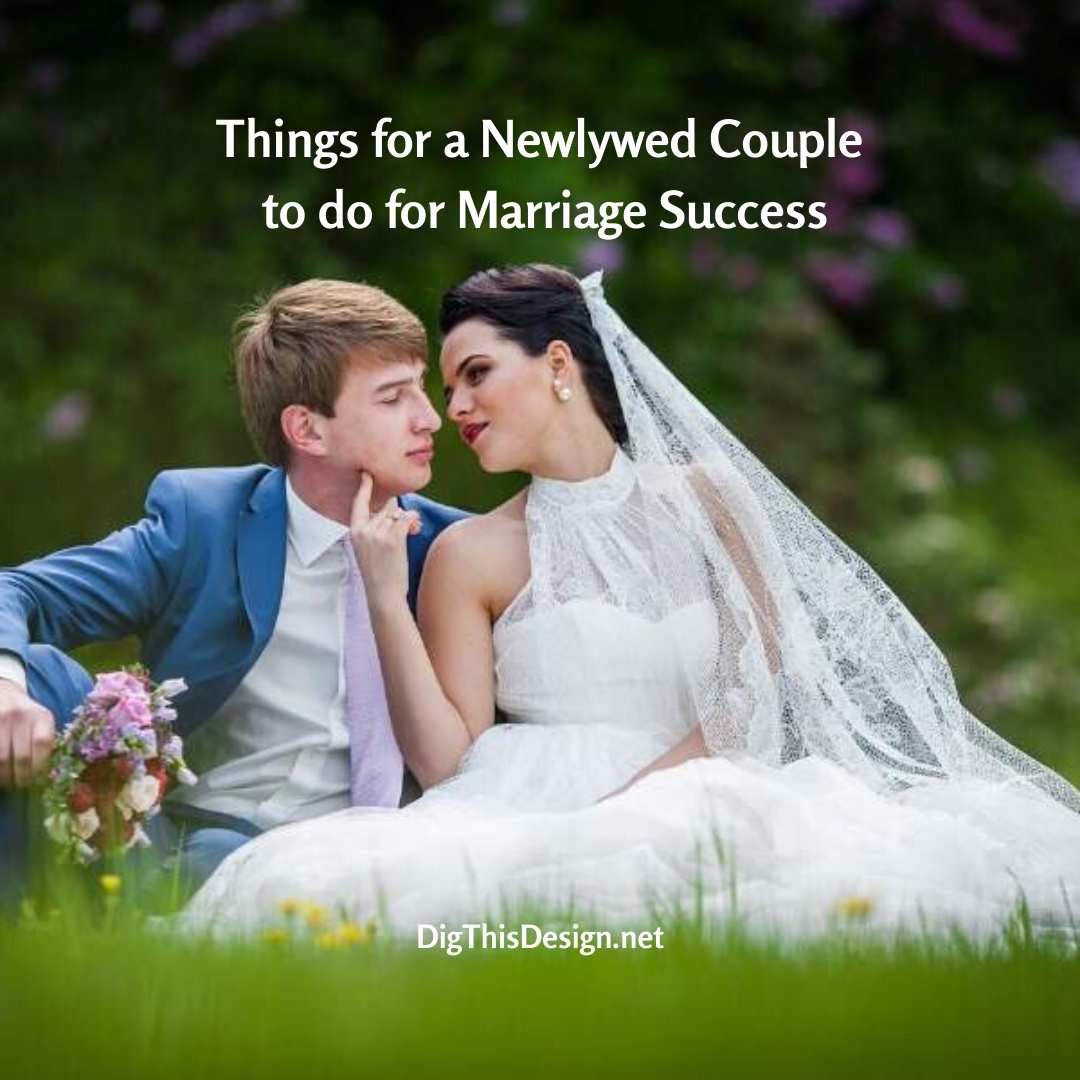 Newlywed life is as blissful as can be. You both had a blast at your wedding, and the honeymoon was just as...
Read More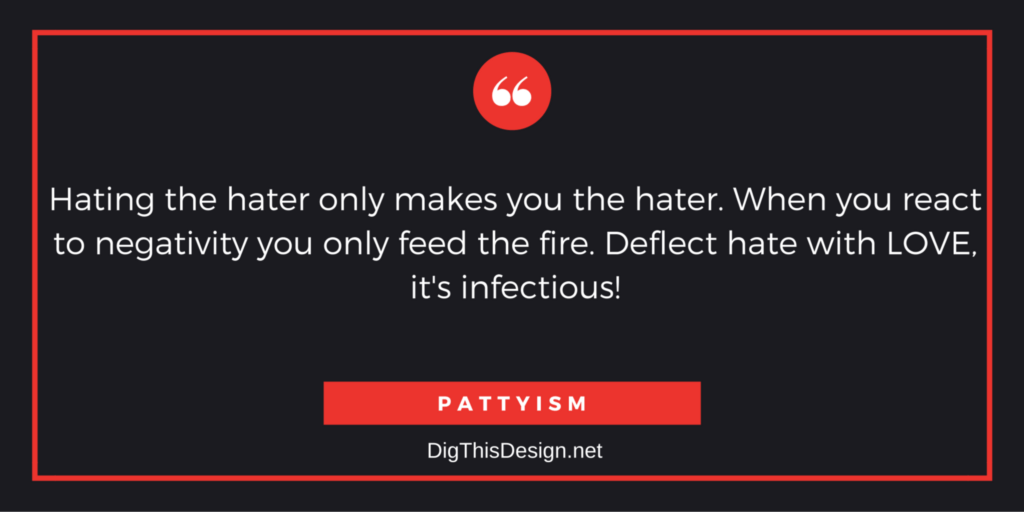 Today I will grab my hater deflection cape, open my HEART to spread the LOVE.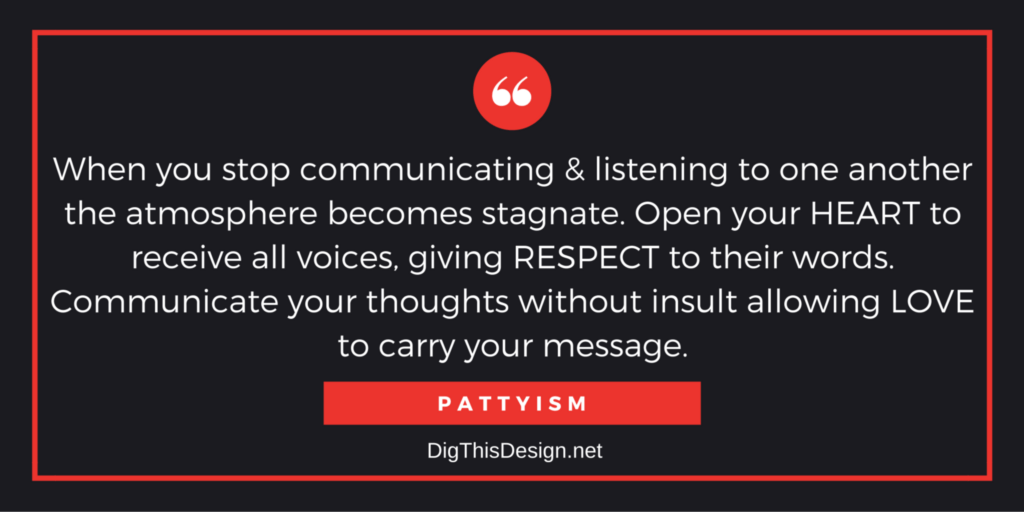 Giving respect to another's words is a must to receive their respect.