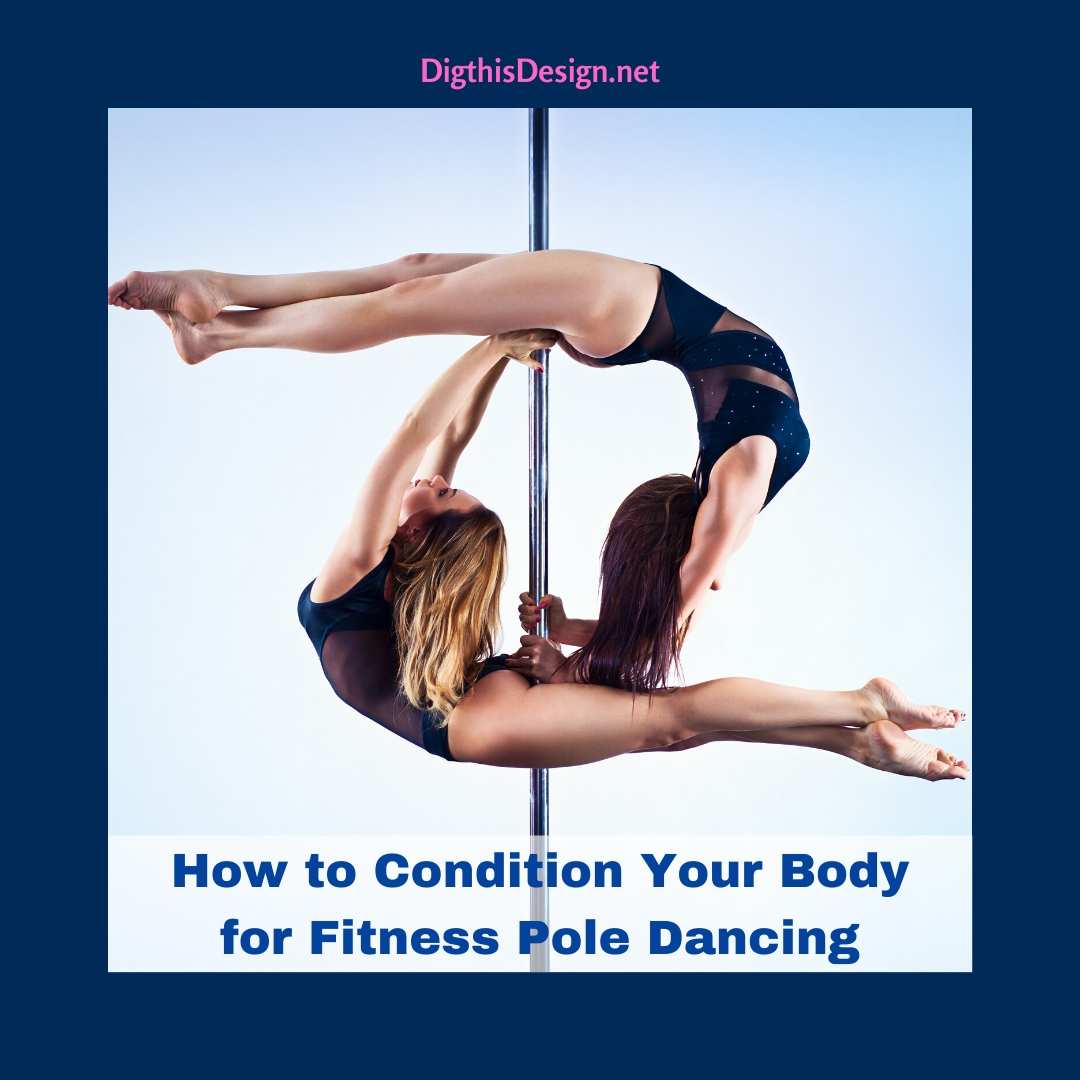 Pole dancing is among some of the most intensive workouts available. Not only does it include a full immersion of all your...
Read More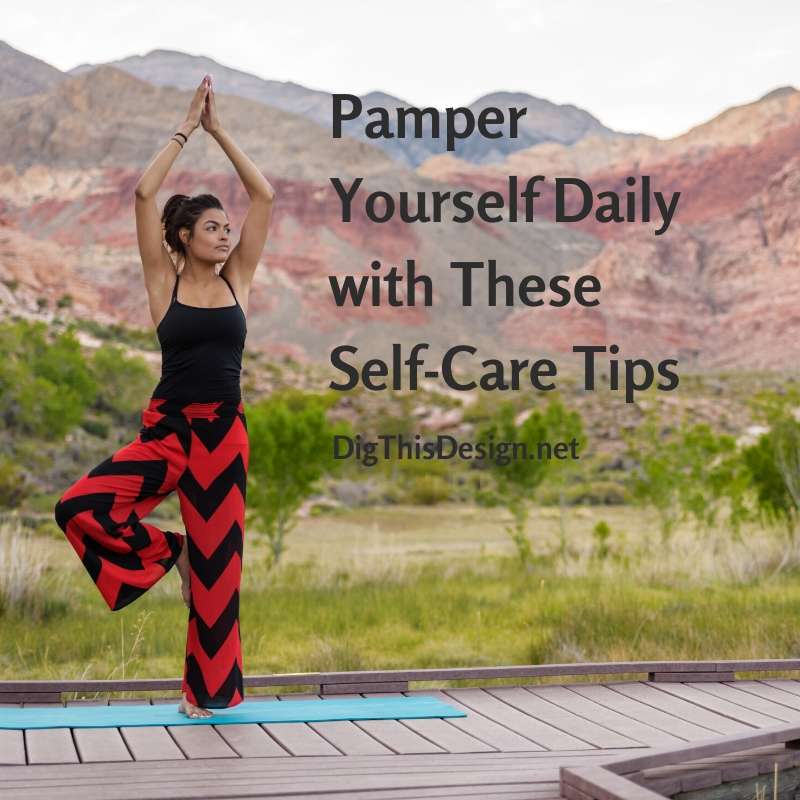 We're all so busy and constantly moving these days that self-care tips are more important than ever. We tend to put ourselves...
Read More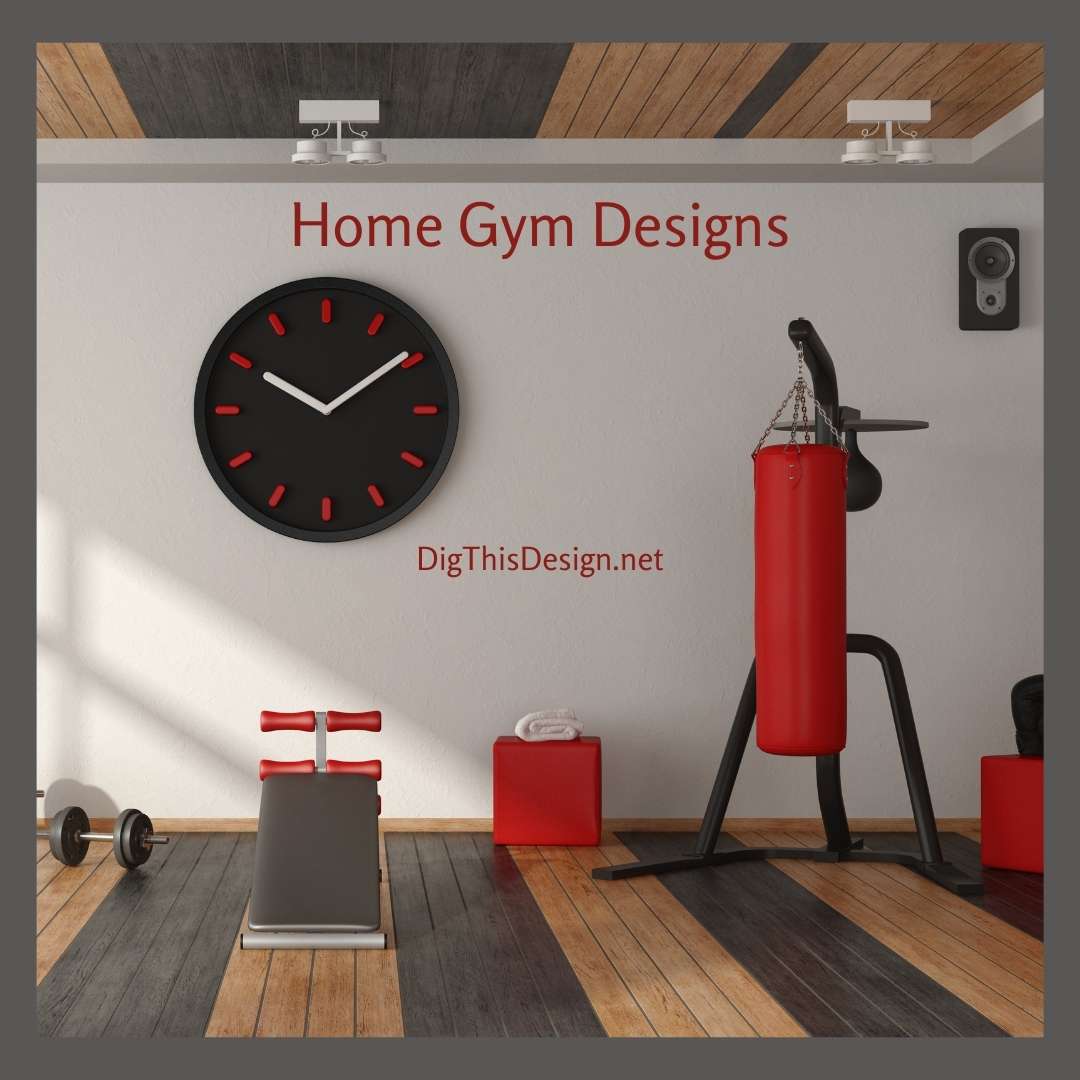 Before you run out and buy a treadmill to stick in the corner, take a look at these inspiring home gym designs that will help you get in shape.