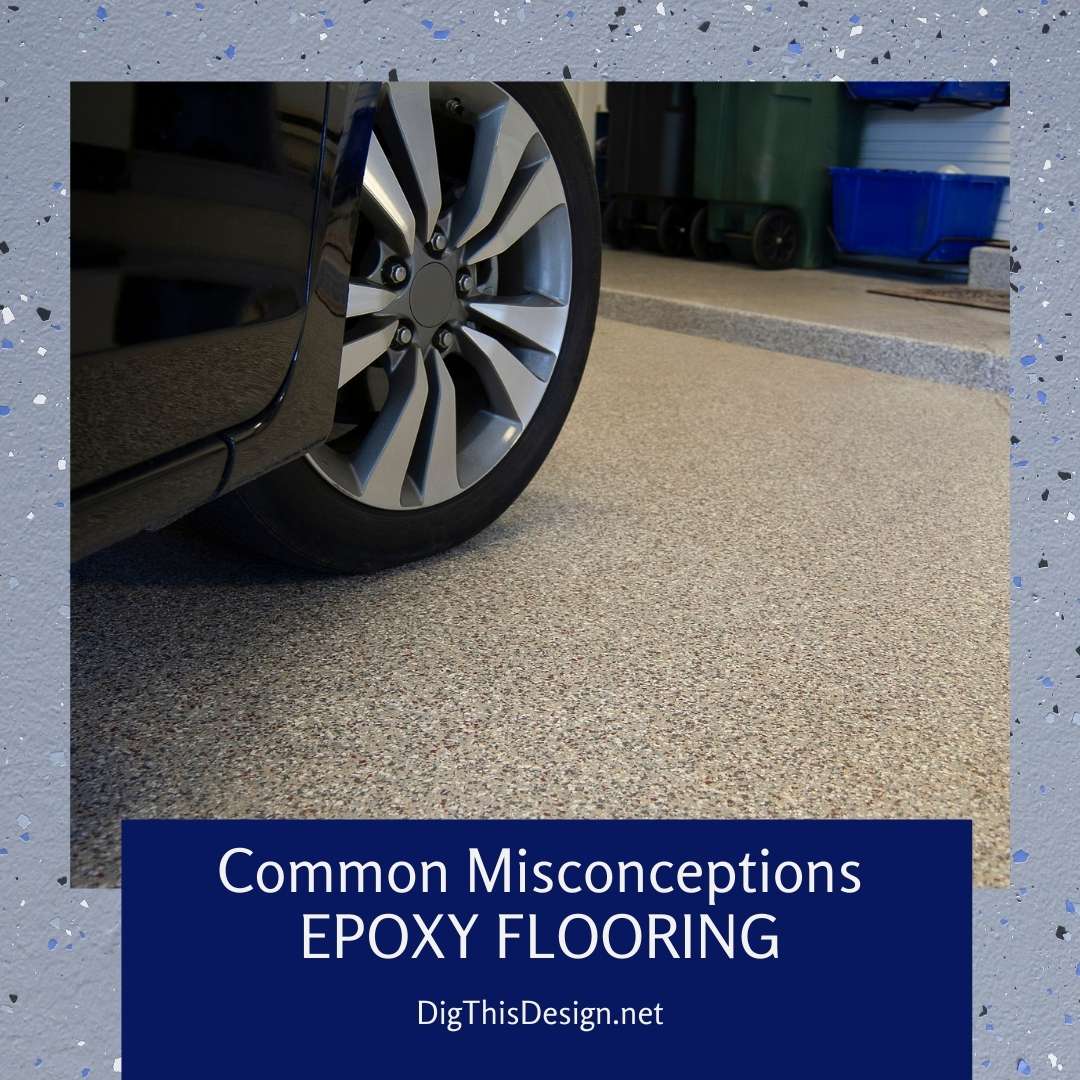 Do avoid epoxy garage flooring or commercial epoxy flooring because of all the misconceptions? Keep reading to learn the truth about epoxy surfaces.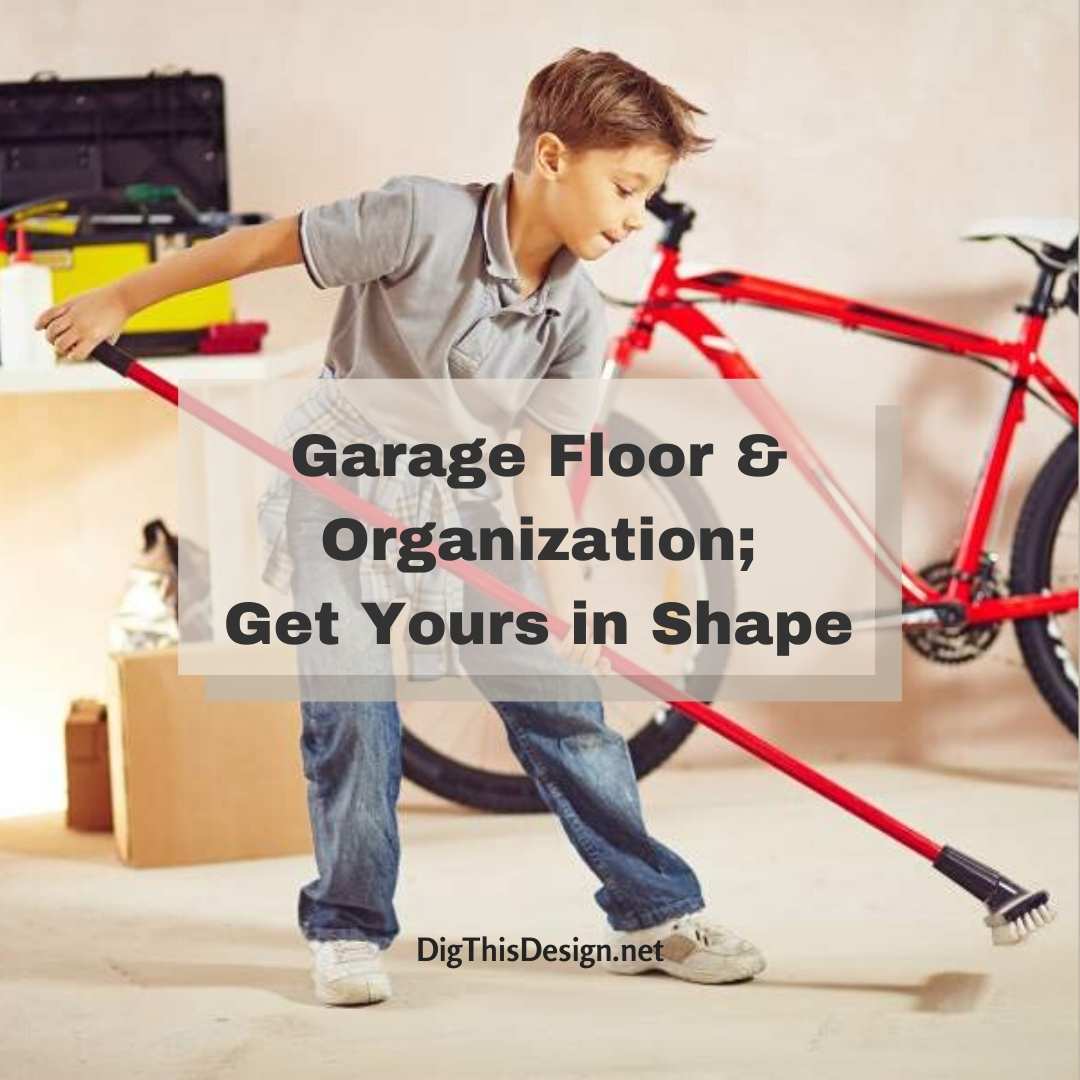 Your garage floor needs maintenance too, just like the rest of your home. There is nothing more unsightly than a garage floor...
Read More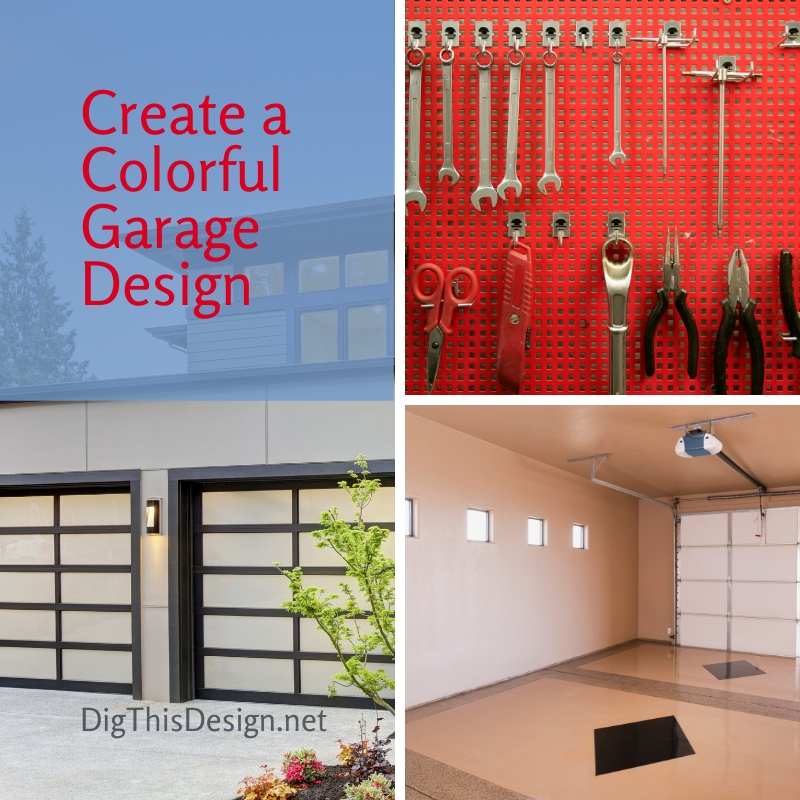 A garage is a room in your home and why not have fun with it by really stepping outside the box by...
Read More