Tag Archive for:
environment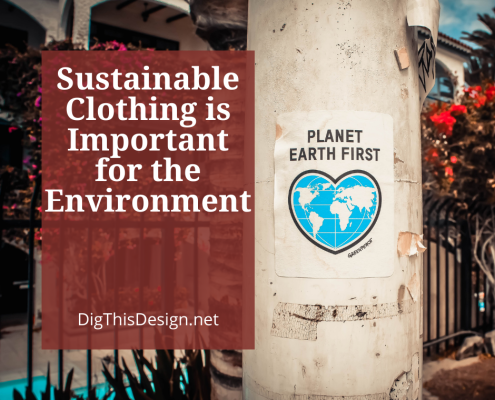 Different fabrics and clothing waste are harmful to the environment. Here's how you can be eco-friendly with your clothes.
https://digthisdesign.net/wp-content/uploads/2022/07/sustainable-clothing-is-important-for-the-environment.png
788
940
Ashley Edwards
http://development.digthisdesign.net/wp-content/uploads/2016/11/OLD_DigThisDesign_logo.jpg
Ashley Edwards
2022-07-01 17:29:28
2022-08-04 21:48:34
Sustainable Clothing is Important for the Environment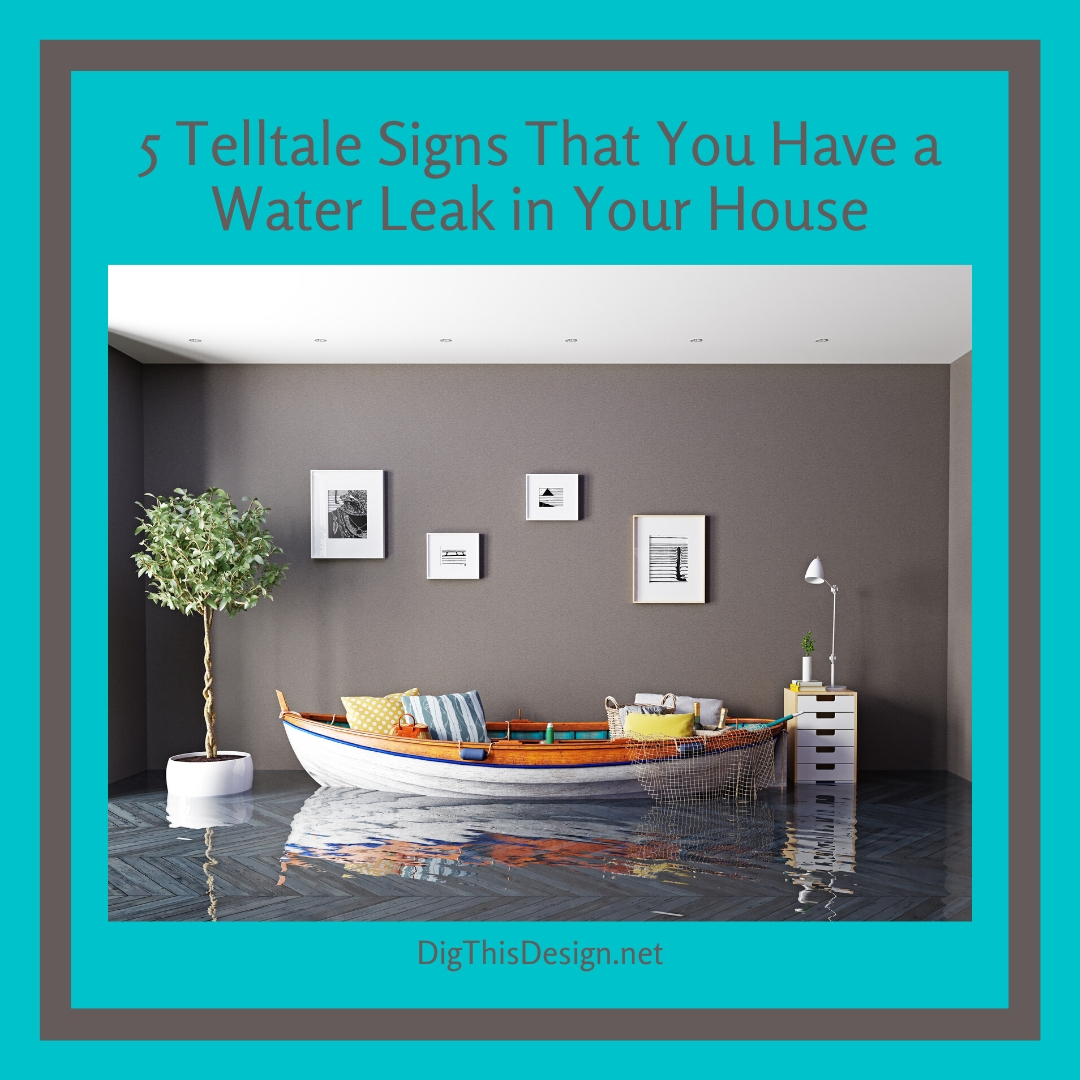 Some water leaks are easily visible, but others are out of sight. Keep reading for the telltale signs that you have a water leak somewhere in your house.
https://digthisdesign.net/wp-content/uploads/2020/07/5-Telltale-Signs-That-You-Have-a-Water-Leak-in-Your-House2.jpg
1080
1080
Ashley Edwards
http://development.digthisdesign.net/wp-content/uploads/2016/11/OLD_DigThisDesign_logo.jpg
Ashley Edwards
2020-07-18 01:30:26
2020-07-17 13:35:20
5 Telltale Signs You Have a Water Leak in Your House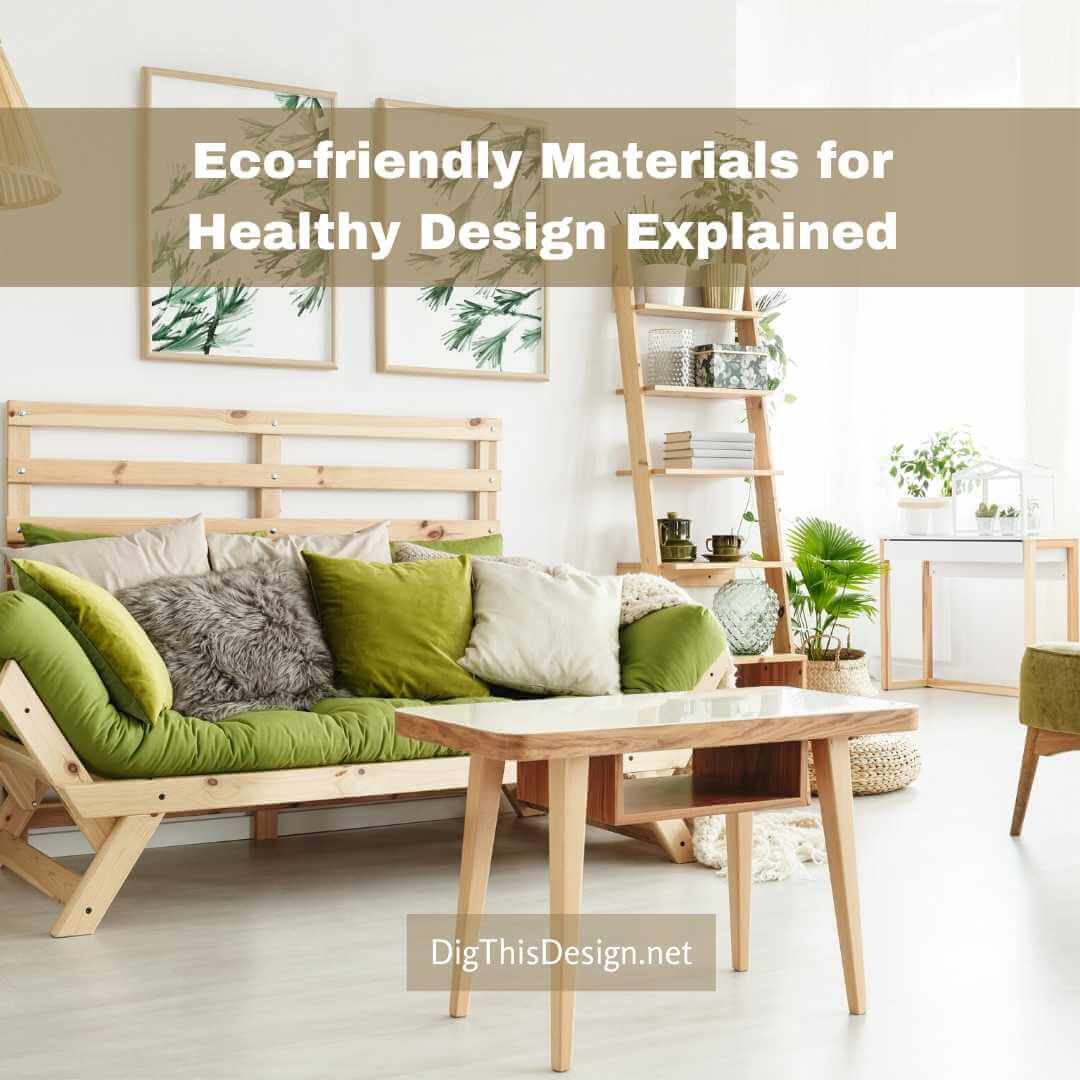 Designing and furnishing your home for an eco-friendly environment might not be as much of an enigma as you might think. While most people understand the importance of "eco-friendly" or "green", many don't understand what those terms represent…
https://digthisdesign.net/wp-content/uploads/2019/04/Eco-friendly-Materials-for-Healthy-Design-Explained1.jpg
1080
1080
Ashley Edwards
http://development.digthisdesign.net/wp-content/uploads/2016/11/OLD_DigThisDesign_logo.jpg
Ashley Edwards
2019-04-22 12:20:47
2020-01-24 09:44:09
Eco-friendly Materials for Healthy Design Explained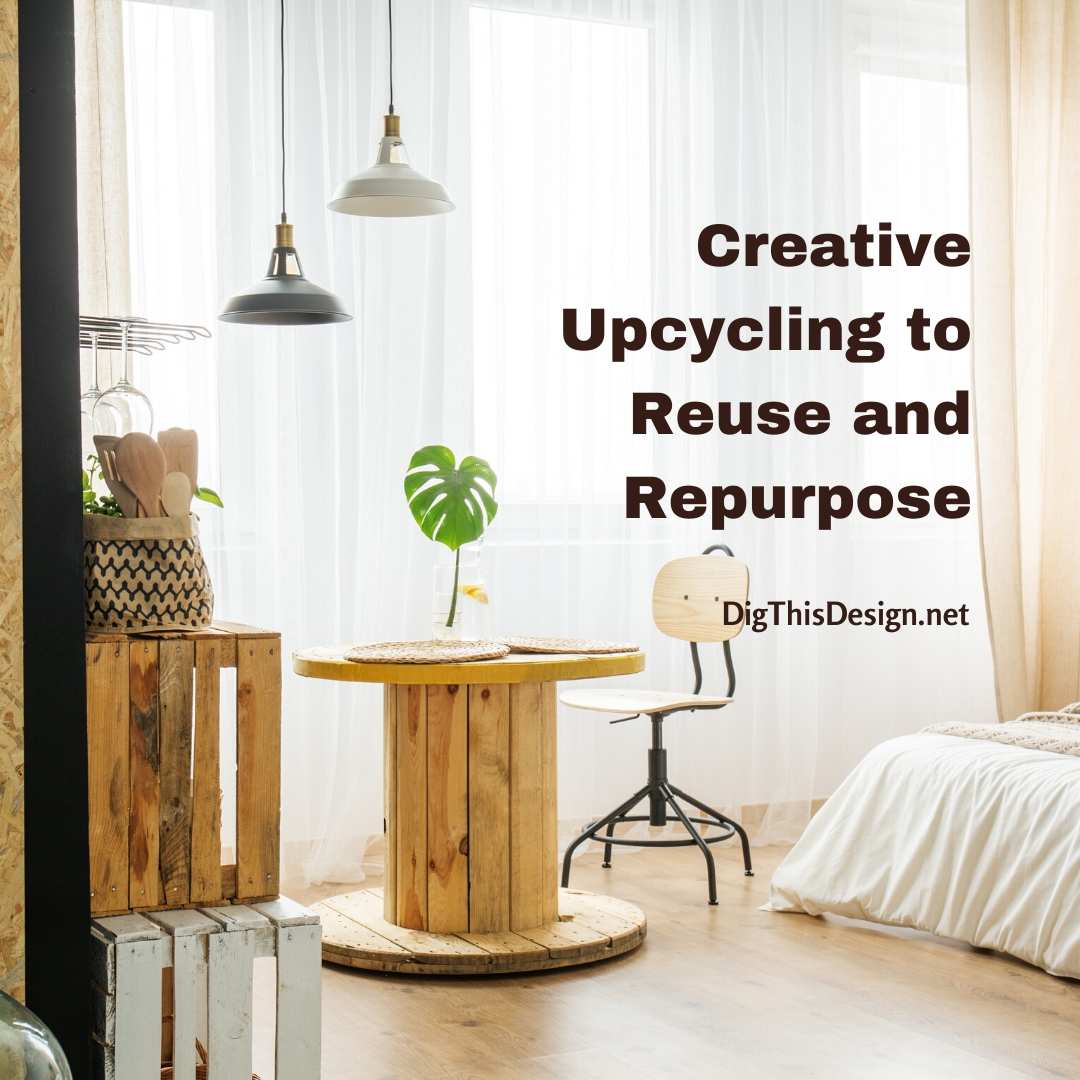 There are so many important benefits to upcycling and we can't simply cover them all but there are a few things that are most beneficial for everyone when it comes to creative upcycling. Why Creative Upcycling Isn't Going Away Any Time…
https://digthisdesign.net/wp-content/uploads/2018/06/Creative-Upcycling-to-Reuse-and-Repurpose.jpg
1080
1080
Ashley Edwards
http://development.digthisdesign.net/wp-content/uploads/2016/11/OLD_DigThisDesign_logo.jpg
Ashley Edwards
2018-06-20 07:19:16
2020-12-14 11:37:17
Creative Upcycling; Reuse and Repurpose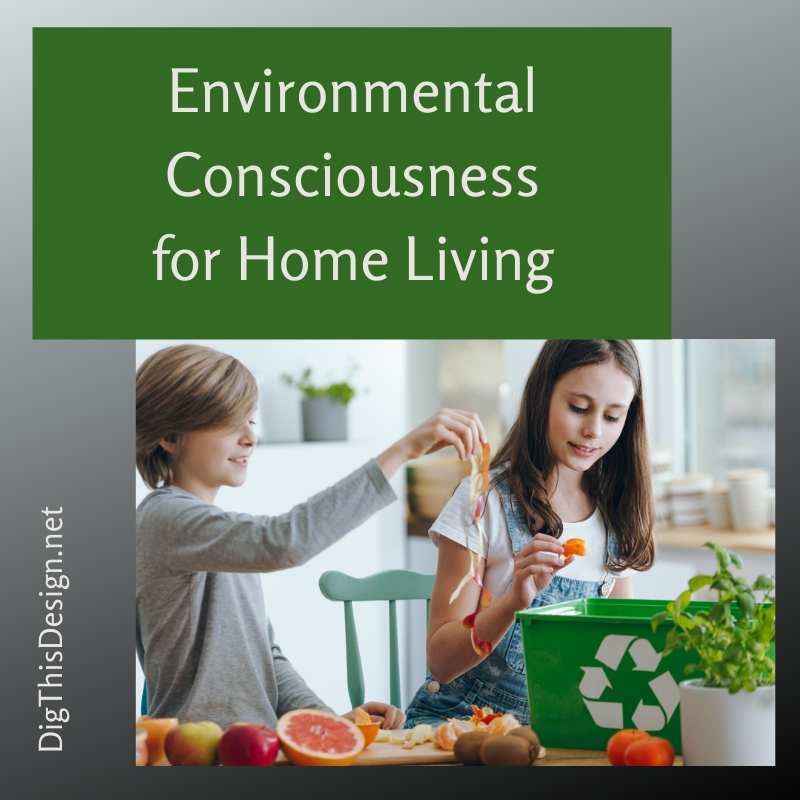 Americans produce 220 million tons of garbage per year, which is more than any other nation in the world. Due to this, the government has come up with many ways of dealing with waste. Waste management refers to the collection, transportation,…
https://digthisdesign.net/wp-content/uploads/2017/12/Environmental-Consciousness-for-Home-Living.jpg
800
800
Patricia Davis Brown
http://development.digthisdesign.net/wp-content/uploads/2016/11/OLD_DigThisDesign_logo.jpg
Patricia Davis Brown
2017-12-16 01:00:11
2021-01-16 12:23:05
Environmental Consciousness – Practices for Home Living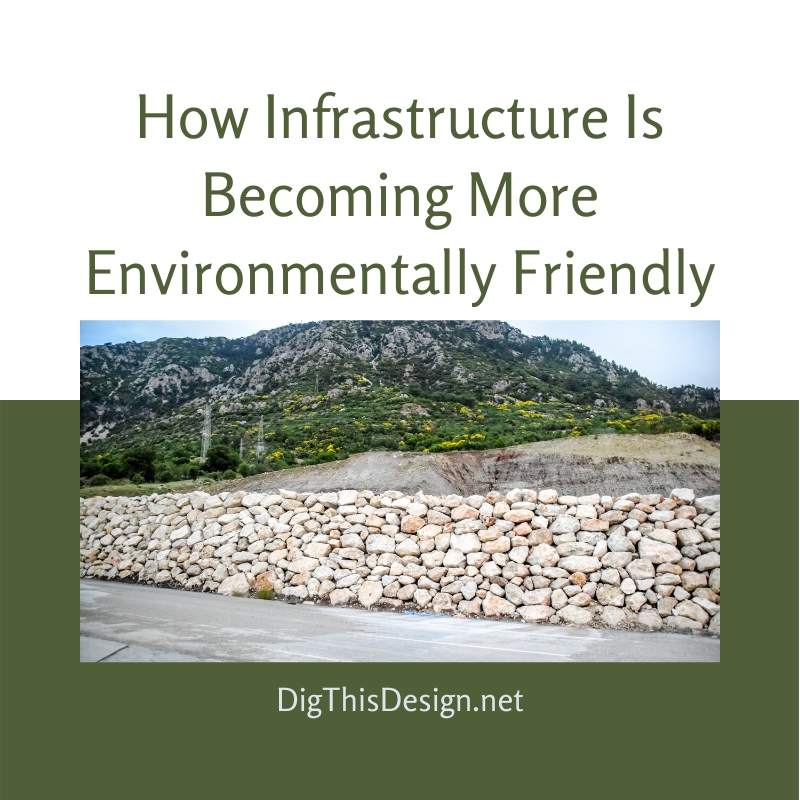 The focus on environmentally friendly infrastructure is rising in most countries. Answering the need of the hour, buildings are now constructed with natural materials using greener methods. These structures reduce energy costs and replenish…
https://digthisdesign.net/wp-content/uploads/2017/08/How-Infrastructure-Is-Becoming-More-Environmentally-Friendly.jpg
800
800
Patricia Davis Brown
http://development.digthisdesign.net/wp-content/uploads/2016/11/OLD_DigThisDesign_logo.jpg
Patricia Davis Brown
2017-08-23 01:00:54
2021-01-16 13:13:24
How Infrastructure Is Becoming More Environmentally Friendly