There are so many important benefits to upcycling and we can't simply cover them all but there are a few things that are most beneficial for everyone when it comes to creative upcycling.
Why Creative Upcycling Isn't Going Away Any Time Soon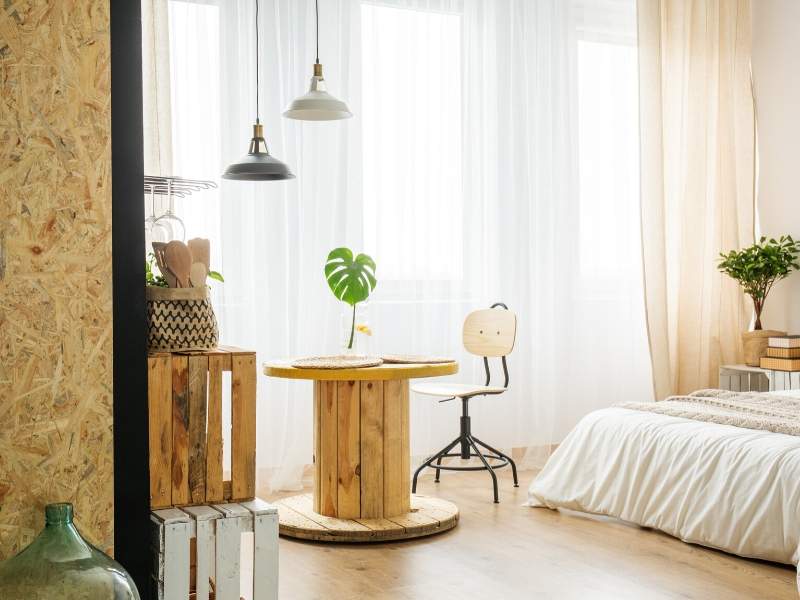 The Difference Between Recycling & Upcycling
Whenever I talk about upcycling, one of the questions I'm asked most is, "What's the difference between upcycling and recycling, isn't it the same thing?" The short answer is no. The long answer is that we all know what recycling is but most just assume upcycling is the same thing. It's not.
Recycling is the process of changing thrown-away products and materials into new products in order to prevent waste. Creative upcycling, on the other hand, is the practice of converting waste materials and no longer used products into new materials with a higher value than the original. This is the benefit of upcycling. It's not just recycling, it's making something even better!
Upcycling over Recycling
Upcycling is better than recycling. Why? Though recycling is eco-friendly in itself, upcycling has a few added benefits. Like recycling, upcycling is good for the environment and removes used up goods from waste dumps but it also doesn't need a vast amount of energy and water to recycle. Instead, those with a passion for DIY and upcycling will refashion the product into something even better.
All you need is a little creativity. If you can't think of any ways to put your waste products to use, there are many upcyclers who have come before and can help you out with ideas. Pinterest is basically the home of the upcycler so it's easy to learn tips and tricks to refashion your old goods into better products you can reuse over and over again and keep them out of the waste pile.
3 Top Benefits of Upcycling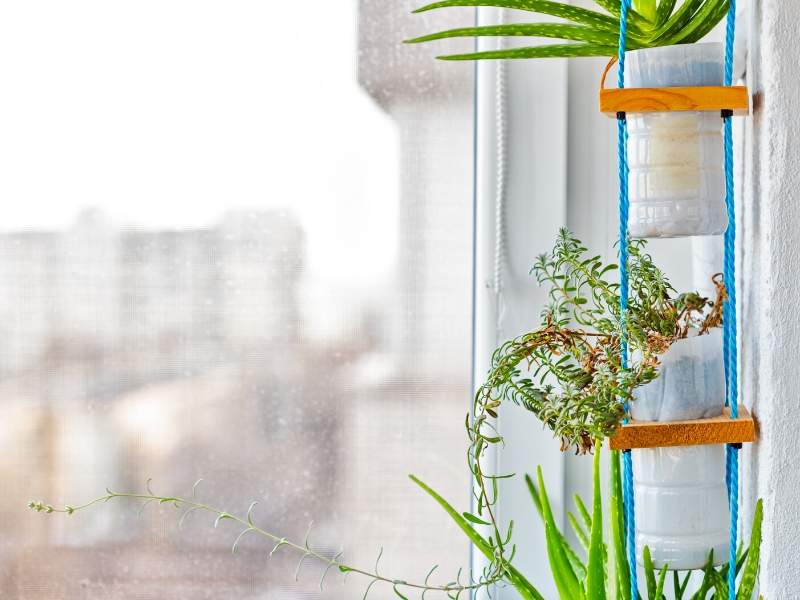 ⎆
Upcycling Saves the Environment
Like recycling, but even better. Upcycling can help save the environment from further degradation by reusing old products. Not only does this mean you're keeping something out of the dump, but you're also not buying something new to replace the old and therefore incurring the environmental costs of manufacturing something new.
Of course, with upcycling, you're likely to need a few new materials to turn a product into a new and more beneficial product, but it's unlikely to be anywhere near the amount of energy used in the manufacturing process of totally new goods. If you're thinking of buying some new furniture, simply buy it used instead and upcycle it. This not only helps save the environment but also your wallet.
⎆
Upcycling Saves Money
One of the added benefits of upcycling over recycling is that not only does it save the environment but it also saves your bank balance. Every time you upcycle something is a time where you did not have to buy something brand new. The more you upcycle, the less you'll need to convert waste products into new products. This is good for your wallet and the environment.
⎆
Upcycling is Lots of Fun
Not only does upcycling save you money and help to save the environment, but it's also a lot of fun. Get your creative juices flowing by trying out new ways to upcycle old items you have that are nearing the waste heap. Not only is it a lot of fun but you'll also end up with a one of a kind product. You can make it as on-trend (or not) as you like it.
Images Courtesy of Canva.
Other Posts You Might Enjoy:
The Ultimate Guide to a Minimalist Office Space
6 Great Reasons to Use Roman Shades
Wallpaper Trends: See What's in for 2018
Share This Story, Choose Your Platform!